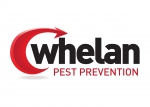 Park Gate, UK
United Kingdom
Founded in 1999
12 Employees
Business Services Other
About Whelan Pest Prevention
We offer a complete range of pest prevention services. It's the promise we make to our customers that we strive to be the best. It's the commitment that we give to our employees. Our job is to be the experts, focused on our three core areas of business, so our customers can focus on what they do best.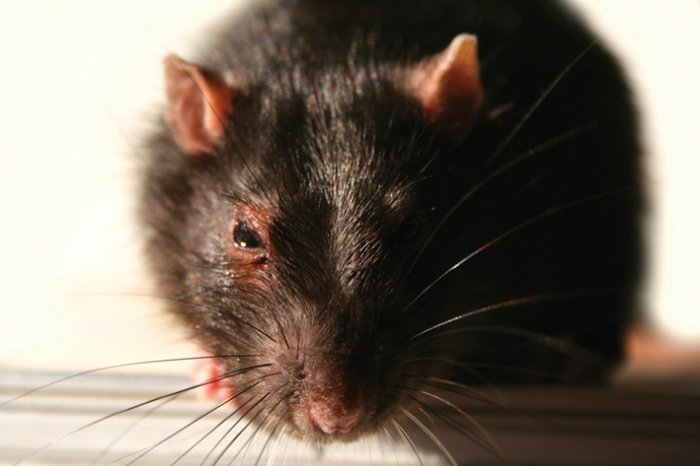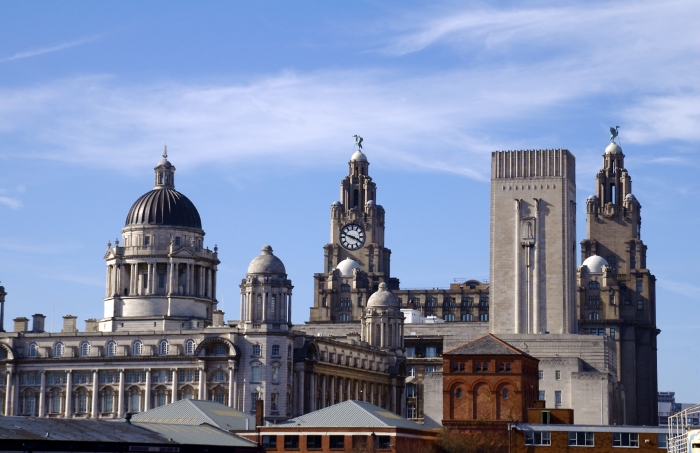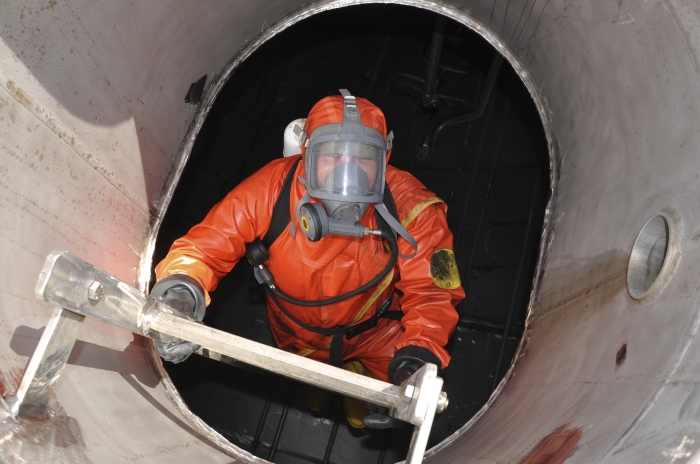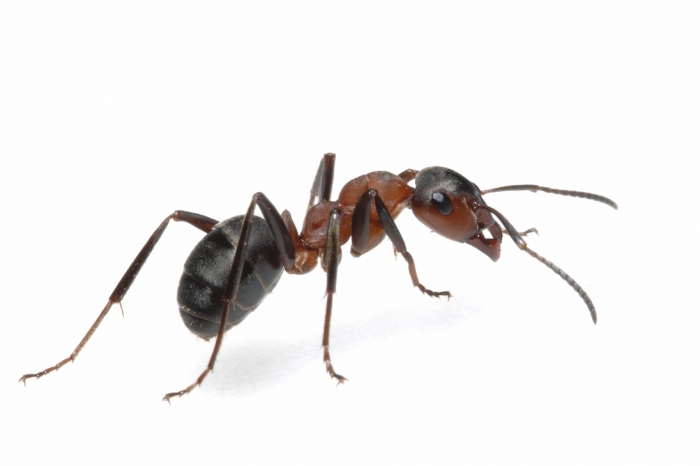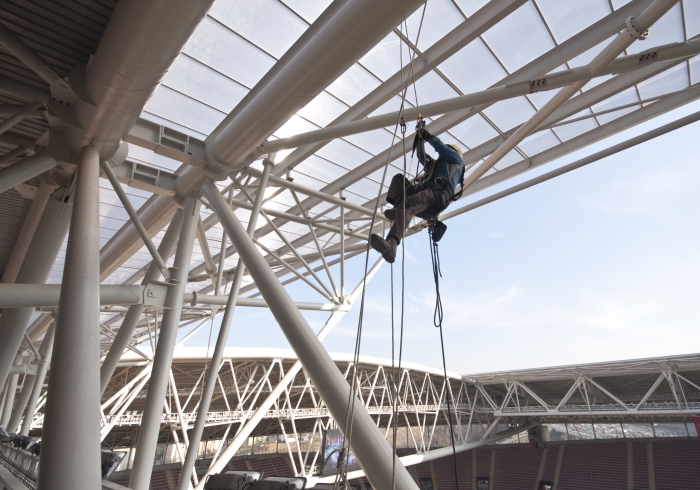 The Business Challenge
We need to communicate with our customers and franchisees many times every day, so it is important that the communication works - the messages are received and when needed also replied.
How TextMagic Helped
The solution to all of our challenges was found with the TextMagic system - a superb one stop website, excellent for communication to our team as well as our customers. The solution proved the ideal answer to our old system which was slow antiquated and needed dragging into line.
The Results
Since we started using TextMagic we noticed an increase in sales and more importantly our repeat sales was very good. Our productivity was improved by 170%. The system works for us on a daily basis!