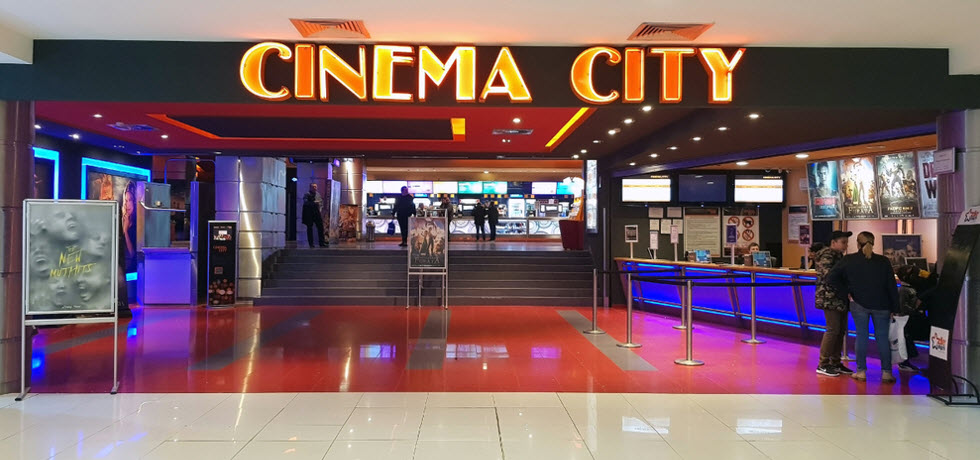 Text message marketing in the entertainment industry is rapidly gaining ground as an influential publicity channel.
Until recently, the primary methods of movie theatre marketing were magazines, radio ads, flyers and posters. While these methods have not been completely replaced, statistics show that cinemas are looking towards new promotion mediums. One of the most prominent is texting.
Cinemas can use SMS marketing to quickly send entertainment or event information to a huge database of numbers with a simple swipe or click. The cost of this strategy is much lower than that of traditional advertising methods, and it has yielded incredible returns on investment.
How can cinemas take advantage of text marketing?
Before you can use the power of mobile marketing, you have to convince customers to opt into your SMS program. Below are a few strategies that will help you increase your number of text subscribers.
Advertise movies with bulk texting. Instantly send texts to customers using the bulk SMS feature to advertise soon-to-be-released movies. Analyze your customers' behavioral patterns to determine the movies that they're most likely to book.
Encourage customers to opt in. Create and grow your customer database with vouchers and offers on tickets. Insert SMS short codes and keywords to encourage opt-ins. Also use traditional forms of advertising to market your dedicated number and text club.
Provide entertaining material. Have a healthy mix of advertising and entertaining material. Entice clients, using SMS short codes. Send useful information using attachments. Add short links to your texts to attract visitors to your site.
Improve customer service. With text messaging solutions you can make it easy for your customers to use short codes if they want to request cinema bookings, reservation confirmations, and receive automated replies.
Remind customers of upcoming events. Use an SMS reminder service to let your audience know about the date and time of upcoming events. This will help you reduce the number of no-shows.
Key Benefits for cinemas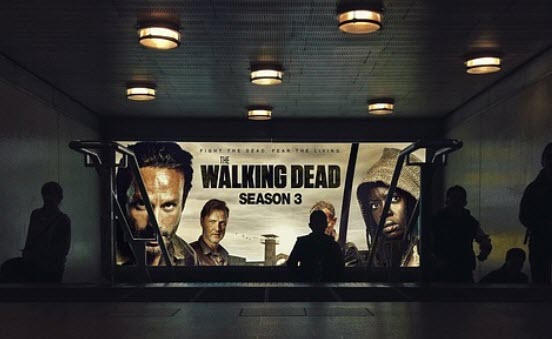 More and more movie theaters are incorporating SMS marketing into their strategy. Here are the main benefits of text messaging for cinemas.
Improve loyalty. Keeping customers engaged at all times with a constant stream of useful information, promotions, and contests, will increase their loyalty and raise brand awareness.
Boost sales with SMS confirmations. Customers can now confirm their reservations via SMS short codes and links. Cinema booking is convenient, not only for you, but also for the customer. It is also possible to send auto-responders to confirm bookings and remind customers of upcoming movies.
Generate new contacts. Grow your own virtual text cinema club by encouraging customers to opt into your list. Send discounts on mobile tickets, exclusive offers or other cinema discounts to entice potential customers.
Aid brand-building efforts. According to a recent study, mobile cinema marketing can help brand-building efforts . Many theaters say that it has done wonders for the number of customers that are now filling their seats.
Increase sales. Two-way text messaging and SMS reminders make it easy for the customer to reserve tickets. A solid strategy will enable you to reach out to the right audience and accomplish your sales goals. For a more personal approach, you can also send promotions based on a client's history of bookings.
Reduce costs. SMS reminder services will reduce the number of no-shows. Business text messaging services are also cheaper than other forms of advertising (e.g. flyers and posters), so incorporating them into your strategy will help you to reduce advertising costs.
Useful SMS templates for theatre marketing
Not sure how to get started with text message marketing for your cinema? Check out our useful templates.
1. Movie advertisements
"Deadpool 2 is coming to cinemas starting on *date*. Book your tickets in the next 72 hours using the coupon code DEADPOOLX2 and get a 20% discount."
2. Cinema schedule
"Deadpool, Insurgent, and more movies coming to *cinema name*. Text MOVIES to 83482 for this month's full schedule."
3. Entertaining updates
"Did you know that Captain America is the only guy in the Marvel Universe who likes Deadpool? Check out 19 other interesting facts about Deadpool at bit.ly/deadpool-facts."
4. Booking confirmation
"Your reservation for seats *seat 1* and *seat 2* on *date* at *time* for the Deadpool movie are confirmed. Reservation number: 78332."
5. Discount text
"Your discount code is: 82F8A23. Show this text message to one of our clerks and receive the second ticket free. Thank you for choosing *cinema name*!"
6. Promote special events
"We will be running a Harry Potter marathon from *start date* to *end date*. Buy all your tickets now at half-price & enjoy a soda on the house. See you soon, *Cinema name*"
7. Reservation reminder
"Please pick up your tickets at Reception at least 30 minutes before the movie starts. Your reservation number is 838842. *Cinema name*"
8. Loyalty rewards
"Book tickets online with *cinema name* for three weeks in a row and attend the fourth movie FREE. Present this text, together with your receipts, at Reception for the full discount."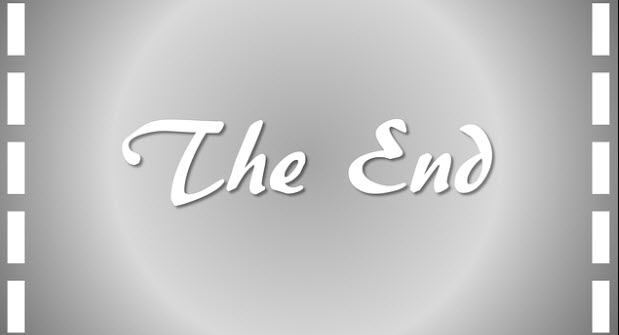 Nowadays, all your customer needs to do to reserve a movie ticket is to send a text. But cinemas can use text message marketing for so much more. If you want to add SMS marketing to your multichannel strategy, let us know. We'd love to help.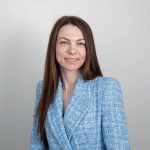 Alexa Lemzy
Customer support person. Interested in customer success, growth, marketing and technology. Passionate about content, reading and travel.
Get the latest news from us
Subscribe to our newsletter to get all updates to your inbox.
Related articles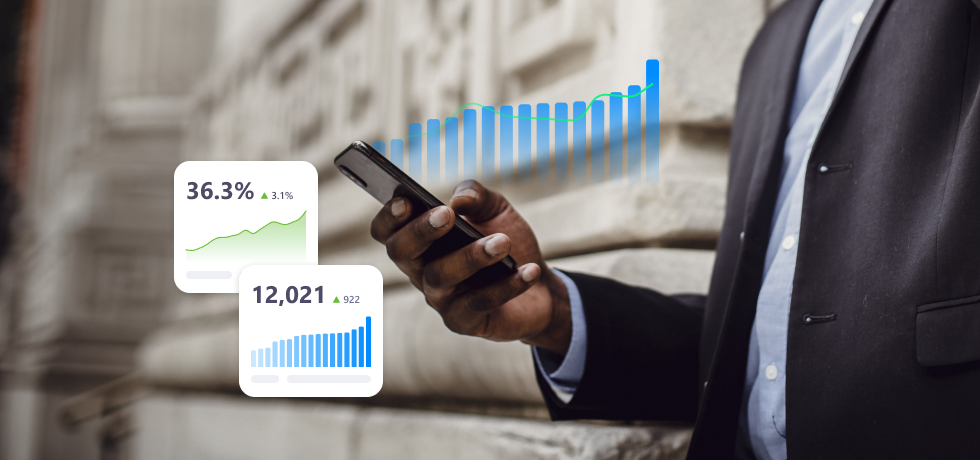 ---
---
---
---
---