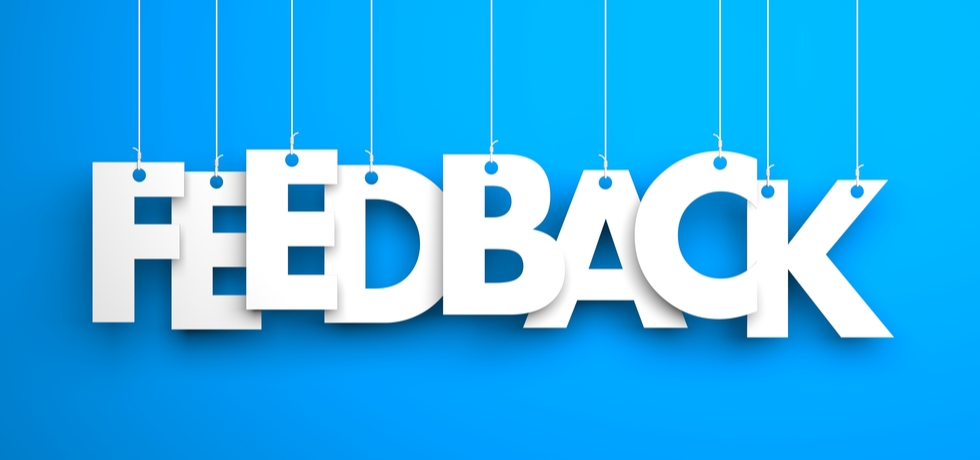 Who do you know that doesn't send text messages? As of this year, 97% of Americans will send at least one text every single day. The number of texts sent overall has increased by over 7,000% in the last decade. If you want to receive feedback via text message, try text surveys. Here are some tools to help you learn the best practices used by the businesses discussed below.
Create the Right Text Surveys Feedback Format for Your Audience
No audience, especially from industry to industry, is the same. Further, you need to take into account generational habits, the format, and more. With text surveys, however, developing a feedback format that gets results may be simpler than ever.
LUSH cosmetics is one brand with broad appeal but a very specific demographic. They needed an innovative way to gather customer feedback with minimal friction. SMS was the platform they chose. Once they implemented their campaigns, they began to receive daily feedback reports as a result of the text surveys, which they use to train their staff and shape their future products.
Water is Basic is a non-profit that uses its SMS communications differently. They don't send texts asking for donations to meet a goal. Instead, when they finish a well, they send a text to let them know. Or they notify people when milestones are reached. For them, text surveys and customer feedback texts have led to a more significant number of feedback texts and a higher self-reported word-of-mouth reach.
Even if you're not sure whether these call-and-response formats would work in your industry, using surveys in SMS format is still a viable option to gather feedback. Just make sure you use the feedback from your text message survey to make changes.
Send Your Text Surveys at the Right Time
With text surveys, people read the information right away. Experts report it's the fastest way to get information out there. So, it's critical to time them just right. With the right timing, your business could enjoy the same results as IKEA: double their customer responses.
This means not sending messages during rush hours. Choosing to send messages about limited-time sales first thing in the morning isn't a bad idea. But sending a request for feedback about an office visit before the office visit? Not something you should do. Pay attention to the timing and context to increase your response rate and minimize opt-outs.
For example, the San Francisco Health Network decided to implement a text-based survey in several clinics. After minimal testing, research showed that after-the-visit text-based reviews were most effective. This resulted in significant feedback from those under 50 years old—a first for the network. After only a few months, SFHN had upped its response rate to nearly 6% in the ten clinics. This represented a drastic improvement over the near-zero feedback they were receiving prior.
Vacation company Club Mahindra had to pay even more attention to timing. Everyone's vacation schedule is different. Still, they knew that if they could send a text right at the end of a vacation, in that golden vacation-afterglow period, they could get excellent feedback. Before using text messages to reach customers, their feedback rate had capped at 5%, but now has risen.
Once Club Mahindra implemented a campaign that sent a text message just 30 minutes after a customer had checked out of any of their establishments, feedback rates more than doubled immediately. The survey was a simple 1–10 scale with a few additional experience-based questions. Due to the brief nature of the message, the completion rate was a non-issue.
Make the Most of Two-Way Communication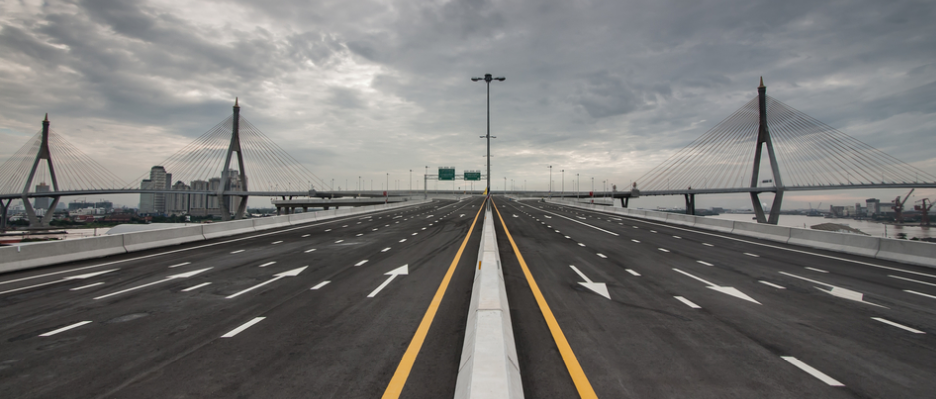 Feedback doesn't have to be a one-way street. To make the most of every response and to make every respondent feel valued, a follow-up should be made to answer any questions or concerns. Text surveys are an ideal format for this type of communication. Simply put, text surveys are a great way to ask your customers to share their thoughts.
SL Green Realty Corp., a real estate investment trust based in New York, uses text messaging to gather feedback from brokers. Once they've sent out messages about listings they have available or other opportunities, their texting platform asks if the brokers need any additional information. When people ask questions, responders then send replies.
Previously, SL Green Realty had been sending out fliers via email and had received lackluster results. Most concerning, many brokers never bothered to open these emails. Since starting a text-message campaign centered on the questions and feedback they receive from brokers, SL Green has seen an opt-out rate of less than 2%.
Ask for Feedback as Part of a Promotion
To receive unbiased feedback, you may want to avoid handing anything out as a reward. However, if you want more interaction or need to test a new product, combining a text-based campaign with your promotion could result in significant results.
Ogilvy agency, on behalf of Huggies brand, set up the Easy-On, Easy-Off Challenge to generate feedback and buzz about Huggies and their new type of diaper. The program required moms to check-in once a day for five days. Doing so would unlock a coupon. Other types of engagement, including providing feedback and social sharing, could result in other rewards, such as higher-value coupons. In total, over 30k people completed the challenge, and 42% chose to share with others. This may show how much engagement offering a promotion in conjunction with a feedback-related SMS program can generate.
Text Surveys Often Lead to More Customer Feedback
Once a customer has interacted with your brand, business, or organization, it's essential to gather feedback. This allows you to know what worked, what didn't, and what they might still need to know or do to move forward.
Text messaging allows anyone to do just that with a minimal amount of friction. Overall, this usually leads to more frequent interactions from customers and a higher follow-through rate when it comes to feedback requests.
To take advantage of these benefits yourself, consider following the examples of the businesses referenced above by:
Limiting the amount of information (or number of questions) per message
Sending out your text messages at the right time
Following up with any responses that need it
Offering an incentive for any honest response
Including check-ins as part of an SMS-based promotion.
---