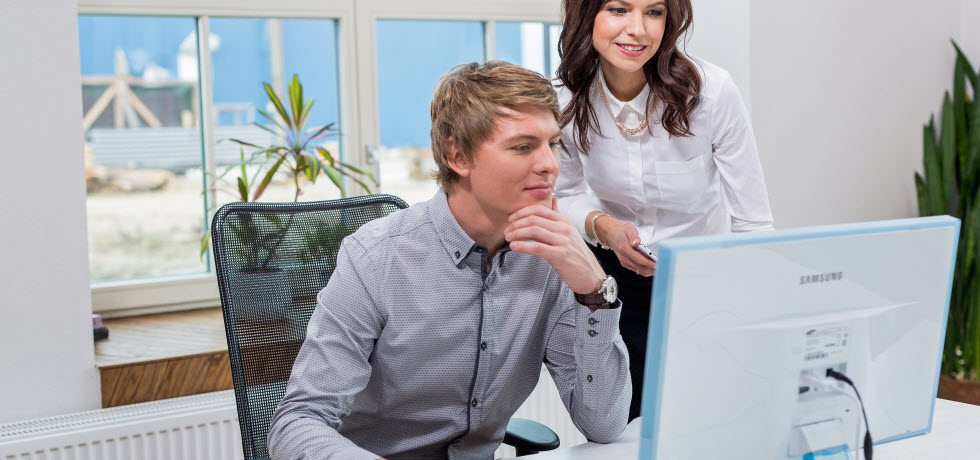 Efficient communication is essential for any successful business. In fact, 97% of workers believe that communication impacts workflow. Miscommunication and delayed messages can cause disruptions in the completion of tasks and end up costing a company time and money.
For companies that rely on field staff, communication becomes even more essential and can make the difference between a profitable day and a wasted day. Phone calls can be unreliable and emails are out of the question when you have staff who are on the go. An SMS business service provides a lot of benefits to this type of business, the first of which is that it delivers your message immediately, which is exactly what you need.
SMS is not only beneficial to employers, it's also popular with employees. Did you know, for example, that 70% of employees wish their employers would communicate with them via SMS? And that 86% of employees think that businesses should use SMS for more than just customer communication? That's because texting is more convenient than phone calls in many cases, and texting allows employees to process new information at the best time for them.
Here's a breakdown of why SMS is the ideal communication platform for field workers:
Less miscommunication
Remember that game,"Telephone" which you used to play in school as a child? Kids would line up and pass information on to each other one by one. At the end of the line, the message would be completely different from the original message. In a real phone call, there's only one bridge of communication instead of several, but the point is that what we hear and what the person is saying isn't always the same thing.
Bad connections, background noise and other factors can also contribute to miscommunication. Sending a text puts all the relevant information in black and white for your staff to refer to when they need to confirm something. It's more efficient and saves you and your employee playing phone tag all day in order to clarify job details.
A great way to track the source of errors
While texting will certainly cut down on miscommunication, nobody's perfect and the occasional error is just human nature. If something goes wrong, for examplethey install the wrong equipment for a customer or get an appointment time wrong, or if you gave them the wrong order, you can have a written record of the information exchanged as a reference to track the source of the error and correct it quickly.
Messages can also be extremely beneficial to the Human Resources department,as you can see if a certain employee tends to repeat the same mistakes and take appropriate measures to prevent further problems.
Enhance customer service
Texting is more efficient than phone calls, and that also means that it will make your field staff more efficient. Was there a last-minute change of plans in a customer order? Did a new customer in a nearby area just put in a request for an evaluation? Texting helps you communicate order changes, updates and cancellations in real time in order to be able to provide your customers with a better, faster and more accurate service.
Better for field staff
These same benefits apply to the employee's experiences too. Nobody likes to drive an hour out of their way just to find out the customer cancelled or changed the order. Phone service can be unreliable, but when phone calls fail, texts usually make it through. It's also easier for employees to reference texts for information instead of having to take their own notes or print things out before heading out.
Communication goes both ways
Just as you can rest assured that your field worker got your text, they can also text you back with a confirmation or to clarify doubts. Your days are busy too and you won't always be available to take a phone call. It may also take you time to check your voicemail and realize your staff member has a question.
And text messages have incredible open rates. 90% of texts are read within three minutes of being received and over one-third of business professionals can't go ten minutes without responding to a text. SMS gives your staff members immediate access to you, so they can get their questions answered quickly and have more productive work days.
Better for office staff
The person responsible for communicating can stop spending the day on the phone making individual phone calls and leaving voice messages. Individual texts would present the same problem, with too many messages coming from too many different sources and no way to coordinate them. But bulk business SMS services allow you to send all texts from the same platform, giving you easy access to important data and making sure everyone is coordinated.
The postal and couriers company NADC Logistics adopted a bulk business SMS plan which "allowed us to send and receive information to and from drivers and engineers all from one set point. It's much easier than different members of the office staff sending instructions on their mobiles and then when they leave the office we do not have a data trail." They also added that their SMS service helped them solve problems quickly and the messaging system saved them time.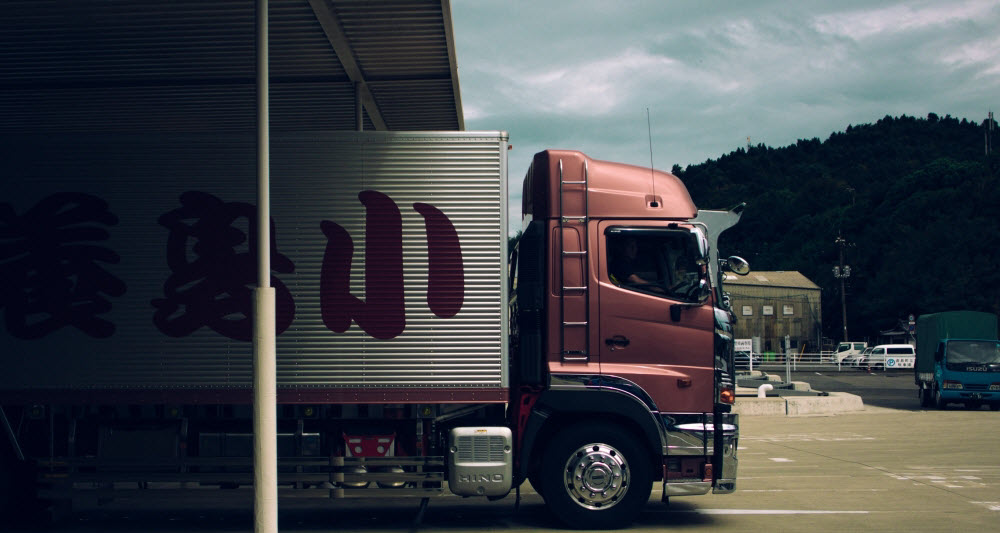 With communication being an essential part of businesses that rely on field staff, employers are always on the lookout for the fastest and most efficient way to communicate. SMS is not only an affordable substitution for phone calls, costing much less than voice messaging; it's also faster and more convenient for both employers and staff.
As an added bonus, texting provides a written record of important communication exchanges that can be used to analyze the company's productivity levels, individual staff performance and common errors. Texting is the perfect platform for communication with field workers. Use it and see!
---