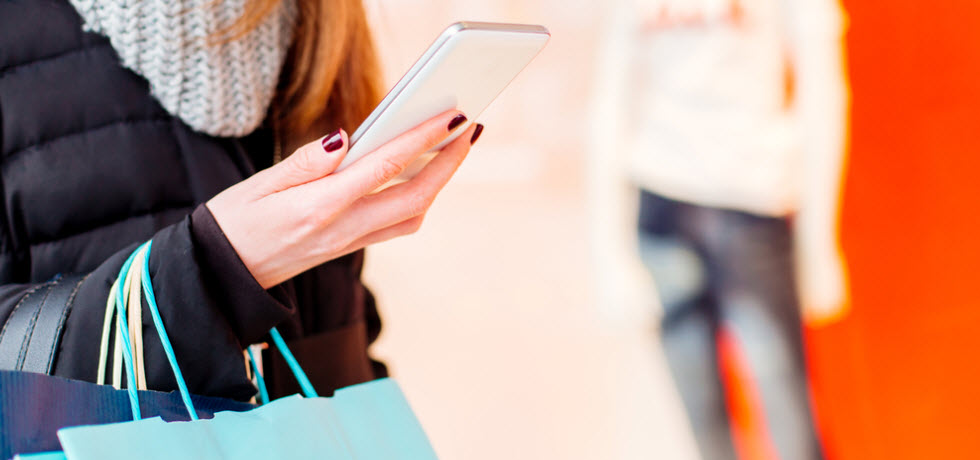 Over 5 billion people worldwide – representing 66% of the global population, use mobile phones.
Mobile sales play a vital role in driving customer engagement via different channels such as SMS, MMS, or social media. However, with the rise in mobile phone users, competition in the mobile marketing domain has become fierce.
So, how do you stand out from the crowd?
Read on to discover a few surefire ways to boost mobile sales and drive business growth. These techniques are feasible and can be implemented by businesses of all sizes, e-commerce retailers, entrepreneurs, and even mobile app developers.
1. Optimize your website for mobile
A mobile-friendly website is an absolute necessity as far as mobile sales are concerned. The reason is that people are more likely to make a purchase when they can navigate your website with little or no assistance at all. Otherwise, they will leave your site with an unpleasant shopping experience and may never return.
Start by incorporating a responsive UX design into your website that allows it to automatically adjust to the user's screen size and orientation (landscape or portrait) for better viewing. This improves readability, increases customers' time on your website, and enhances the overall customer experience.
Besides having a responsive UX design, here are other ways you can optimize your website for mobile users and even search engines:
Improve your website-loading speed: A survey conducted by Digital.com showed that 53% of online shoppers will readily leave a website if the loading time for a page exceeds three seconds. You can't afford to lose such a large amount of potential customers to competitors.

Consequently, you should start pleasing your website visitors by increasing your website load time. Fortunately, you can use Google's Page Speed Insights to run a diagnostic on your website and fix all speed issues.

Keep content simple and concise: With mobile devices having smaller screens, it can be difficult for users to read long, large blocks of text. Hence, make your website content skimmable and visually appealing using short sentences, paragraphs, headers, and numbered lists.

Also, place clickable elements – images, videos, links, and CTAs – in the right places and proportions. This allows users to make quick decisions on the go instead of scrolling through the entire page for information.

Simplify the navigation menu: The navigation menu is like a compass that guides the user around your website. So, it's important to make it as simple as possible. Luckily, you can use the "hamburger" menu style, which is quite popular. This menu style occupies less space on the screen and displays the menu item boldly for the user to make their pick.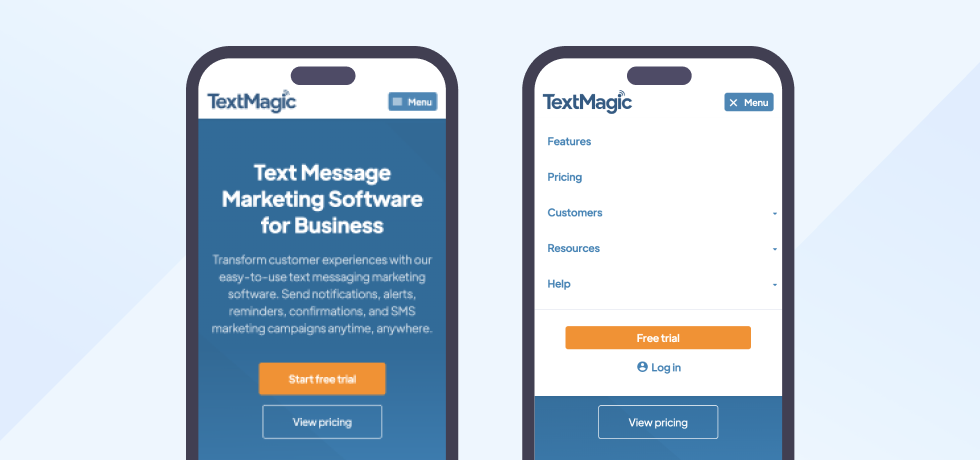 As you can see from the image above, displaying our mobile homepage, the hamburger icon is at the top-right for easy navigation. When tapped, the menu options appear larger and easily clickable. The icon also changes to an "X" to make it easy to close the menu whenever you wish.
Minimize pop-ups: Pop-ups are intrusive and can put customers off when accessing your web pages. So, whether the pop-ups are sponsored ads or contain useful information for the user, it's best to make them subtle. This allows customers to conveniently interact with your web content, improving their experience and conversion rates.
2. Implement a mobile app
Implementing a mobile app opens you to new markets of mobile users. It also provides customers with a dedicated channel to engage with your products and services, eliminating the need to visit a physical store or rely solely on your website. Such accessibility enables them to make purchases on the go, increasing your mobile phone sales.
In addition, a dedicated mobile app allows you to gather valuable user data, such as location information, for more targeted campaigns. Although your business model and target audience determine the specific features for your mobile app, here are a few functionalities to consider:
User registration and authentication

Product or service catalog

Order management for users

Social sharing

Customer support

Push notifications

Shopping cart

Payment integration

Multilingual support

Cross-platform compatibility
Furthermore, when developing a dedicated mobile app to facilitate mobile phone sales, take note of the following best practices:
Leverage common mobile gestures – such as swipe, pinch-to-zoom, and long press – for an intuitive user experience.

Design the app with assistive technologies for users with disabilities.

Incorporate iterative yet responsive designs that you can modify as your business grows.

Optimize the app for fast and efficient performance.

Utilize a user-centric approach throughout the development process.

Prioritize users' security and privacy.

Provide updates and fix bugs regularly.
3. Leverage SMS marketing
With a high open and read rate, SMS marketing can greatly improve your mobile sales strategy. Unlike other marketing channels, SMS has a broad reach, as it can be received on virtually any mobile phone with or without an internet connection. This makes it ideal for reaching and engaging a wide range of customers.
Additionally, SMS is cost-effective and offers instant delivery, which is great for time-sensitive mobile sales. You can use it to promote your services and products, send coupon codes, and send reminders for abandoned carts.
To enjoy the benefits of SMS marketing, you must create compelling SMS campaigns that prompt customers to take profitable actions. Endeavor to keep your messages clear and concise, including strong CTAs. Also, use SMS sparingly to avoid overwhelming customers and adhere to all local SMS marketing regulations.
4. Embrace mobile payment solutions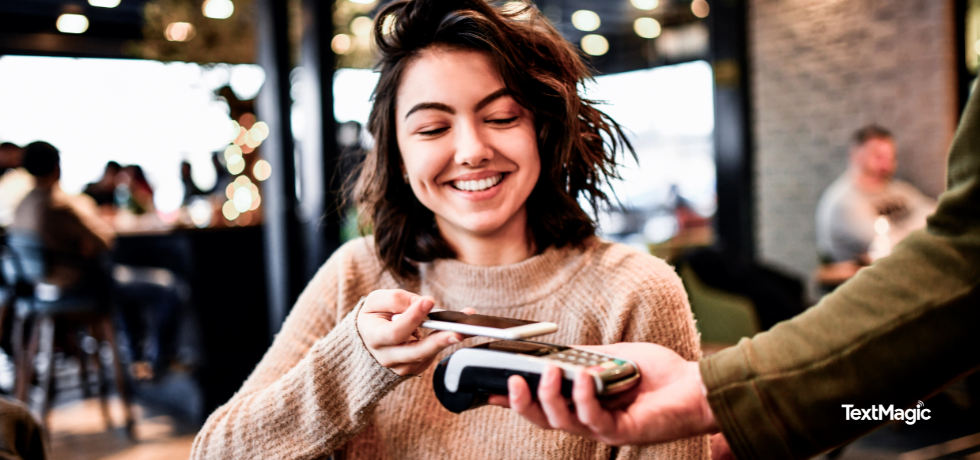 Mobile payment methods have experienced a significant rise in popularity and usage in recent years. Likewise, embracing mobile payment solutions allows you to leverage the growing trend of mobile commerce to provide convenient payment processing experiences for your customers.
Offering multiple mobile payment options also facilitates fast, secure, and streamlined purchases. Customers can pay for your products or services anywhere, anytime, without any hassle. To begin, select a few payment options that align with customers' needs and integrate them into your existing systems. Here are a few popular mobile payment solutions to try:
Apple Pay: This mobile payment solution is exclusively available for Apple devices – iPhone, iPad, Apple Watch, and Mac. It is intuitive, secure, and allows in-app and web-based payments. Apple Pay is also free, but users must pay a specific fee for all debit and credit transactions.

Nonetheless, customers don't need to store their card numbers on your platform, as the payment system uses a unique code and device-specific number for each transaction.

Google Pay: Google Pay allows users to make payments using their credit and debit cards linked to their bank account or Google Pay account (mobile wallet). It is free (only requires usual credit/debit transaction fees) and available for Android and iOS devices. Google Pay also supports transactions in different countries, facilitating mobile sales on a global scale.

However, the transaction type (in-app, contactless, or web-based) you can use or features you'll enjoy depends on your geographical area. You can check out Google Pay's support list to find services available for your region.

PayPal: PayPal offers a secure and seamless way for businesses to facilitate payments through mobile devices. It has a large user base and wide acceptance. Thus, integrating it into your website or mobile app will enable you to tap into a vast customer network.

Furthermore, PayPal is accessible on Android and iOS devices and allows domestic and international transactions (online and in-app). In terms of pricing, PayPal's fees vary based on the type of transaction and services utilized. So, it is important to review their pricing structure and understand the financial requirements before you opt for it.
5. Personalize the mobile shopping experience
According to McKinsey's survey, companies that tailor the shopping experience to individual consumers are likely to see up to a 78% increase in repeated and first-time purchases. This goes without saying that tailoring your brand experience to each customer is a great way to earn customer loyalty, improve retention rates, and generally boost mobile sales.
To provide personalized mobile shopping experiences, you must first collect and evaluate customer data. Doing so helps you gather relevant information about customers' preferences, buying behavior, and expectations. Fortunately, you can collect customer data through:
Surveys and questionnaires

Implementing cookies on your websites

Requesting permission to access specific data – such as location and contact information – when customers download your mobile app

Social media polls
The next step is to adequately utilize the information collected to improve customer experience and drive your desired sales. Here are a few strategies to get you started:
6. Use social media for mobile sales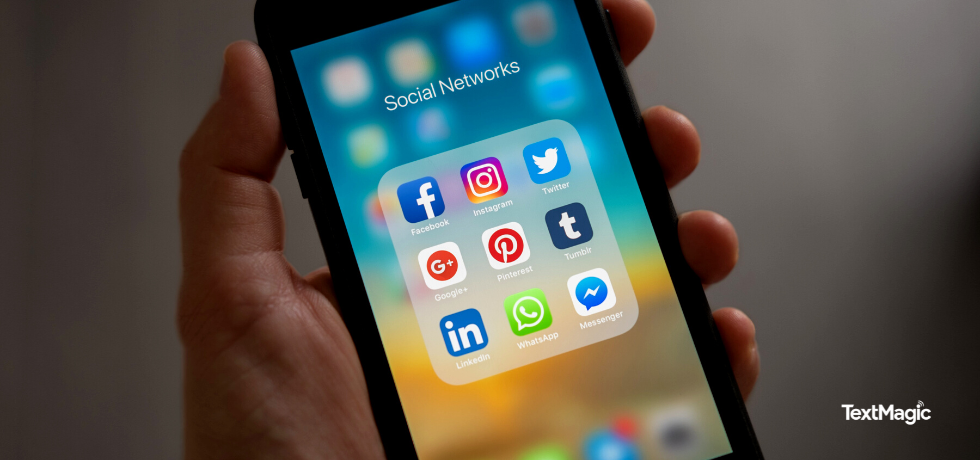 Nearly 80% of social media time is spent on mobile devices. So, why don't you use it to boost mobile sales? From making posts to direct messaging, you can promote brand awareness and get more engagements, ultimately leading to sales.
Take advantage of the diverse mobile-friendly social media platforms to reach your potential customers. Platforms like Facebook, TikTok, Twitter, and Instagram are good starting points. To begin, create an account on any or all platforms, connect with your target audience, then curate and share engaging brand content. The following tips below will help optimize your posts for mobile users:
Learn about your audience's preferences and active times to know what and when to post.

Make your content or captions short and simple.

Use visual elements like videos and pictures to illustrate your posts because they have better engagement rates on social media and serve as social proof.

Be consistent but unique with posting.

Use hashtags relevant to your product or service and industry.

Include a call-to-action in your posts and encourage interactions.

Monitor and analyze performance. Thankfully, these platforms have analytics features that enable you to evaluate your engagements onsite.
How Textmagic can help boost your mobile sales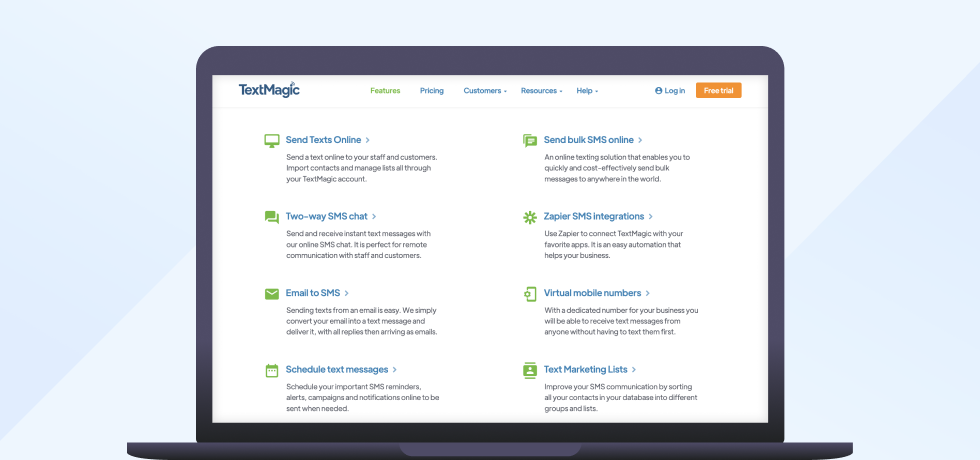 Textmagic is a cloud-based communication platform that provides secure and intuitive mobile communication services for businesses of all sizes. We possess modern tools and expertise to help you generate enviable mobile phone traffic and convert it to sales. This we do by providing:
Personalized SMS campaigns to improve customers' mobile experience.

Automated SMS workflows to ensure timely delivery of relevant messages that can lead to sales.

Two-way messaging to facilitate real-time customer engagement.

SMS API gateway, which you can integrate with your website or mobile app to improve your mobile communication workflow.

Analytics and reporting features to help you evaluate the performance of your SMS marketing campaigns every step of the way.
NB: Find out more about how you can boost sales with SMS.
Conclusion
Optimizing your mobile sales strategy is crucial for thriving in the competitive business landscape. Thankfully, implementing these aforementioned techniques can bring much-needed mobile sales success. Take action now and move your business to greater heights.
We are also ever-ready to support your mobile sales strategy with our comprehensive SMS and communication features. Maximize your mobile sales with Textmagic. Sign up today!
Boost your mobile sales with Textmagic!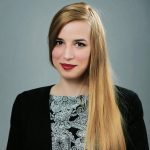 Ioana Sima
Marketing manager for Textmagic. I like figuring out how things work. Passionate about fitness and video games.
Get the latest news from us
Subscribe to our newsletter to get all updates to your inbox.
Related articles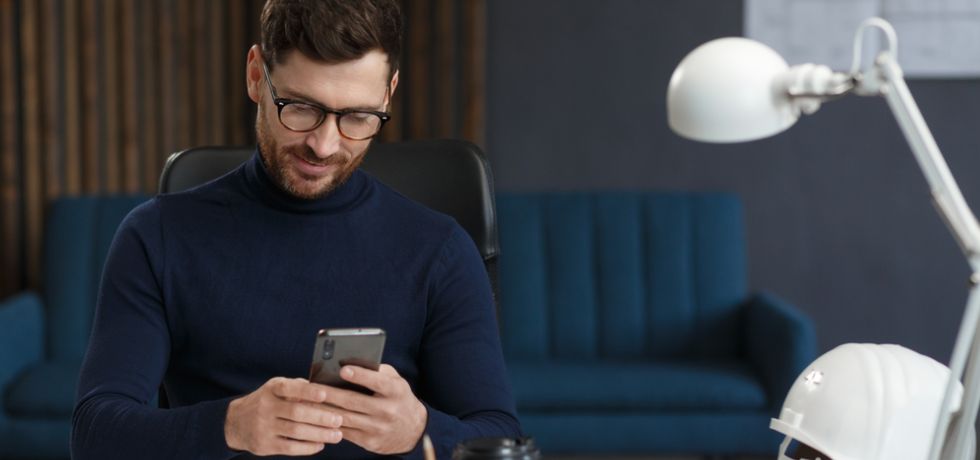 ---
---
---
---
---