Learn how businesses like yours use Textmagic
Here is how the Textmagic business texting platform is helping businesses daily to grow their revenue and improve their productivity.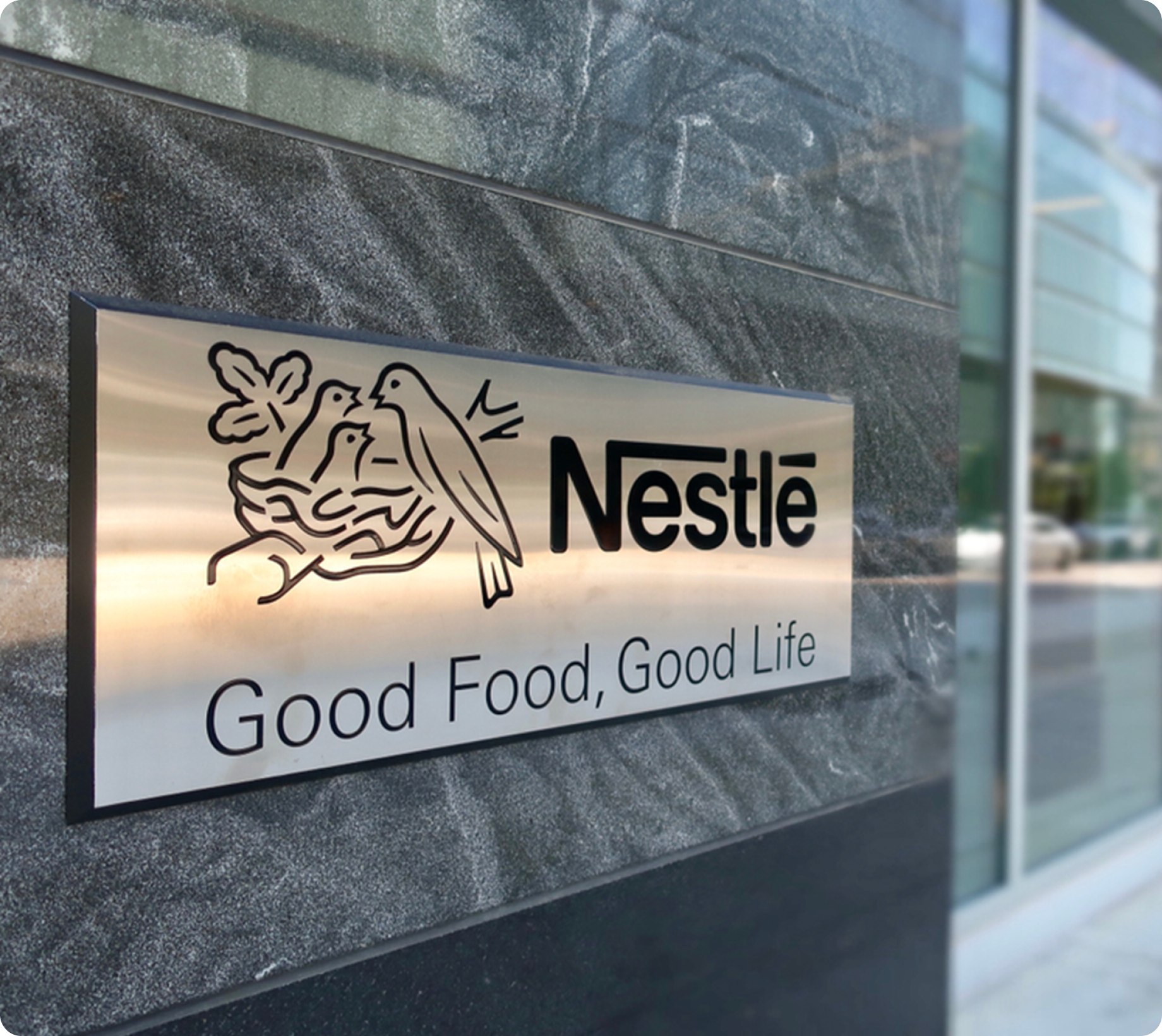 CASE STUDY
"Textmagic is now an integral part of our business. Within the first text back in 2020, we knew this was the right solution."
Discover how the biggest food company in the world improved employee communication with SMS.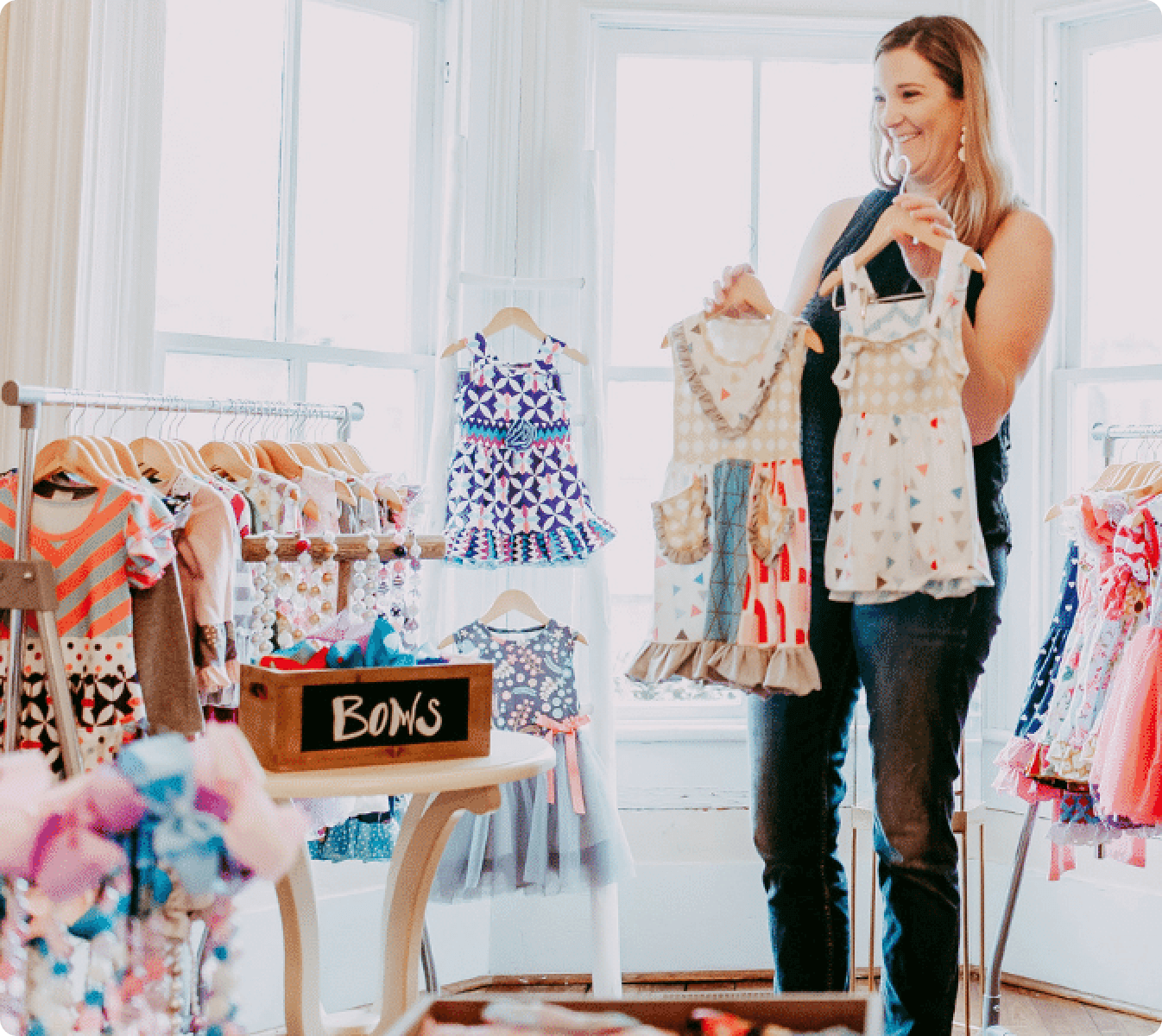 CASE STUDY
"Not only did Textmagic increase our sales conversion ratio, but it has also helped us connect with our customers more personally."
Find out how the US-based children's clothing company improved its communications and conversion rates with Textmagic.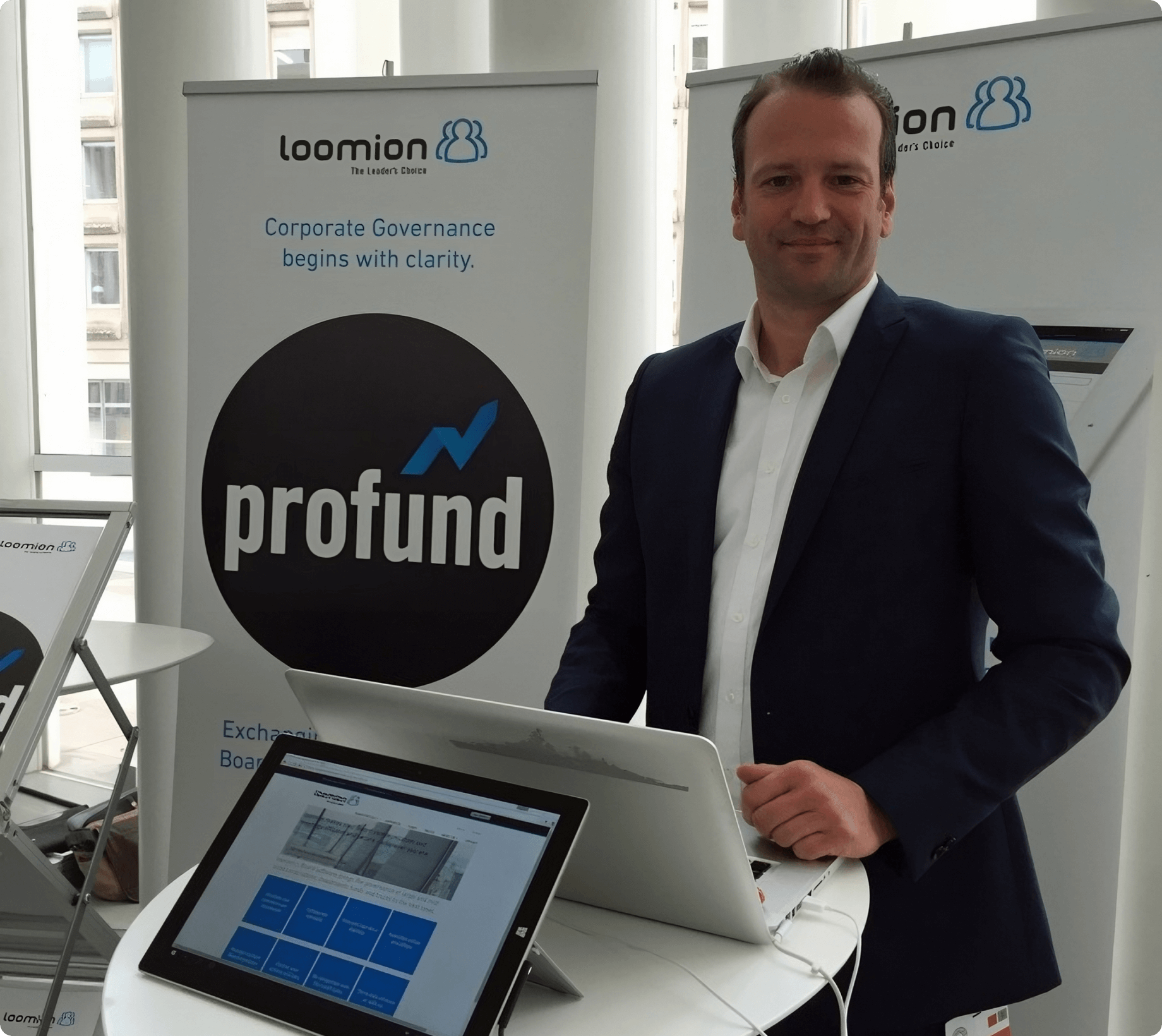 CASE STUDY
"With the implementation of Textmagic, we experienced a zero effort, highly reliable and stable service that helped us to bring our product to the next level."
Discover how Loomion uses text messaging to effectively keep board members up to date.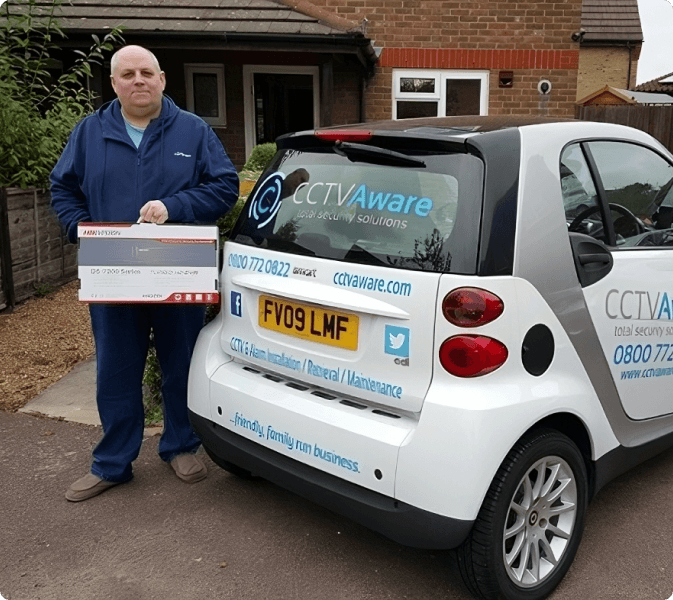 CASE STUDY
"Glad we found Textmagic. The interface and ease of use makes our work so much easier, whilst giving us the professional image we strive to maintain."
See how the family-based security company automates installation date reminders and schedules bookings via text.


Frequently asked questions
Haven't found what you were looking for? Contact us now
How to use the Textmagic SMS software for PC & Mac?
Textmagic's text service for PC and Mac consists of a small desktop application that you can install on your computer to quickly send and receive text messages. The SMS software can be set up in a matter of minutes. Here's how:
Step #1: Log in to your Textmagic website account and navigate to Services -> Downloads. You can download the SMS software for PC or for Mac by clicking on the green download button.
Step #2: Open the .exe file to begin installation. Once the program is installed, log in to the app using your Textmagic credentials.
Step #3: Using the app, you can compose new text messages, check your Inbox, Outbox and Sent folders, create text message templates and update your contacts or groups. You can also important contact lists using the specific feature.
Is the Textmagic software package secure?
Upon installation, your computer will display a security warning, asking you if you really want to run the file. Click Yes. The Textmagic SMS software is 100% secure, so you needn't worry about any malware or viruses.
What format does a mobile number need to be in?
To ensure that text messages are sent correctly through our SMS software, you have to use the 'countrycodemobilephonenumber' format. Examples: 44797123458 (UK number), 19171234567 (US number).
How can I create and use SMS templates?
Click on File -> New -> Message Template to create a new template. You will have to assign a name to your template, write the message and click Save. Using tags will help you personalize your texts. Message templates can be accessed from the menu to the left (Messenger -> Templates). Select your template, insert the recipient's number and click Send.
How can I import contacts in the Textmagic SMS software?
Navigate to File -> Import Contacts in the Textmagic messenger. You have several options here: to import as .csv, vCard, Microsoft Outlook, MagicMessage Phonebook (*.tbp), etc., depending on your preference. You can also use specific file encoding for your contact information. Click Next to complete the process.
How can I uninstall the SMS software?
The mass texting software can be uninstalled like any other application.
For Windows users: Navigate to the Add or Remove Programs tab in the Control Panel, locate the Textmagic software and click the Uninstall button.
For Mac users: Drag the app from the Applications folder into the Trash. Choose Finder -> Empty Trash to permanently delete the app.
Now you are ready to send text messages from a Mac or PC. If you have further inquiries, feel free to contact us. We'd love to help!
Try our fully featured business texting platform today
Grow revenue and improve engagement rates by sending personalized, action-driven texts to your customers, staff, and suppliers.