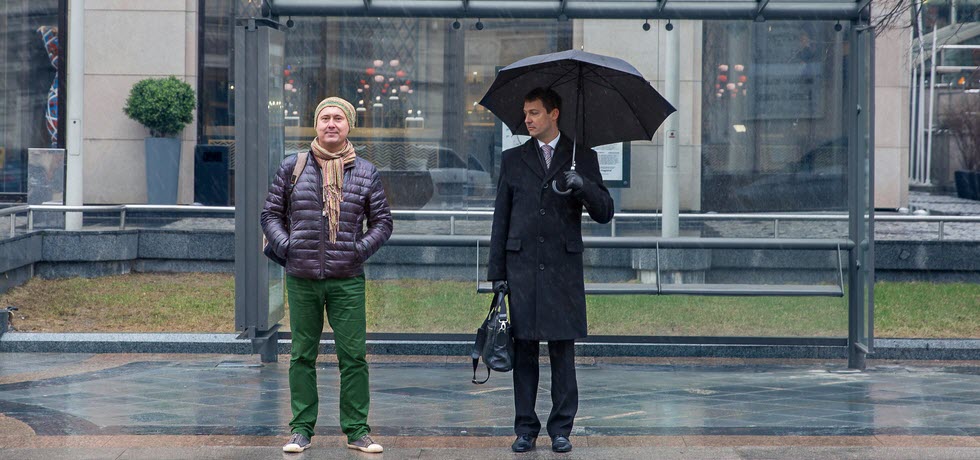 Messaging and texting both let you contact people via their mobile devices. As a result, they are both highly versatile business tools. However, they are not the same.
Instead, they each have their strengths and uses. So what is the difference between texting and messaging?
Texting vs. Messaging: What Is the Difference?
Businesses use both to contact their customers and employees. Knowing which to use is easier when you understand how they work.
Texting and instant messaging are ways to send messages to mobile phones. However, 'messaging' refers to instant messaging rather than SMS (texting).
What Is Instant Messaging?
Messaging lets you send a message via an app such as WhatsApp and Facebook Messenger, for example. Instant messaging is usually free, and recipients can open messages from multiple devices.
However, instant messaging is not universal. You cannot connect with your recipient if they do not use the same instant chat as you.
This limits your reach compared to text messaging. The most popular instant messaging app, Facebook Messenger, has 2.8 billion users, followed by WhatsApp with 2 billion. Meanwhile, there are at least 5.2 billion mobile users, all of whom can receive a text.
Mobile users only receive alerts for instant messages if connected to the internet, logged into the app, and enabled push notifications.
Key Points to Remember About Instant Messaging:
Messaging is usually free, regardless of where your message is going.
You can attach images, videos, and other files within most instant messaging apps.
Your recipient needs an online connection.
You can only message people using the same instant messaging app as you.
Instant messengers don't allow you to send the same text to several numbers at once, like a text marketing service.
What Is Texting?
Texting lets you send a written message to someone using their mobile carrier. They only need a phone signal to get the text. Accordingly, SMS has a broader reach than messaging or even email. 66% of the world's population can receive a text.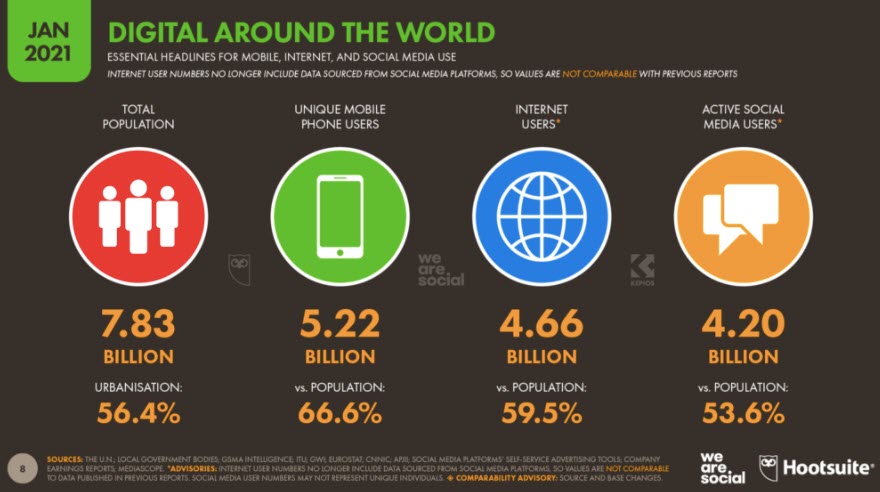 Text messages recipients do not need any specific apps or even a smartphone. Any mobile phone can receive a text message. Besides having a wider reach, texting is also most consumers' preferred way to communicate with brands.
Key Points to Remember About Texting:
You can send a text to any mobile phone.
Recipients do not need to stay online.
You can link to uploaded images, videos, and other files using a business texting app.
Texting gets faster responses to a message.
Sending texts to other countries depends on your texting service. For example, TextMagic users can text recipients in almost 200 different countries on over 700 networks.
The Strengths of Every Communication Method
The average mobile user gets over 60 app notifications a day. As a result, it can be difficult for your message to stand out. It might even be disabled altogether.
For example, a text will usually result in the recipient's phone immediately buzzing in their pocket. The same recipient may not know they have an instant message until they open their phone later. If the app is not running in the background and logged in, they may not even get that until they open the app.
As a result, messaging is less effective at getting a fast response to an urgent alert.
Texting is also more effective at reaching everyone you need to contact. Everyone has a phone capable of receiving texts. Only some will use the same instant messaging apps as you.
Messaging also has its strengths. It is free, and apps often let you see if a contact is online or typing. As a result, messaging can be helpful in some live support scenarios.
Which One Should You Use?
It is not a case of choosing whether your business should use messaging or texting. Instead, use each according to its strengths.
Texting is more reliable. It does not need an online connection or a specific app. Recipients see messages faster. As a result, texting is the better option for urgent alerts.
Similarly, it is also helpful in sharing other limited-time messages and, for example, letting customers know about a flash sale or sending booking a reminder.
Messaging is more limited in whom you can contact and when. It has other benefits, however. For example, it supports real-time conversation and does not limit messaging to other countries.
Texting and Instant Messaging Expand Your Communication Options
Mobile messages are a valuable tool for any business, both internally and through customer service and marketing channels.
Texting and messaging both have their uses. For example, messaging is useful for specific scenarios and purposes, such as live support. Meanwhile, texting provides a broader utility that makes it invaluable for any modern business.
---