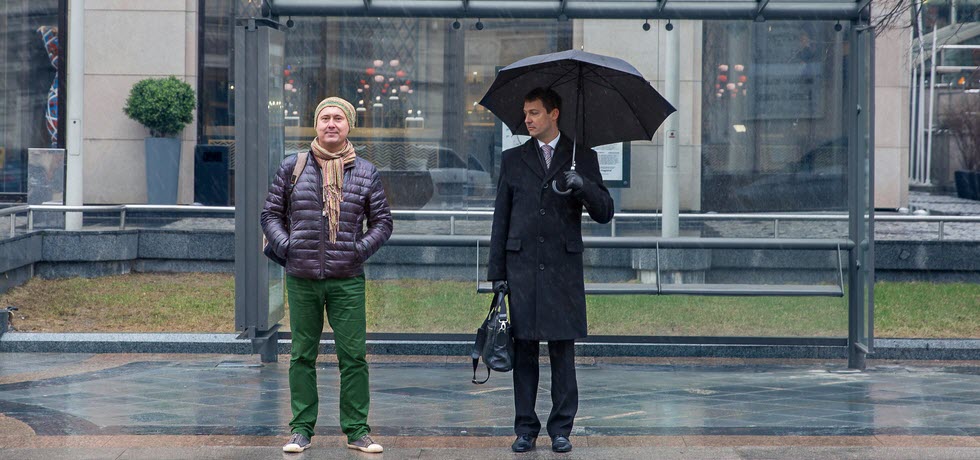 Instant messaging and texting both allow you to connect to people via their mobile devices and boast the common advantage of being informal, instantaneous forms of communication.
In the business context, texting and instant messaging are generally used for highly targeted marketing campaigns, lead management, customer service, etc.
Texting vs. messaging
Although they are often used interchangeably, texting and messaging are separate forms of communication, requiring different resources and having different strengths and weaknesses.
What's the difference between texting and instant messaging
Texting refers to sending and receiving text messages through the old-school SMS protocol, while instant messaging means communicating using apps like Whatsapp or Facebook messenger.
You can find the main differences between texting and messaging broken down below:
Network: Instant messaging communication can only happen with an internet connection, while texting takes place over a cellular network.
Software: You can only send instant messages from a downloadable application like Whatsapp or Facebook messenger, and you cannot send messages across applications while texting only uses the built-in SMS software of your cellular phone.
Cost: text messages are charged per unit – a single sms has a limitation of 160 characters – and the cost goes up when sending messages internationally; instant messages are free to send all over the world and have a very high character limitation (a Whatsapp message can have up to 65536 characters).
Functionality: Instant messaging offers functionalities that texting lacks, such as groups, data backup, online status and read receipts.
What is instant messaging?
Instant messaging is an internet-based text communication where two or more people can exchange information in real-time using the same application. Modern instant messaging allows users to send almost unlimited amounts of text and media in various formats, free of charge.
All instant messaging apps require an internet connection for the messages to get through and can therefore be installed and accessed from any device that has the capability to connect to a network. Message history is also synchronized across all devices the application is installed on.
Instant messaging applications have different capabilities and advantages, depending on the audience and scope they're designed for.
Informal everyday communication – These apps have a simple interface and basic media-sharing capabilities and are generally free to download and use. WhatsApp and Facebook messenger are among the most popular instant messaging applications in this category.
End-to-end encrypted communication – Intended for users that are concerned with privacy, these apps promise that the content of the messages exchanged within the app cannot be accessed by a third party. Examples include Telegram, Signal, and Wickr, the latter not requiring your phone number or email to open an account.
Business communication – Intended for corporate use; the best example is Slack, which is designed for team chat and integrates with various apps generally used in corporate work. These kinds of apps are much more complex and generally require paid subscriptions to use.
Advantages of instant messaging
Instant messaging apps allow you to send unlimited amounts of texts to recipients all over the world, completely free of charge. You can also attach images, videos, PDFs, or any kind of file. This makes instant messaging an appropriate channel for live customer support for small businesses.
Character length for instant messages is up to 400 times higher than text messages, and attachment size is at least 83 times higher.
Instant messaging apps also have modern features that are not available for SMS messaging. The most common are:
Online status: you can see if a user is active at the current moment and even the last time they were active.
Read receipts: you can see whether your message went through and also if your recipient actually read your message.
Groups: you can create and moderate chat groups (Whatsapp allows groups with a maximum of 512 people; Facebook messenger allows 250)
Data Backup: instant messaging apps allow you to manually download or automatically back up data.
What is texting?
Text messaging refers to SMS – short message service – the protocol used by mobile devices to send and receive text messages over a 2G, 3G, 4G, or 5G network. The only software required is the native SMS application of a mobile device, and communication works across different cellular networks and mobile device models.
Advantages of texting
SMS has a broader reach than instant messaging or even email, as it is estimated that 91% of the world's population owns a mobile phone. This means there are 7.26 billion people who can receive a text message. Texting doesn't require an internet connection or having the same instant messaging app as your recipient.
In comparison, the most popular instant messaging app, WhatsApp, has 2 billion users, followed by Facebook messenger with 976 million.
Besides having a wider reach than instant messaging, texting is also most consumers' preferred way to communicate with brands, as it is much less intrusive than a phone call.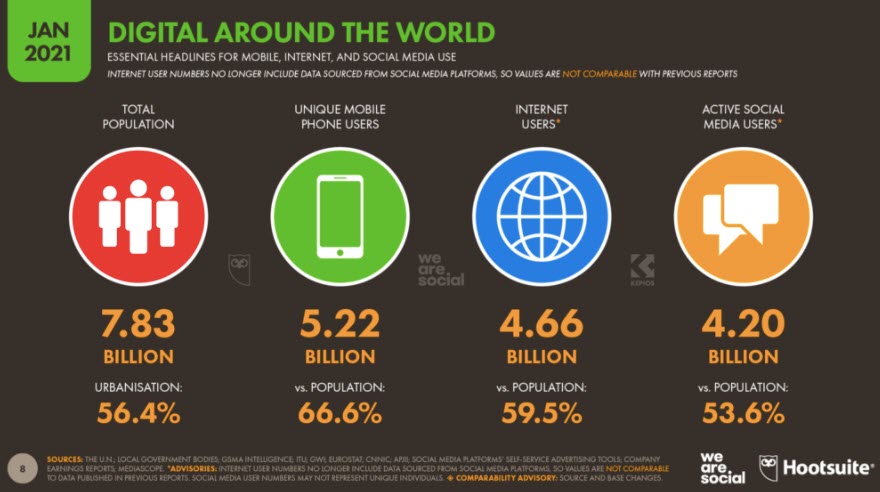 SMS communication is more efficient and reliable in aspects where instant messaging usually falls behind:
Always connected: Recipients only need cellular service to receive your message, whereas receiving instant messages requires the recipient to be online and logged into the application.
Everyone knows how to text: SMS has been around for over 25 years, and all phone users know how to communicate by text.
Business SMS: You can use a business SMS service that gives you access to features that are way beyond the usual capabilities of instant messaging, such as scheduling, personalization, mass texting, and much more.
Should you use texting or instant messaging for your business
Texting is helpful for communicating time-sensitive matters, such as important alerts, letting customers know about a flash sale, or sending an appointment reminder text.
While instant messaging is useful for specific purposes, such as live customer support, texting provides a broader utility that makes it invaluable for any modern business.
It is not a case of choosing whether your business should use messaging or texting. Instead, use each according to its strengths.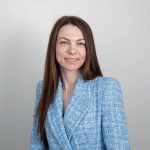 Alexa Lemzy
Customer support person. Interested in customer success, growth, marketing and technology. Passionate about content, reading and travel.
Get the latest news from us
Subscribe to our newsletter to get all updates to your inbox.
Related articles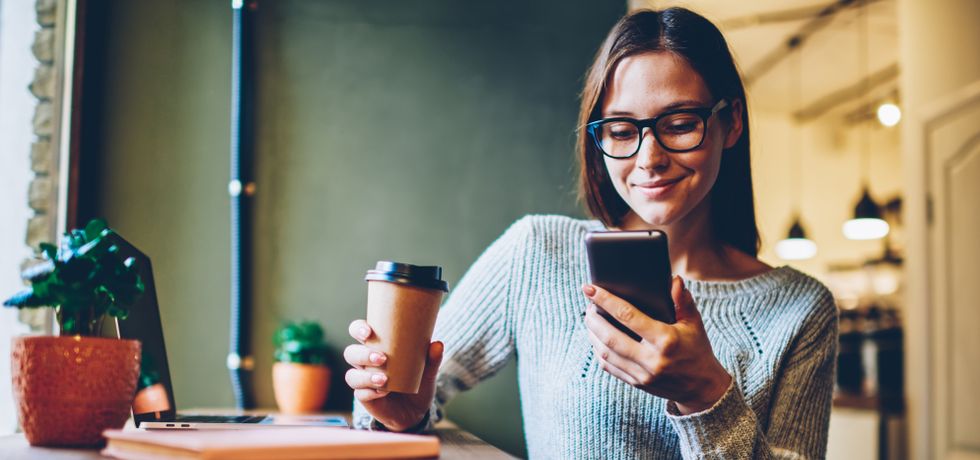 ---
---
---
---
---