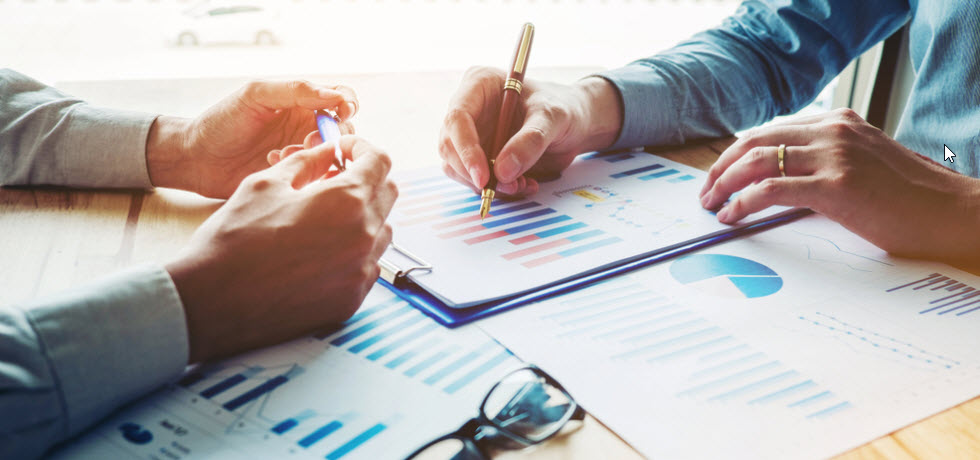 The use of messaging apps is on the rise. According to a BI Intelligence report, more people are now using the top four messaging apps (Viber, Messenger, WeChat, and WhatsApp) than the top four social media networks (Instagram, Facebook, LinkedIn, and Twitter).
Where there is a user base, there is an opportunity for marketers. However, this year's Buffer's State of Social Report shows that only 20% of companies have invested into growth through messaging platforms. This means one thing. Messaging apps are a hotbed for marketing activity right now.
How to Choose the Right Messaging App
Facebook Messenger, WhatsApp, Snapchat—there are quite a lot of apps out there. How do you wrap your head around them and choose the best instant messenger for business growth?
To save you the trouble of plowing through a myriad of articles online, we have put together an infographic. It shows the specifics of each app, as well as the types of users that constitute its audience. Choose one based on the data. Then use the Pro Tips to make the most out of your presence on that app. For some examples of companies using chat apps for promotion, go to this guide.
Is One App Enough?
When you take a look at the infographic, you will see that some of the apps have similar audiences in terms of countries or age. The audiences intersect. To achieve the greatest possible reach, it is wise to use a few different messaging apps.
Your choice of app should depend on the following aspects:
The specific audience you are targeting;
The features the app offers; and
What you are promoting, e.g., your brand, a certain product, or an idea.
Here's How to Use Several Apps for One Campaign
Let's say you're promoting an event to millennials. Start by creating multiple Snapchat stories to spread the word and build anticipation.
During the event, use a chatbot on Facebook Messenger to update attendees on the day's talks.
If there's a sudden change in the schedule, the quickest way to inform the attendees would be to send out a text message.
Study the infographic, pick a couple of messaging apps, and start your first campaign. Evaluate the results and decide whether you should stick with these apps or try some others. Experiment and learn. Eventually, you'll find out which one is best for your business.

---