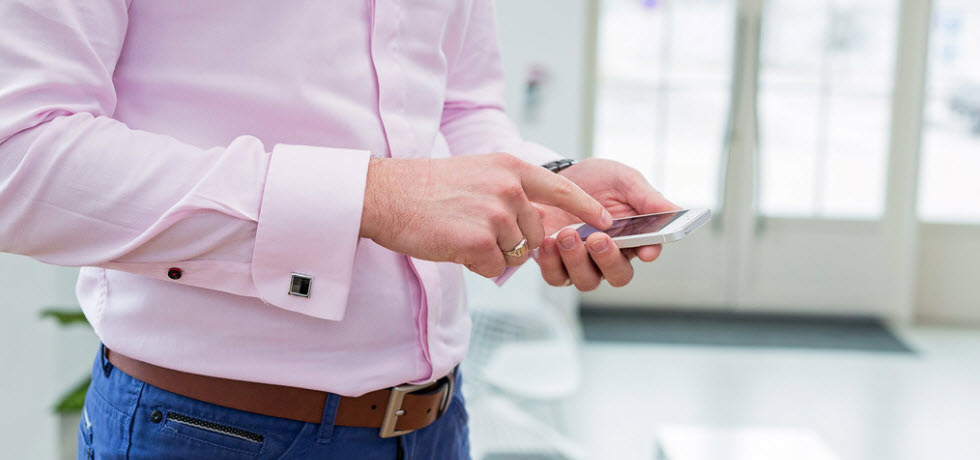 If you pay attention to mobile marketing trends, you may have heard some predictions about mobile messaging apps being the death knell for SMS marketing.
Though messaging apps are certainly on the rise with the increasing popularity of WhatsApp, Facebook Messenger, Snapchat, WeChat and Viber, there are still enough reasons why SMS is the messaging king and why that's not going to change anytime soon.
For example, did you know that business SMS has the highest customer satisfaction rate for customer service channels? A study published by Velocify found that customers gave texting 90 out of 100 points for customer satisfaction, with phone calls earning 77 points, and Facebook earning 66 points. As for businesses, texting during a sales process can increase conversion gains by up to 100% and 72% of professionals prefer texting to messaging apps.
SMS messages are an affordable and reliable method of reaching customers and can cover a wider range of clients than can services with mobile apps. Though mobile messaging apps are seeing recent growth, here are the top reasons why SMS still comes out on top:
1. No Smartphone is Required
It's true that smartphone use is growing and that today a sizeable 68% of Americans own a smartphone. However, 92% of the population own cell phones, meaning that 24% of the population couldn't be reached through a mobile messaging app. SMS can reach anyone with a mobile phone, and when you look at global demographics for regular cell phone vs smartphone use, you'll see that a much wider audience can be reached through SMS than through mobile apps.
For example, the number of mobile phone users is predicted to reach 4.77 billion users worldwide by 2017. Compare that with the number of worldwide smartphone users – set to reach 2.29 billion in 2017 – and you've got a huge difference in reach if you're using SMS.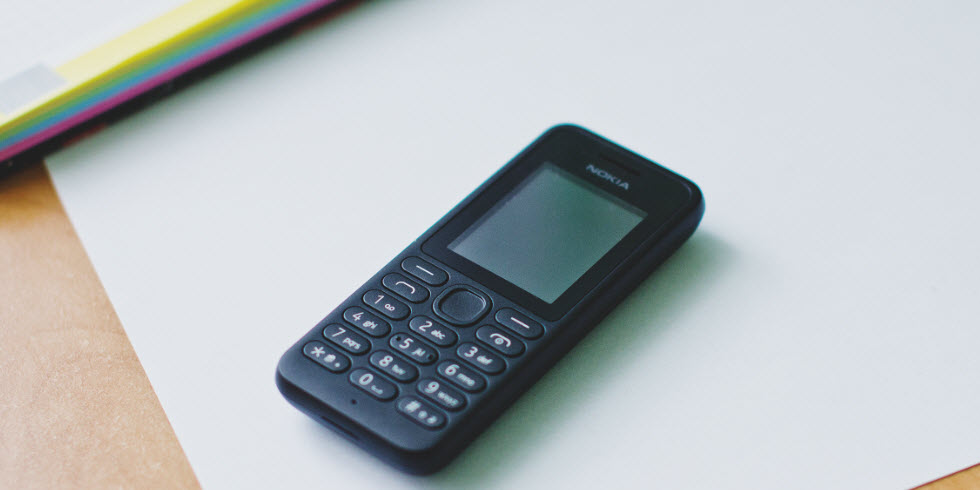 2. No Internet is Required
Internet access is expanding, there's no doubt about that. But it's not nearly as widespread or reliable as telephone services. Mobile apps require internet connection, and sometimes even high-speed internet connection, in order to work well. Interruptions in internet service can cause failure to send messages through the app or delayed messages. With businesses and marketers willing to capitalize on the immediacy of text messages, mobile apps would be hard-pressed to keep up with SMS in terms of speed and reliability of delivery.
In fact, SMS is so reliable that it's often used as the preferred method of communication in crisis zones where internet is difficult to come by and landlines are difficult to reach. For businesses, SMS has the highest engagement rate of any marketing medium, whether it's email or messaging apps. And that's because the requirements for sending and receiving SMS are more universal than any other method of marketing communication.
3. It's Convenient
SMS is a much more convenient method of communication for both parties than a mobile app. A mobile app requires the user to constantly update the app in order for it to run at its optimum potential, whereas SMS requires virtually no effort on the part of the consumer apart from the initial opt-in text to sign up. SMS can be sent and received anywhere, at any time, whereas mobile messaging apps only work with an internet connection (see #2). Today, many SMS messaging services offer cloud communication platforms, which increase the reliability and efficiency of message delivery and lower costs. SMS technology hasn't stagnated, but rather has continued to evolve in order to provide a better, more convenient service for both businesses and customers alike.
4. SMS is Cheap
Most SMS plans are low-cost, and many businesses have seen a favourable ROI for their text marketing campaigns. The popularity and reliability of this messaging method make it a worthwhile investment. Most SMS services offer affordable prices and contract-free accounts. Though most mobile messaging apps are free, you end up losing with lost or delayed messages.
Many messaging campaigns see their best responses when their messages are sent shortly before a sale, event or appointment. If your messages are delayed because of a poor internet connection or other issues of unreliability, it wastes your efforts and diminishes the success of your marketing campaign. Mobile messaging apps also limit your client base (as you're only able to reach clients with smartphones).
Mobile apps aren't able to leverage SMS's universal reach or its ability to deliver messages immediately. No surprise then that this makes the SMS business service a smart investment for your business marketing.
5. SMS is Secure
In the age of the web and Wi-Fi, when your entire financial and personal life is at risk of being hacked, security is a top concern. SMS is so secure that it's often used as a step to authenticate someone's identity for other businesses. For example, if you need to make a change to your PayPal account, you'll often be sent a code via SMS for you to verify your identity before proceeding.
Facebook, Apple, Google, Dropbox and LinkedIn also use this practice. At the moment, mobile messaging apps can't offer the same level of security as SMS for keeping your personal and banking information safe. It's one of the safest methods for exchanging information, mostly because it doesn't require internet use and therefore doesn't leave you vulnerable to hackers.
The benefits of SMS include superior reach, which applies to both smartphone and regular mobile phone users, better reliability in delivering messages, and continued development to provide better, faster and more secure services to its clients. Its convenience and affordability are very appealing to businesses, giving SMS an edge over mobile messaging. These, and other, factors make it a winner in mobile marketing. Happy texting!
---