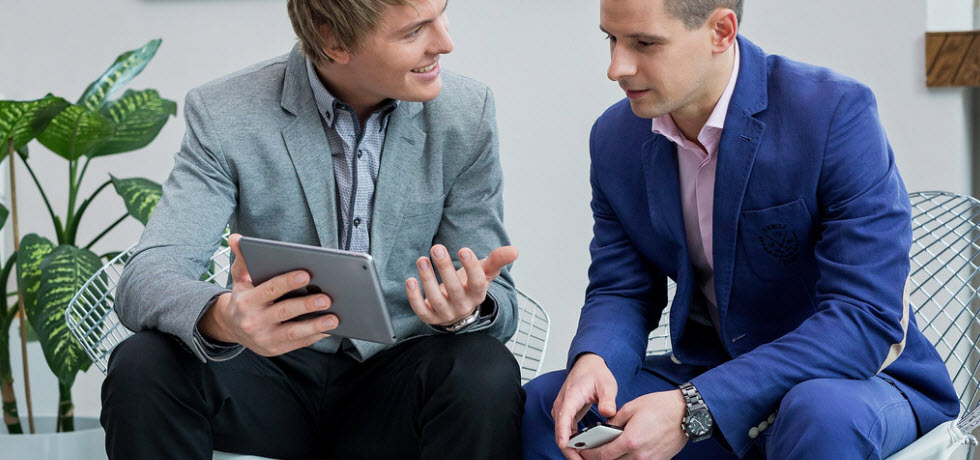 SMS is a fantastic marketing tool, known for its affordable cost and high ROI. It's fast, suitable for all types of business and rated 'very effective' by 65% of marketers.
SMS not only has incredible open rates of nearly 100%, it also boasts a staggering 45% response rate (as compared to email, which has only a 6% response rate).
However, just because something is good doesn't mean it can't be better. If your SMS response rates are lagging, or if you want to boost them even higher, here are some actionable tips on how to increase your SMS marketing response rates:
1. Make Sure Your Clients are Opted In
This may sound obvious but you'd be surprised how many businesses send texts to customers who haven't opted in. There are lots of reasons NOT to do this, the main one being it could earn you a big lawsuit.
Also, it's a waste of time and money to send texts to people who haven't expressed an interest in receiving them. You'll alienate and annoy clients instead of drawing them into your business, so make sure you focus your campaign exclusively on your opted-in customer database.
2. Use Call-to-Action Buttons
This is essential to increase responses. You may have sent a great message to a client letting them know about a big sale or promotion, but if you didn't tell them what to do (click on a link, send a message, etc.), then chances are you won't be seeing them visiting your event or participating in your contest. Here are some powerful call-to-actions to include in your texts:
Click to win. Sweepstakes and contests are great text promotion ideas. Get the customer to click to enter their name to win cash or prizes.
Show this text. Sometimes simply asking them to show the retailer the promotional text you sent them is enough to get them engaged.
RSVP here. If you're sending them an invitation to an event, get them to commit by RSVP-ing.
Share this text. Texting can deliver great results through word of mouth. Rewarding your clients for sharing your texts is a great way of generating free advertising and reaching clients who haven't opted in without violating their privacy.

3. Use Data to Send Targeted, Personalised Messages
Put the data you collect on your customers to good use with your text marketing campaigns. Use purchase history and demographics to send relevant messages to your customers about products and events you know they like. Address them by name, adding a personal touch to your messages, so they know you're thinking about what benefits you can bring them with your SMS promotions, and not just sending out blanket messages to your entire customer database.
If a client buys $100 worth of charcoal each month during the summer, offer promotions for other grilling products or a discount on charcoal: 'Hi Sue, thought you might appreciate a coupon for 15% off any brand of charcoal at XYZ supermarket this weekend.' The more relevant the text, the more likely customers will respond to your promotion.
4. Use a Customised Branded ID
Each day, over 6 billion text messages are sent in the US. Millenials exchange an average of 67 texts per day, so if your text messaging service uses alphanumeric codes to send messages to your clients, those messages can get lost among the other SMS messages.
Make it easy for customers to see who the text is from by using a branded sender ID. This may be the difference between getting a response and getting skipped over.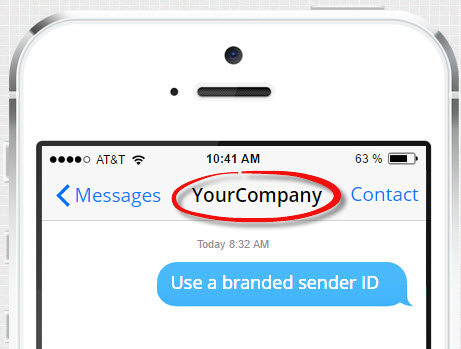 5. Time It Right
One thing to be aware of with SMS is its immediacy. Text messages are usually opened within 3 minutes of being sent, so time your SMS marketing to reflect this. Emails often sit idle in customers' inboxes and most are never even opened. SMS is different. Businesses that get high response rates with text messaging also know how to time their campaign pushes.
For example, if you're hosting a sale on a Saturday, send a notice on Saturday morning, or, at the earliest, on Friday night. If you want to promote a dinner special at your restaurant, send a notice at the end of the workday as they're making plans for dinner. To capitalise on SMS's last-minute quality, sync your timing.
6. Analyse Your Results
It's hard to improve something if you haven't analysed the data. You should have a spreadsheet with the number of opt-ins vs opt-outs and the quit rate (how many people drop out and how soon they opt out after opting in). This information will help you see how well you're doing with your campaign. If you're experiencing a high quit rate, then obviously you need to tweak your approach. And that brings me to number 7.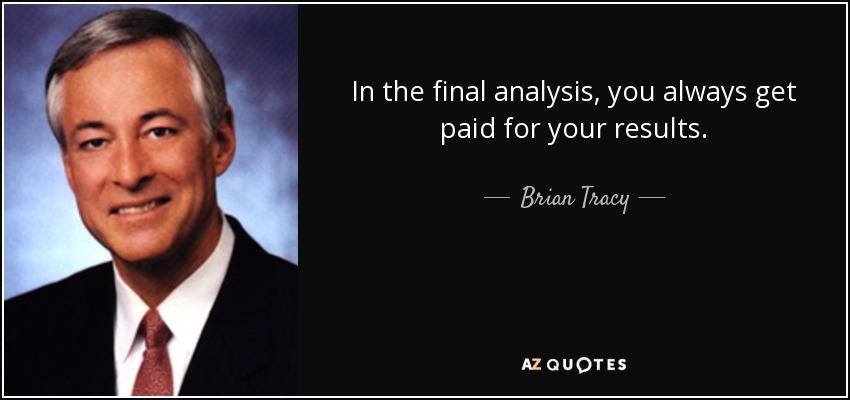 7. Test Your Results
Once you've gathered all your data you're ready to do some A/B testing. Try out different promotions, keywords and strategies to see what works best for your customer base. Compare your results and use the strategy that yielded the highest response rate. But don't stop there.
Keep tweaking and A/B testing to continue growing your response rate. A campaign you ran successfully last year may not be as effective this year as customers respond to new marketing trends and promotions. So, keep testing and comparing results to maintain high response rates over time.
Use these methods to improve your SMS response rates and watch your company's revenue grow. Happy texting!
---