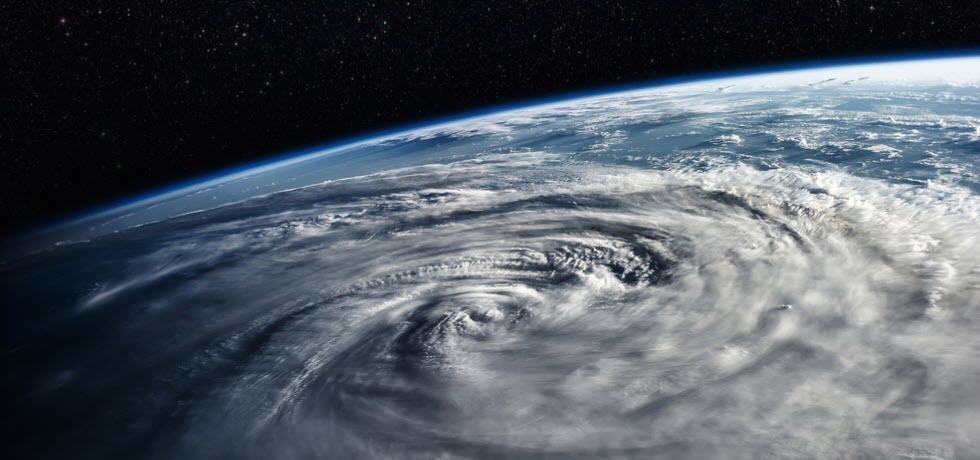 SMS weather alerts play an important role during disasters. According to FEMA, about 60% of Americans don't have a plan of action for an emergency, despite the fact that 80% of the population lives in areas affected by severe weather.
Most people don't think about planning for a natural disaster until it's too late. SMS emergency alerts can prevent this from happening. These alerts ensure that friends and family aren't left in the dark during emergencies.
Knowledge is power, as they say. In the event of a crisis or disaster, knowing who to call and what to do can keep everyone safe from harm.
The benefits of SMS emergency alerts
Every disaster is different and there are many steps that people should always take to stay safe – and staying informed is one of them.
Communication doesn't have to be proactive. People only need to know what's going on and what to do in case things gets worse. Businesses and government agencies can provide this information by using SMS emergency alerts.
Here are a few of the benefits of mobile text alerts:
Send disaster preparation advice
Mobile devices make it so much easier for anyone to receive emergency updates. People can get alerts about tornadoes, tsunamis, flash floods, hail, and more. Once subscribed to alert systems, users also gain access to the services that they need to stay safe.
Send SMS emergency alerts even when the power is out
Most emergency services prefer to use SMS to send out weather text alerts and status updates. Mobile devices are often faster and more reliable than radio and TV stations. They work even when cable or power is out. And, people can use them to receive and share text message alerts with their contact list.
Send notifications from the government
Government agencies can also use SMS alerts. They can send messages to anyone who needs help during a disaster – for example, someone trapped in a storm can get SMS alerts about what to do and not to do. The government may also use the system to notify the right agencies about an emergency.
Reach contacts anytime and anywhere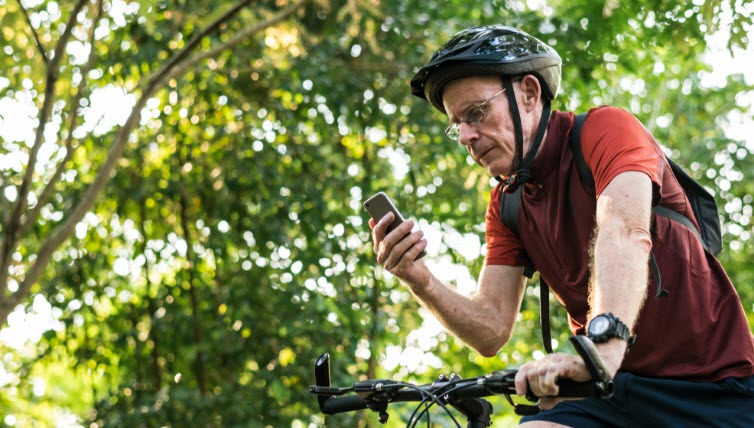 Setting up an emergency alert system allows for better communication during a disaster. People can use the system to stay in touch with authorities, while organizations can reach out to people in any location in the country.
Users also get the added benefit of being able to choose which people to contact during an emergency. By using a smartphone, they can share weather alerts text messages with their contacts—it only takes a matter of seconds to do so—and they can choose to record or type the information they need to send.
Receive SMS alerts in any type of emergency
Weather agencies can use SMS alerts to send weather updates and warnings. The alerts may include details of the type and severity of the emergency.
Police may also use local notification systems – for example, to tell residents about active shooting incidents and other dangers. With SMS weather alerts, they can also warn people about severe weather in the area.
Other uses for alerts
Emergency alerts can also come in handy in other ways – for example, companies can use mobile text alerts to keep customers updated, schools can use them to remind parents about upcoming fundraisers, and officials can use them to bring people together for townhall meetings
Sources for SMS weather alerts
The National Weather Service (NWS) doesn't provide direct text alerts to the public. But, they do share information on NOAA Weather Radio, Weather.gov, and iNWS service. Third-party sources, then, send weather alerts through SMS, email, and other channels.
Here's a list of third-party emergency systems:
Weather text alerts
AccuWeather sends out daily forecasts and severe weather warnings. Users can access the information through email or text for free. All they have to do is sign up for an account to get started.
People can use Call Loop to receive local SMS emergency alerts. They can also get SMS weather alerts by texting WEATHER to 38470. People can even use the service to alert everyone in their contact list, whether it's about weather warnings emergencies, or evacuation instructions.
Tsunami-specific information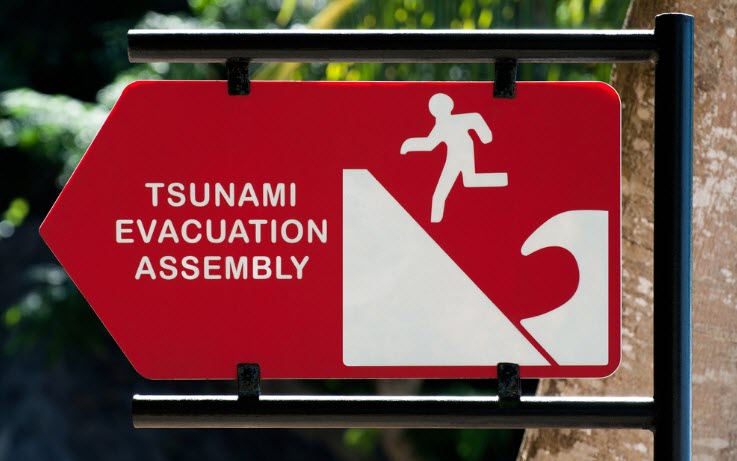 Tsunami Alarm System
This alarm system sends out SMS weather alerts whenever there's a tsunami. These alerts contain such information as risk levels, affected areas, and all-clear signals.
For locals who live in earthquake-prone areas close to the sea, there's the SMS Tsunami Warning. This alert system sends out earthquake and tsunami warnings to all affected users. People can receive alerts through SMS, voice call, or email.
Disaster preparation advice
FEMA app
FEMA's mobile app also provides all the resources that people need to keep their family safe in an emergency. The app helps them find open emergency areas near their location. It will also lead them to disaster-recovery centers, where they can reach out to someone from FEMA in person. It also sends real-time notifications from the National Weather Service.
Setting up SMS weather alerts for your business
The services above are a few examples of SMS emergency alerts and SMS weather alerts. Depending on where users live, their town might have its own alert systems as well. So, take the time to learn about them.
If you're a business looking to provide SMS weather alerts to your customers, you can do so by using Textmagic. The right alert system will give people the peace of mind that they need during a disaster and keep them safe.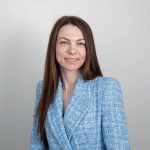 Alexa Lemzy
Customer support person. Interested in customer success, growth, marketing and technology. Passionate about content, reading and travel.
Get the latest news from us
Subscribe to our newsletter to get all updates to your inbox.
Related articles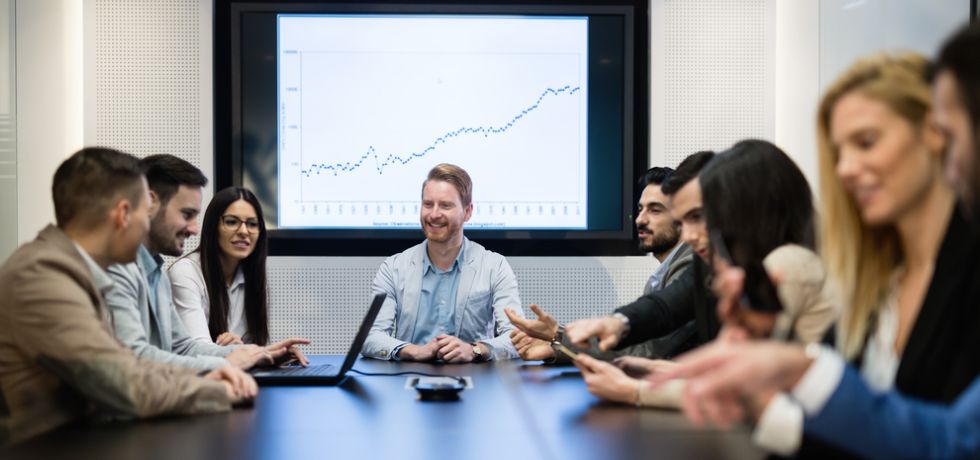 ---
---
---
---
---