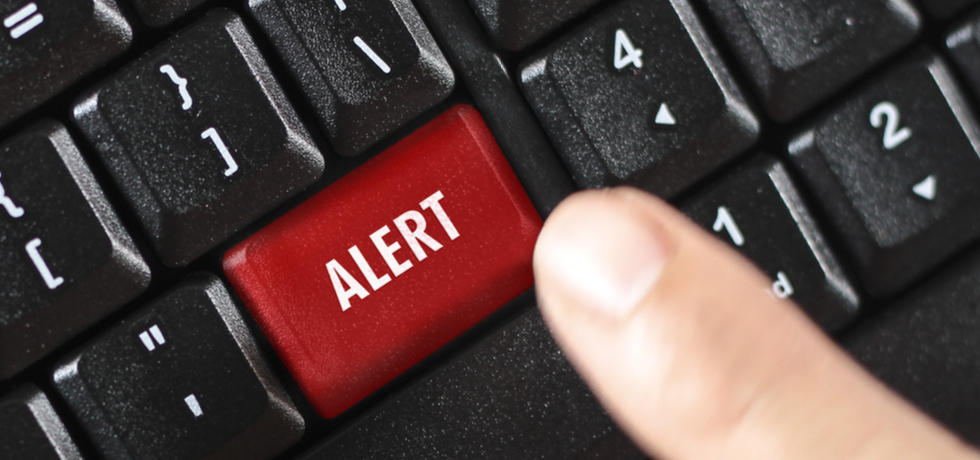 With the advent of online deliveries and a move away from traditional shopping, there's more reason than ever for customers to need ongoing and regular communication with the brands they interact with. Whether they're waiting for a delivery or expecting a response from a customer services team, text notifications are the most efficient way to communicate important information. 
What are text alerts?
Text notifications, or text alerts, are messages tailored to an individual customer or group of customers, which can be sent at pre-determined times or set according to multiple variables. Using online SMS management systems like Textmagic, it's possible to control what messages are sent to customers at specific times.
Whether you're updating customers about a delivery, sending automatic updates about important services to your clients, or reminding people about appointments, all of those things can be achieved through automated text alerts. By setting up a calendar system that functions with your personal database of customers and clients, your business can quickly send updates and information to keep customers informed.
Not only is it easy to manage through Textmagic, but it's also the quickest way to communicate with customers.  
Why? Because customers always have their smartphones on hand!
Customers prefer text messages
Not only do your customers almost always have their smartphones within reach, but they also prefer to be contacted via text message. Studies show time and time again that customers respond more often to text message marketing or updates, open text messages more than they do emails, and consider text messages to be more important.   
One 2018 study found that 90% of the time, a text sent to a customer is read within three minutes. Not only that, but they discovered that texts sent from businesses have a 40% larger conversion rate than those who don't use text messaging.
In short, your text notifications aren't just quickly sent, received, and read, but they often create repeat customers or engage a customer in a way that encourages them to continue interacting with your brand.  
Common uses for text alerts
With an all-in-one bulk SMS service like Textmagic, which can be completely managed online, your business can implement SMS text alerts seamlessly – and for many different purposes.
Once your database is established, key fields are created to categorize each entry, and the system becomes totally optimized for your business operations, so you can go about creating alerts and notifications for all sorts of functions.  
Not only can you update clients about deliveries or remind them about scheduled events, but extra information can also be provided through links. 96% of Americans now use cell phones, which covers the basic foundation. However, some 81% of Americans now use smartphones, meaning they can click on links, download apps, and access additional information through their 4G or 5G connection.
Rather than sending large emails that your customers won't read, a quick text message instantly conveys a message to your customers, and a link provides additional information should they wish to continue reading or take action. Your text notifications may include links to online stores, booking systems, or to promotional or informational videos.   
Text alerts may even be used to confirm a purchase has taken place.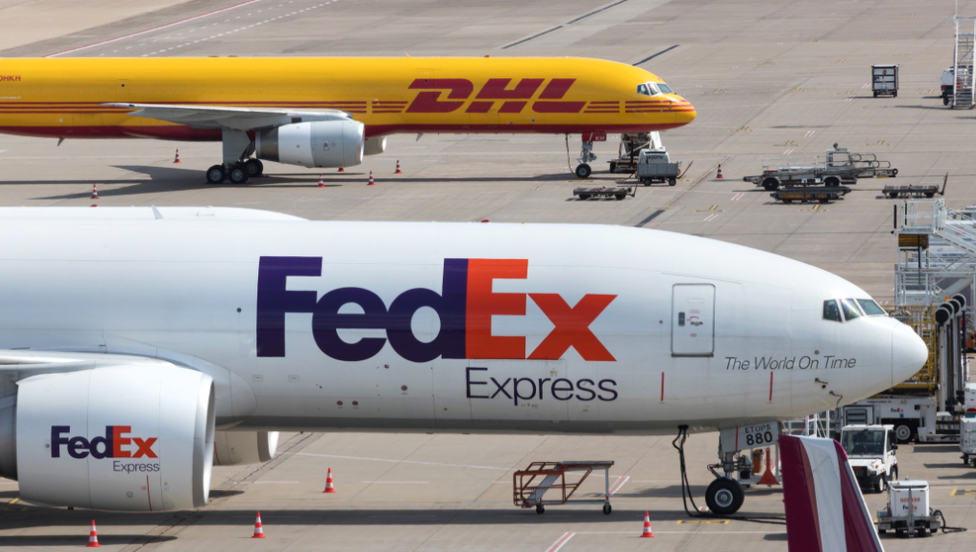 New innovations make text alerts interactive
Text messaging is always changing, despite being a tried-and-tested system that has remained largely unchanged for many years. Over time, text messages have incorporated additional features that make use of mobile Internet access. Now, artificial intelligence and chatbot systems can be easily integrated into a text alert system to make notifications interactive.   
Chatbots don't just answer questions, but instead, provide easy access to functions that customers may otherwise need to do, such as log in to an online account. Common uses for this technology include allowing recipients to respond "YES" and "NO" to questions that will prompt a specific action.   
Want to get a payment out of the way quickly? The fastest way is to give a repeat customer the chance to authorize that auto-payment with a simple "YES" response. 
Chatbots can even streamline customer service. Beyond selling products and confirming appointments, chatbots can answer frequently asked questions more quickly than regular customer service. Your customers won't need to wait for an agent to be available over the telephone and won't need to answer a series of security answers before asking simple questions about their account. 
By incorporating AI chatbots into your SMS messaging system, you can speed up customer interaction while still offering traditional human contact. 
The chatbot market will grow 34.75% between 2019 and 2024, according to Mordor Intelligence, and text notifications are expected to play a huge part in this growing platform.
Reduce your admin work with easy online text management
Text notifications are so quick and so good at maintaining that all-important engagement with your customers that it can massively reduce your administrative work. With Text Magic, you can easily manage your contact database, facilitate quick and automatic communication with hundreds or even thousands of customers, and do so with minimal input.
With an easy-to-use API, you can customize and scale your end-to-end communications with ease – and even change those settings in real-time to ensure optimum communications.
By reducing administrative work and manual correspondencewith clients, you can do more than just speed up communication; you'll save time and money.
Tried and tested tech that speeds Up communication channels
More people use smartphones than ever before, and that number is just increasing. At the same, spam accounts send 14.5 billion emails every day, making up some 45% of all emails sent. Consumers are tired of the endless bombardment of emails, whether it's from a legitimate brand or not.
Utilizing SMS alerts and messaging gives your company immediate access to all your customers and potential customers. It is the quickest, most streamlined messaging option that can be enhanced with additional features and online connectivity.
What could be quicker, easier, and more effective than sending important information directly to the device that most of your customers keep in their pockets?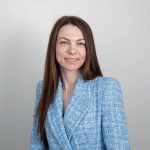 Alexa Lemzy
Customer support person. Interested in customer success, growth, marketing and technology. Passionate about content, reading and travel.
Get the latest news from us
Subscribe to our newsletter to get all updates to your inbox.
Related articles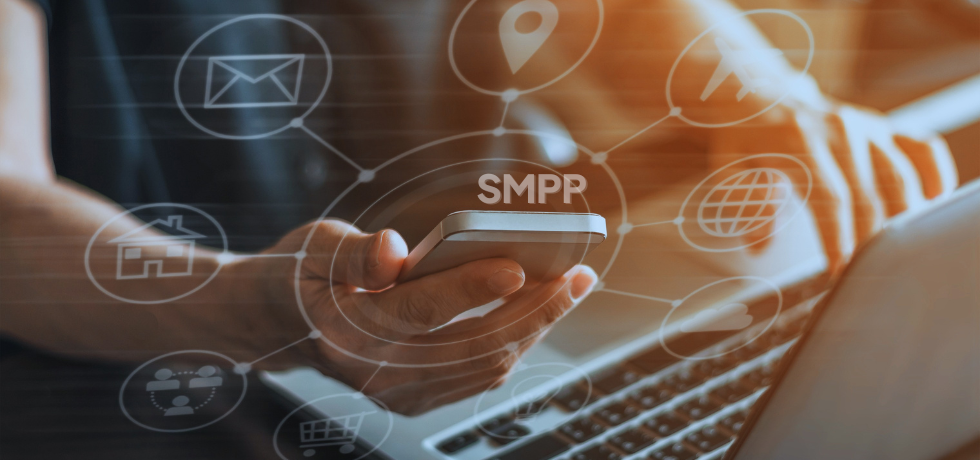 ---
---
---
---
---