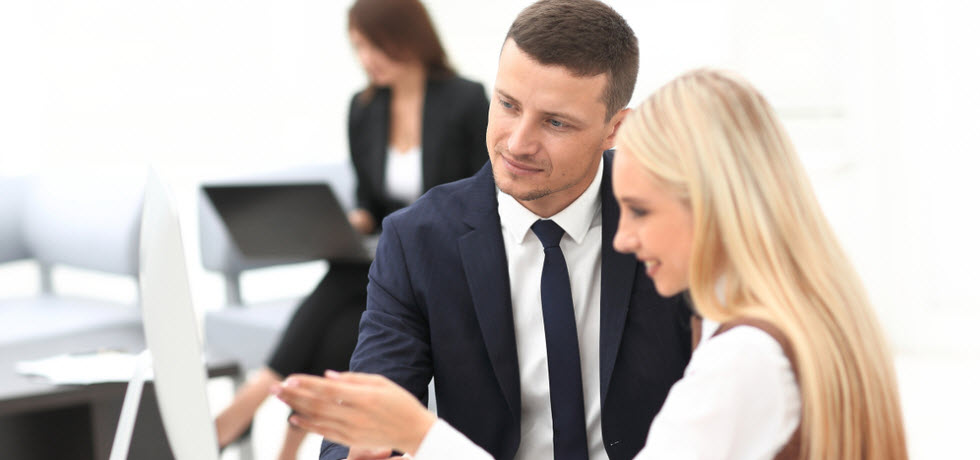 In our increasingly connected world, text message marketing is one of the greatest marketing tactics. Why? Because it allows you to reach your prospects and customers instantly, in the palm of their hands, at any times of the day. In fact, sales prospects who receive text messages convert at a rate that is 40% higher than those who are not sent any text messages.
But, if you don't execute a text message marketing campaign correctly, your customers and prospects may run for the unsubscribe button. What is the most common mistake which marketers make with their text message campaigns? Lousy database hygiene.
If you're scratching your head, we don't blame you. But, hear us out. Bad data impacts every aspect of an organization, and text message marketing is no exception. Keep reading to learn more.
Dirty Data and Text Message Marketing
Although data isn't the most exciting topic, we can't stress enough that data decay shouldn't be taken lightly. Think about it this way: a bad campaign can result in unsubscribes. But, to even get to that point in the process, you need phone numbers – and accurate phone numbers at that. Without accurate contact information, you will either annoy your customers and prospects or you won't reach them at all.
Even the most conservative estimates say 30% of data goes bad every year as your contacts get new phones, change jobs, or move. Data decay can wreak havoc on your marketing campaigns and take a drastic toll on your company's wallet.
Ready to take your data seriously? Keep reading!
Improve Your Database Maintenance
In the past, dirty data was handled with one-off database audits. Once the audit was complete, companies would go back to their day-to-day operations and forget about data quality until their contact data decayed again. For reference, a standard data audit process looks something like this:
Data analysis: Analyze your existing contact database to find inaccuracies or errors. Although it's possible to do this manually, many companies find this process to be time consuming and are prone to mistakes. Fortunately, there are a variety of solutions and services that can handle data analysis for you.
Enhance your data: Work with the same solution or service to fix any holes or inconsistencies in your database.
Evaluate and improve data collection: Look at how you currently collect your data. Do you use web forms, mass uploads, or do you rely on manual data entry? Consider how you access contact information, and work to streamline these systems. Eliminate unnecessary form fields, relabel anything that seems confusing, and use form validation to acquire certain data points.
While this process seems adequate on the surface, it's not a realistic way to maintain clean data. As soon as this process is complete, your data starts to decay again. It's a slow cycle which leads to frustration and missed opportunities.
Fortunately, technological advancements have made data hygiene much less of a burden – more on this next!
The Future of Marketing and Database Maintenance
With so many organizations competing for the same prospects, data accuracy has never been more important – particularly when it comes to marketing. When a prospect or customer changes their cell phone number, you essentially lose your access to them. And, while a one-time data audit can fix inaccuracies, it's only a temporary fix.
The old way of performing a data cleansing action from time to time no longer works in today's fast paced marketing landscape. Today's organizations should have in place an on-going data maintenance process to keep their database up to date. And, fortunately, it's never been easier to prioritize data hygiene. Most business data providers and platforms, now, come with the option to automate or schedule data maintenance. With just the click of a button, your contact information will be analyzed, cleaned, and normalized on a set schedule.
Key Takeaways
As we continue to shift away from desktop devices and make the switch to a mostly-mobile world, you need your data to be accurate – especially if you hope to succeed with text message marketing. Otherwise, you won't reach your customers and you'll be left in the dust by competitors who prioritize their business information database.
The benefits of clean data are obvious, and the good news is that database health doesn't need to be a burden. The latest technological advancements allow you to handle data quickly and easily. So, you have no excuse! Improve your data health, and your marketing campaigns will improve with it.
---