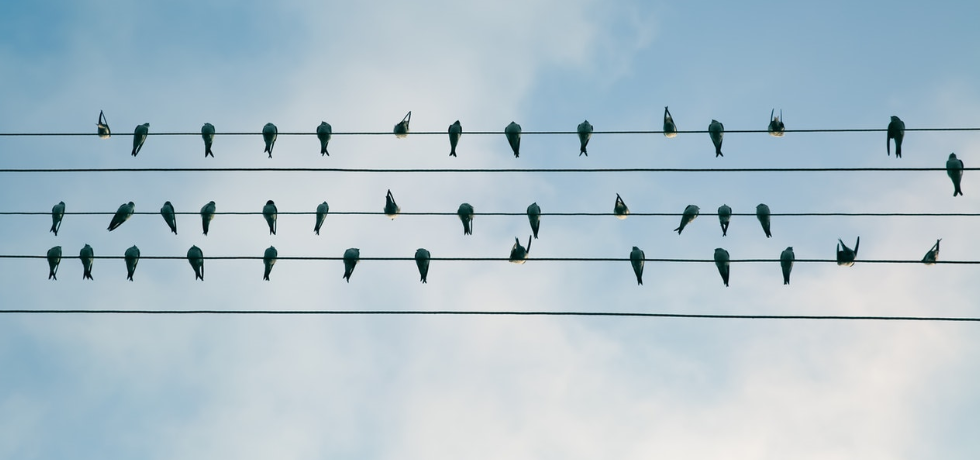 New statistics reveal that 1.8 million UK opt-ins out of a total of 5.54 million want to hear from utility companies at least once a month. The number of opt-ins who want to hear more often from their utility companies demonstrates that the industry should start investing more in mobile marketing. Furthermore, consumers are starting to realize that they can get better deals on their utility costs by searching around or by taking advantage of special offers.
Paradoxically, very few utility companies have integrated SMS solutions into their marketing strategies. If you start implementing SMS solutions for your utility company today, you will gain the competitive edge.
Not quite sold on the idea of using text messaging for your utility company? Don't worry. Our guide will convince you. Let's find out how utilities can benefit from SMS solutions.
How can Utilities Use the TextMagic Text Messaging Service?
TextMagic's robust platform allows you to send automated notifications in the event of power outages, text alerts for overdue payments, and special offers. But this is not all. Let's take a closer look at six brilliant strategies for implementing Utility SMS:
Payment of utility bills over the phone. Offer customers the option to pay their utility bills over the phone, or add a link in an SMS that directs them to the payment page. More and more consumers are paying their bills online. Why not make it easy for them to pay from their smartphones? Bills and utility reports can be included in text messages as attachments or short links.
Notify clients of service interruption. With the help of TextMagic's SMS platform you can automatically inform delinquent clients of a service interruption.
Outage SMS alerts & notifications. Allow customers to send outage reports via text. Two-way SMS facilitates the quick resolution of technical difficulties and promotes customer loyalty. Alternatively, you can inform them of outages or send constant updates.
Offer customer service via SMS. The TextMagic SMS chat feature will make it easier for your customer support team to deal with queries and support issues via text message.
Use SMS templates. Allowing customers to text your company is a huge leap forward. Respond instantly using TextMagic's 'Incoming Messages Automation' feature.
Send tips via SMS. Over 50% of customers want personalized tips that will help them reduce their energy bills. Based on their individual consumption histories, you can send useful guides and information to help them. This will increase customer satisfaction and retention rates.
Key Benefits of SMS Marketing for Utility Companies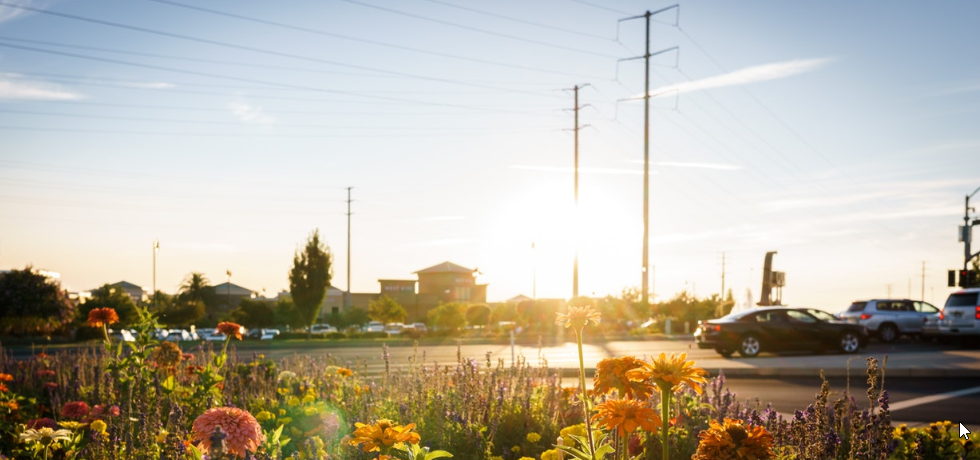 The utility sector can greatly benefit from business texting. You don't have to take our word for it; the data collected by third parties already speaks volumes. In the UK, 23% of males and 14% of females say they would love to receive text notifications about utility bills and services via SMS. Here are six key benefits of SMS marketing for utility companies.
Streamline internal communication. Efficient communication with staff members is vital. By using SMS communication strategically you can organize your staff better and deal with unexpected situations.
Incredible return on investment (ROI). SMS marketing for utilities is a cheap but extremely precisely targeted means of promotion. Sending personalized messages to customers will lead to better engagement and increased sales.
Send payment and renewal reminders instantly. Another benefit of mobile marketing is the ability to request payments automatically, and to send utility bill reminders and renewal reminders to clients who have opted-in to your subscriber list.
Improve customer service. SMS customer service is a quick and cost-effective way to assist clients. Two-way text messaging is also the preferred communication channel for customers.
Incredible response rates. More than 90% of mobile owners will read a text within four minutes of receiving it. In addition to this, most people keep their cell phones within reach 24/7, making SMS the best choice for getting in contact with them.
Reduce overdue payments. By sending text utility bill reminders with the TextMagic bulk SMS feature, you can reduce the number of late payments and encourage action. Text utility billing services and reminders can be implemented quickly and inexpensively.

Are you ready to implement SMS utility solutions for your business? We'd love to help!

---