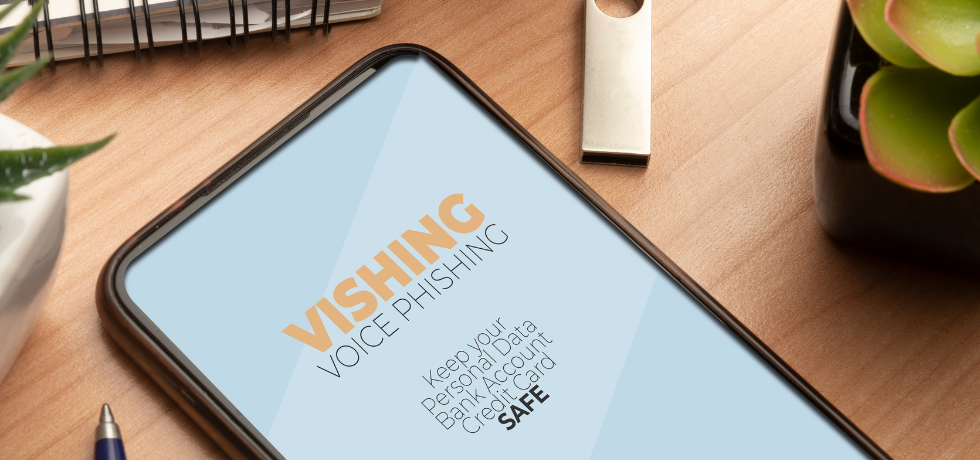 Vishing, an insidious blend of voice communication and phishing tactics, presents a formidable challenge as scammers refine their methods with alarming sophistication. In this article, we delve into its mechanics, the psychological manipulation it employs, and the vital strategies for recognition and prevention, arming individuals with the knowledge to navigate the precarious waters of voice-based cyber deception.
What is vishing?
Vishing, or voice phishing, is a form of social engineering attack wherein threat actors use phone calls or voice messages to trick individuals into divulging sensitive information, such as passwords, credit card details, or Social Security numbers. By exploiting the human tendency to trust voice communication, vishing perpetrators create a false sense of urgency or fear, prompting victims to act without verifying the caller's identity.
As people continue to favor texting, it becomes paramount to educate them on recognizing and combating vishing, ensuring a secure communication landscape in an era where a phone call can sometimes be out of the ordinary. Balancing the convenience of texting with the awareness of voice-based threats is essential in fostering safe and preferred communication channels.
Navigating the phishing-smishing-vishing landscape
Originating in the 1990s, the term "phishing" depicted the tactics scammers used as "lures" to deceive victims in the digital world. This term persists today, representing scams involving social engineering to trick individuals into falling prey to deceptive traps.
With the progression of cybercrime, new terminologies such as "smishing" and "vishing" have emerged, falling under the broader category of phishing. Smishing attacks see fraudsters sending SMSs, aiming to convince recipients to either click on a malicious link or share personal information through text exchange.
On the other hand, vishing incorporates voice communication at some stage of the attack. The initial message's objective is to entice a prospective victim into dialing a number, enabling attackers to either continue their deception or confirm the ownership of the contacted number.
How does vishing work?
Vishing attacks are intricate operations involving much more than just dialing random numbers for success. Dive into the detailed four-phase journey of a vishing attack below: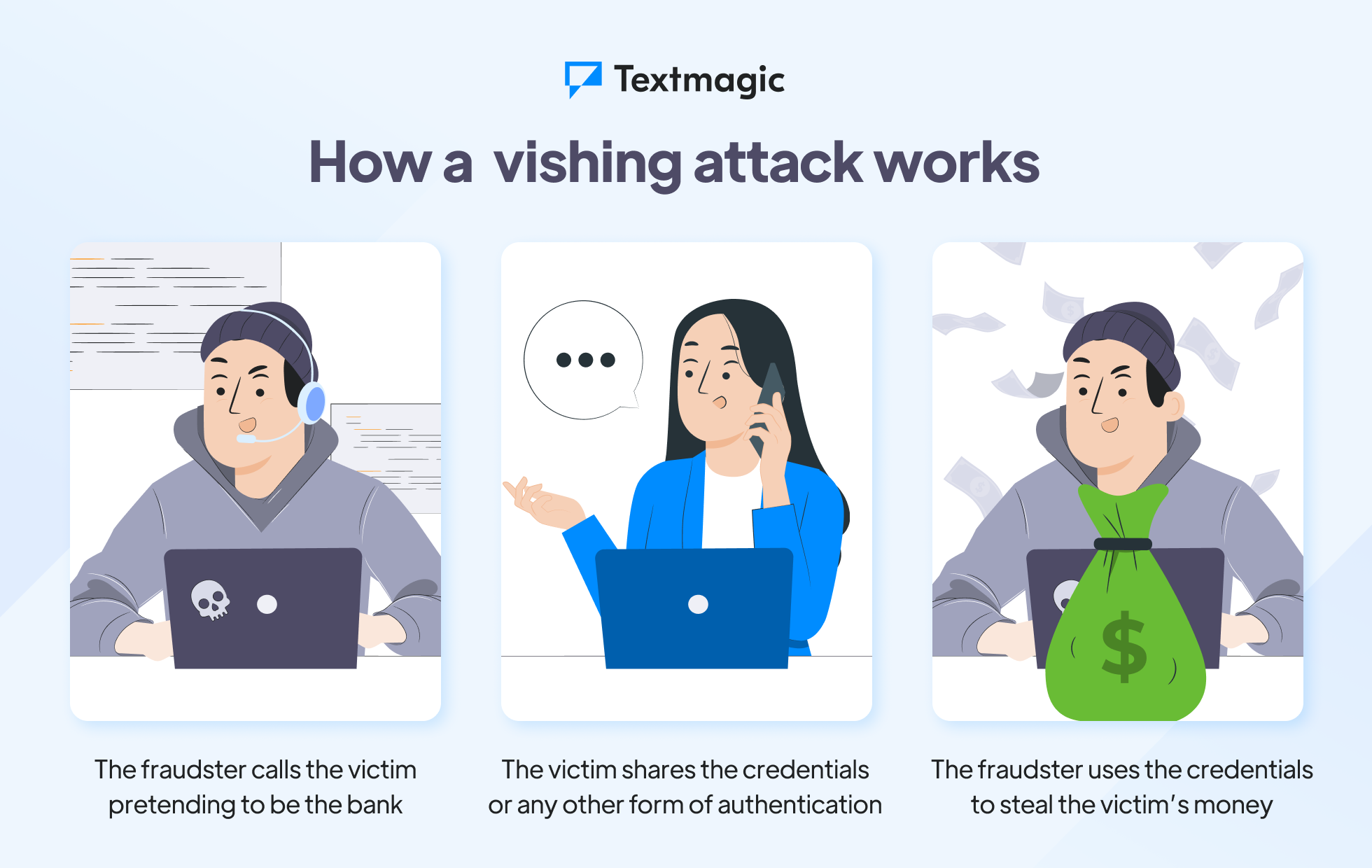 Phase 1: Investigation
The attack initiates with the threat actors thoroughly researching their targets. In this phase, they might distribute phishing emails, anticipating responses from potential victims ready to share their contact details. Employing sophisticated software enables them to call a multitude of people, utilizing a number sharing the area code of their victims.
Phase 2: Call execution
Should a victim be deceived by a preceding phishing email, they are likely to be less suspicious of the incoming call. Depending on the cunningness of the vishing tactic, the victim might be anticipating a call, making it easier for the hackers. The attackers exploit the likelihood of calls from local area codes being answered.
Phase 3: Persuasion
Upon establishing contact, the threat actor's aim shifts to manipulating the victim's inherent instincts of trust, fear, greed, and altruism. Employing a mix of these social engineering techniques, they reassure the victims and might persuade them to:
Disclose banking and credit card details

Share email addresses

Transfer funds

Forward confidential work-related documents

Reveal information about their employer
Phase 4: Culmination
The vishing journey doesn't end here. Armed with the acquired information, the malicious actors are poised to commit additional offenses. They may deplete the victim's bank resources, assume their identity, and execute unauthorized transactions. What is more, they might leverage the victim's email to deceive coworkers into releasing sensitive organizational information.
Vishing methods
Vishers employ various tactics to accomplish their deceptive goals. Common methods include:
Caller ID Spoofing: Attackers manipulate caller ID to make it appear as if a trusted entity, like a bank or government agency, is calling.

Pretexting: The attacker creates a fabricated scenario or pretext to extract information from the target.

IVR Phishing: Automated Interactive Voice Response (IVR) systems mimic legitimate companies to capture sensitive data.
Common vishing examples
As these scams become increasingly sophisticated, it's essential to recognize common patterns and scenarios. Before we delve into the various vishing examples, let's familiarize ourselves with some of the most prevalent tactics so you can remain a step ahead and safeguard your information.
IRS scam
Callers impersonate IRS agents, claiming the victim owes taxes and faces arrest unless they pay immediately, typically demanding payment via gift cards or wire transfers. This variant often involves automated messages claiming discrepancies in tax returns and threatening legal action, coupled with caller ID spoofing to mimic IRS contact. It's crucial to verify such claims directly with the IRS and avoid engaging with the scammer.
Tech support scam
Fraudsters pose as tech support agents from reputable companies, alleging that the victim's computer has a virus. They ask for remote access or payment to fix the non-existent problem.
Bank fraud alert
Scammers pretend to be from the victim's bank, stating there's suspicious activity on their account. They ask for account details and PINs to 'verify' the victim's identity and 'secure' the account. Instead of complying, it's advisable to terminate the conversation and reach out to the bank directly using contact information from their official website.
Lottery or prize scams
Victims receive calls informing them they've won a prize or lottery but need to pay taxes or fees upfront to claim the reward. Vigilance and verification are key to avoiding falling prey to such tactics.
Social security scams
Callers claim to be from the Social Security Administration, stating the victim's SSN has been suspended due to suspicious activity, and ask for personal information to resolve the issue. Notably, the Federal Trade Commission identifies phone calls as the primary method used by scammers targeting seniors.
Medical alert/insurance scams
Scammers offer free medical alert systems or pretend to be health insurance representatives to extract personal and financial information from victims, particularly targeting seniors.
Grandparent scam
The caller pretends to be a grandchild in distress, needing immediate financial help, and asks the grandparent not to tell other family members.
Utility scams
Impersonating utility company representatives, scammers claim the victim's service will be disconnected unless an immediate payment is made.
Government grant scams
Victims are told they've been selected to receive a government grant and need to pay a processing fee or provide bank account details to receive the funds.
Debt collection scams
Callers pose as debt collectors, threatening legal action unless the victim pays a debt they do not actually owe. It's essential to remain skeptical, as legitimate lenders and investors do not operate in this manner or initiate unexpected contact.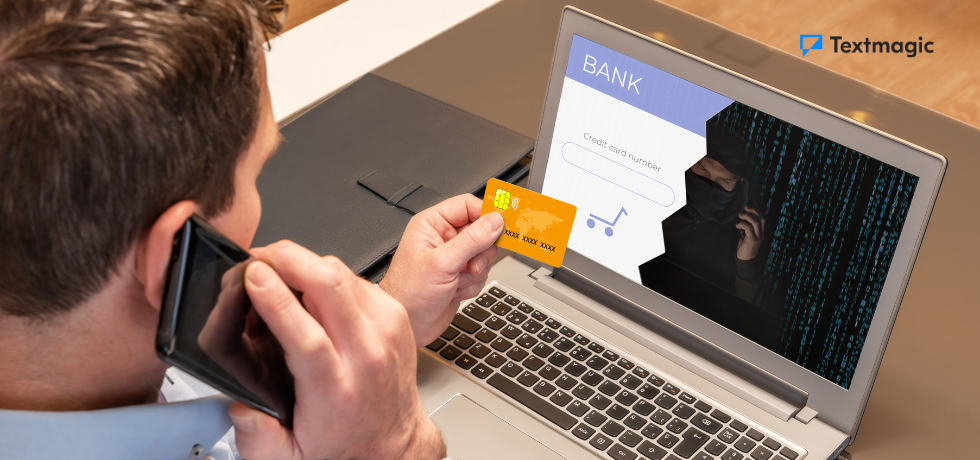 How to recognize vishing attacks
Recognizing vishing can be pivotal in protecting oneself from falling victim to such deceptive practices. One key aspect to pay attention to is the audio during the call. The audio quality of the call might be poor, with background noises that don't align with a professional setting.
Additionally, vishing attacks often exhibit telltale signs:
Urgency: The caller insists on immediate action, pressurizing the victim to share information hastily.

Request for sensitive information: Legitimate organizations seldom ask for personal data over the phone.

Unknown caller: Receiving calls from unknown or unexpected numbers can be a red flag.
How to prevent vishing
Defending against vishing necessitates a multifaceted approach. To protect yourself from becoming a victim, make sure you adhere to the following precautions:
Guard sensitive information
Refrain from confirming or divulging sensitive information over the phone. Remember, authentic banks or government agencies will never solicit personal details through a call.
Be observant
Scrutinize the caller's language and demeanor. Remain vigilant against revealing any personal information and be wary of any threats or urgent demands made during the call.
Screen your calls
If an unknown number calls, it's safer to let it go to voicemail. Caller IDs can be manipulated, so verify the caller's identity by listening to the message before deciding whether to return the call.
Limit information shared
Should you answer, avoid giving away details about yourself, your workplace, or your location.
Inquire and verify
If the caller is marketing a product or offering rewards, demand proof of their identity and affiliation. Confirm the provided information before sharing any of yours. Terminate the call if they hesitate to comply.
Register with Do Not Call Registry
Enlisting your number on the Do Not Call Registry will deter telemarketers, making any call from such entities suspicious as legitimate firms usually respect this list.
Be mindful of official requests
Be aware that legitimate superiors or HR representatives will not demand money transfers, sensitive data, or document submission through personal channels.
Ignore suspicious communications
Do not respond to emails or social media messages requesting your phone number. Such communications can be the precursor to targeted attacks. Report any suspicious messages to your IT or support team.
Educate yourself
Proactively seek information, attend awareness programs, and use online resources to familiarize yourself with the latest vishing threats and protective measures.
Businesses employing SMS marketing can play a role in educating consumers about vishing, by providing information on recognizing and responding to potential scams and highlighting the differences between legitimate communication and deceptive tactics.
What steps should you take if vished?
If you find yourself having unwittingly shared your banking details with a suspected scammer, immediate action is essential.
Reach out to your bank, credit card company, financial institution, or relevant Medicare contact. Inquire about the possibility of halting suspicious transactions and preventing further unauthorized charges. To enhance security and guard against unauthorized access, consider altering your account numbers.
Subsequently, lodge a complaint with either the Federal Trade Commission or the FBI's Internet Crime Complaint Center for appropriate action.
Conclusion
While deceptive and potentially damaging, vishing can be effectively mitigated through vigilance, education, and the judicious use of technology. By staying informed and practicing caution, individuals and organizations can thwart vishers' attempts, ensuring the security of sensitive information.
Cezarina Dinu
Content Marketing Manager at Textmagic, seamlessly integrating SEO strategies, UX, and data analysis for maximum audience reach.
Get the latest news from us
Subscribe to our newsletter to get all updates to your inbox.
Related articles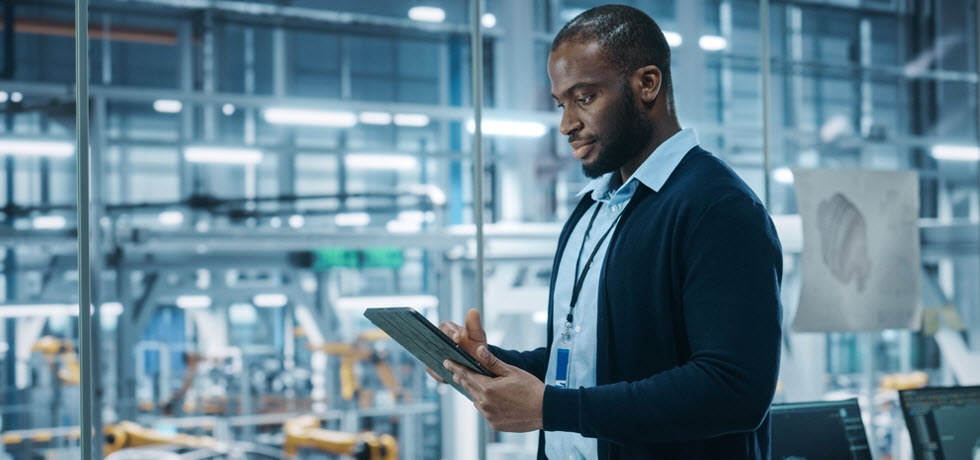 ---
---
---
---
---