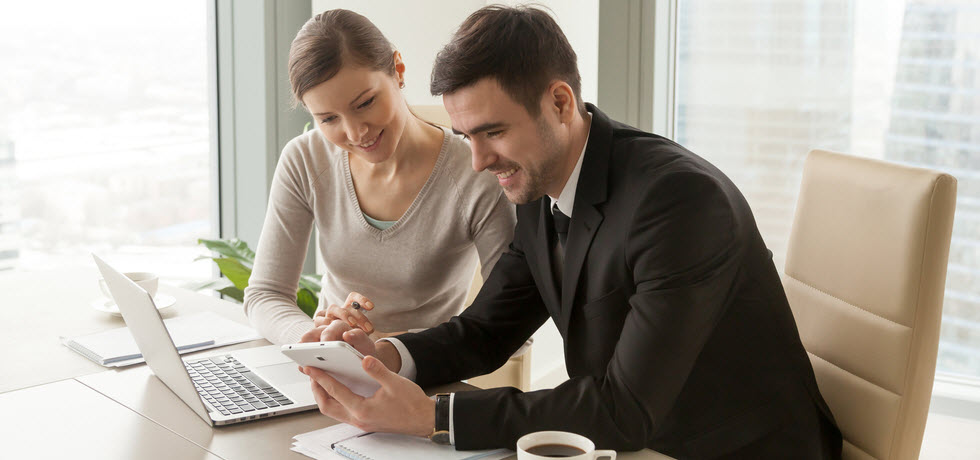 Event management is about more than handing out flyers, sending mass emails, and plastering posters on walls. In today's competitive market, event planners must think outside the box if they want to reach relevant audiences.
Think about it for a second: traditional events involve actually going somewhere and talking to people. Because this is something that requires people to leave their laptops and go offline, you will need a powerful incentive to make them show up. SMS marketing strategies can help.
In the past, actually getting the word out about an event, concert, party, or conference posed incredible difficulties. Not anymore. SMS marketing solutions have revolutionized the concept of event management and are quickly being adopted all over the world. Find out how you can manage events better.
How can Event Management Use the SMS Platform?
Text messaging solutions can help you create meaningful connections, market an event, organize staff, and draw in the right crowd. Here's exactly how you can use the TextMagic SMS platform for event management:
Organize staff members. Event staff must be on top of their game. You can make sure that everything is running smoothly by sending SMS blasts or by requesting status reports from your employees.
Grow your list of subscribers. In the weeks leading up to an event, you can invite subscribers to join your SMS alert lists. You can use the List Building & Subscribe Forms feature to maximize your results.
Send text announcements from email. Improve your online strategies and make your job easier by sending texts from email. For example, the TextMagic software converts email to SMS and delivers the messages in real time.
Add subscribe forms on your event website. Each website visitor should be viewed as a potential mobile subscriber. Start capturing potential event attendees on the website with subscribe forms. Maintain your subscribers' interest by periodically sending SMS blasts with exciting updates about the event.
Promote last-minute events. Use the TextMagic API to send out automated texts with information about new events. The urgency factor in text messaging can work wonders for your event.
Broadcast your event schedule. Add attachments or shortlinks to your texts to inform attendees of the event's schedule.
Reservation Confirmations. You can also use text messaging to confirm ticket purchases or reservations. Don't forget to thank attendees for their patronage.
Referral Marketing & Discounts. A great way to expand your subscriber list is to offer tickets at discounted prices for referring clients. You can text these discounts for last-minute reservations to subscribers who provide referrals.
Key Benefits of SMS Marketing for Event Management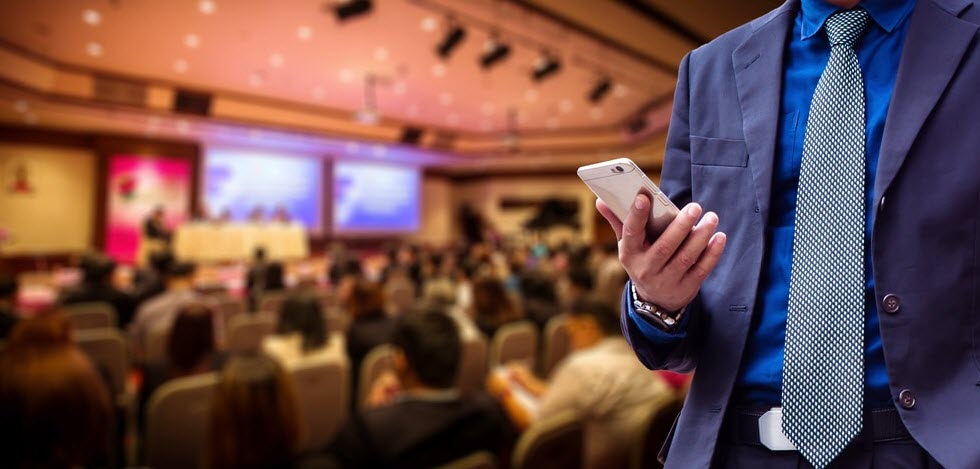 Not quite sold on the idea of running a text message campaign for your next event? Here are a few key benefits to consider:
Boost attendance. SMS event marketing will help you maximize attendance by keeping attendees informed. All you have to do is to click one button and send reminders before the big event.
Sell tickets faster. Slow ticket sales? No problem! Sending bulk texts with discounted tickets will encourage subscribers to participate. We also recommend that you segment your audience based on their behavior and only send discount texts to subscribers that are ready to buy. Continue to nurture undecided leads with useful information and updates.
Improve teamwork. SMS event marketing solutions can also be used to improve internal communication. When an event is managed perfectly, the staff is happy and the clients are happy. Encourage your staff to send short updates and keep the rest of the team up to date on progress.
Amplify the effectiveness of email campaigns. If you are also using email campaigns to attract attendees, you will be happy to know that you can combine this with your SMS marketing efforts. Let your prospects know that you contacted them via email. This will reduce the number of unread emails and help you reach a larger audience.
Engage subscribers. People are more likely to react to SMS messages than to emails or social media advertising. Subscribers can be engaged with interesting updates and information about keynote speakers, videos, and more.
Help attendees reach the event. Do not underestimate the practical power of texting. It is advised to send an SMS blast with concise directions on the day of the event. Feel free to attach a map via shortlink for more clarity.
Fast & convenient event marketing strategy. If you have a list of contacts readily available, you can send out hundreds of texts with offers and announcements in a matter of seconds. Don't forget to add an unsubscribe option in the body of the message.
Useful SMS Templates for Event Planning
Event management can greatly benefit from the correct implementation of texting software. Let's take a look at eight text message templates that event managers can use:
1. SMS List Opt-in
"Find out more about our keynote speakers, venue, and schedule, and benefit from exclusive discounts. Subscribe to our SMS list. Text *event name* to *phone-number* today!"
2. Last-minute Updates
"IMPORTANT: 230 companies and 48 keynote speakers have confirmed their presence at the *event name*. *Speaker name* will take the stage on *date*. Don't miss it!"
3. Schedule Information
"Are you ready for the biggest social media marketing event of the year? Check out our full schedule at: bit.ly/schedule. – *Event name*"
4. Reservation Confirmations
"Your payment for two early-bird tickets at the *event name* has been processed. Please reply to this text to confirm your reservation for *day 1* and *day 2*. See you soon!"
5. Refer a Friend
"Bring a friend to the *event name* and get 15% off your ticket. Bring three friends and get 50% off. Bring six and enter for free. Find out more about our referral program at: bit.ly/referral."
6. Discounted tickets
"Only 200 tickets left for the biggest social media marketing event of the year! Grab your tickets today at a discounted price. Use the following code to redeem your discount: SMM2017"
7. Communication for Staff Members
"Event will start at 11.00. Food & drinks must be ready at 10.30. Balloons to be released at 16.00 and champagne to be served at 18.00."
8. Directions to the Event
"Take a right on *street name* and then a left at the second intersection. Still confused? Take a look at our map: bit.ly/event-map."
You don't need complicated event management software to organize and promote your next party, conference, or event. A text messaging app can help you stay on top of things and also encourage people to attend.
---