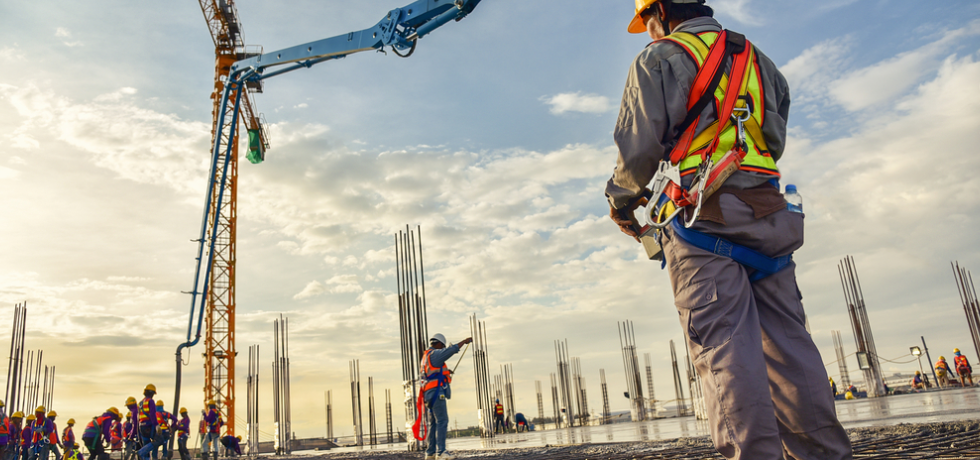 Communication and organization can be major obstacles to the smooth running of construction projects.
Text messaging software allows project teams communicate with and organize their workers easier, which increases efficiency of their projects and avoids costly delays.
The following are just six of the ways your construction project can benefit from text messaging software:
Team Communication
Text messaging software for construction companies lets you send work orders, new tasks, and other details directly to on-site teams.
This is useful when working on projects without easy online access and if your design changes after work has begun.
Texting also makes it easy to send measurements and other details back to your office, or even talk to other teams on a large site.
Team leaders can use group texting to stay in contact with each other on-site. This allows for better co-ordination between teams and reduces errors.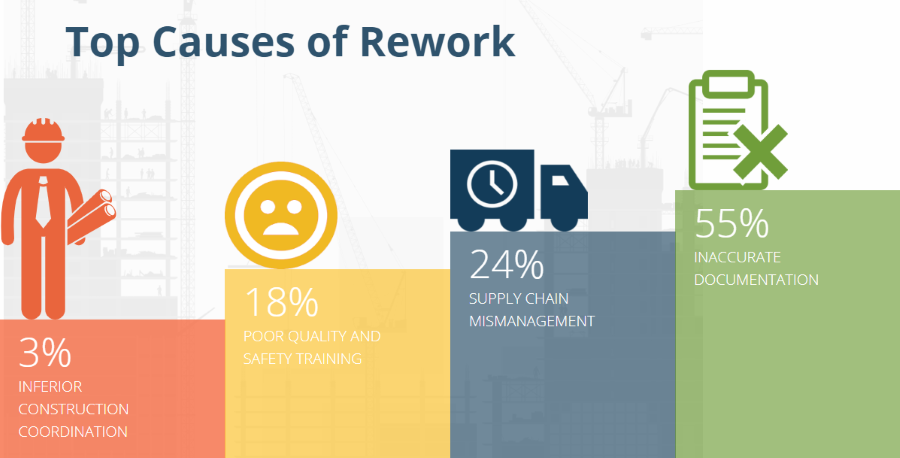 Improving communication between teams also increases site safety.
For example, over 90% of workers feel they should offer immediate feedback when they see someone working unsafely. Only 60% will do so, however. Text messaging makes it easier for team leaders to alert each other when they see a problem.
This also enables team leaders to report delays and shortages faster, which reduces overall downtime.
Project Meetings
Disorganized meetings are a problem for any project, but particularly in construction.
Employees needed at a meeting are often working on a site without a way to check their emails or check an online schedule. As a result, there is a higher chance they won't arrive on time or are not able to attend the meeting.
The average worker wastes 19 hours a year because of meetings starting late. Even with a small workforce, this can turn into hundreds of hours of lost time for your business.
The lost time caused by late arrivals to meetings and people arriving unprepared can hold up project decisions and delay work.
A text app can work with planning software for construction companies to remind workers of their schedules. This helps everyone to arrive prepared and on time. If employees need to travel between sites to attend a meeting, this can prevent major delays.
Alerts and Updates
Combined with your other software for construction companies, you can use texts to send updates about:
Schedule changes
Current priorities
Delays
Site closures
Material shortages
Planned inspections
This reduces the chances of human error when managing many teams.SMS texts reminders can ensure every team starts work knowing their tasks for the day.
SMS can be vital if you need to alert on-site teams of a site accident or an emergency, or just want to remind teams about a planned inspection or walk-through of their current work area.
Texting software for construction companies can update clients as well as employees.SMS progress updates assure clients that the project is moving forward and can make them aware of delays or problems that need their attention.
Hiring
Text messaging software for construction companies is a useful tool for hiring workers and contractors.
Contractors and candidates who are working may not answer the phone or check emails during your office hours. However, they can still check and reply to their texts on a break. This makes it easier to set up interviews or ask a candidate for information or to submit paperwork.
If you need to hire more workers quickly, SMS can streamline the process.
Texting can also help onboard after you hire new workers.
With a help number for new workers, your new staff can ask about the project or company policies before they start work.
Logistics
Text messaging software can help keep your project running smoothly.
The average worker spends more than an hour each day waiting for material to arrive. Shortages often stop entire teams from making progress, so this adds up to dozens of lost work hours each week.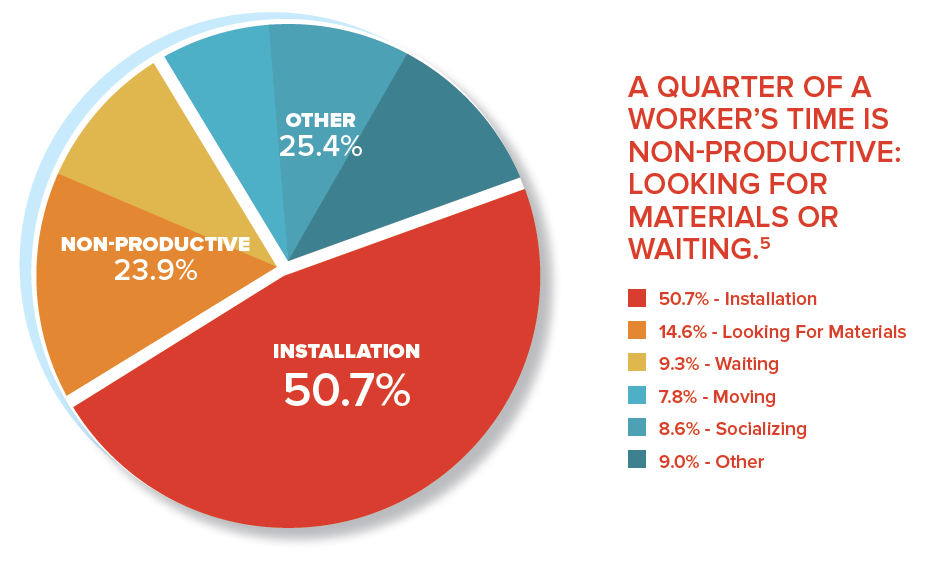 Texting software for construction companies makes it easy for on-site staff to report stock levels to your inventory system making it easier to resupply before a shortage occurs.
Similarly, team leaders can check up on stocks by text.This makes it easier for them to organize their teams and prioritize tasks. With the right tools, you can even enable on-site staff to order supplies to the site using text.
Texting supply orders can also reduce the risk of mistakes in the orders as it can be difficult to communicate over phone or radio on a noisy project site.
Public Information
Besides staying in contact with the teams working on your project, texting is also a great way to keep the public informed.
Provide a number for locals and passers-by to text to make it easier for them to learn more about your project. This could allow them to ask about:
Work hours
Completion dates
Contact details
Traffic routes
Safety information
Easy access to the important details of your project helps reduce the impact it has on locals.
For example, if your project will need to block roads or paths during work, you could enable locals to sign up for text updates about diverted routes and closed lanes to help them plan their travels.
A quick text to let them know about work that may affect them is more helpful than just putting the details on your website.
It is easier for you as well, as texts can send information about on your project plans. This helps show locals you are doing all you can to avoid public inconvenience while your project is progressing.
Receiving public comments by text also makes it easy for people to report safety issues and make complaints without tying up your phone lines.
Conclusion
Text messaging is vital software for construction companies. It enhances your ability to do everything from arranging meetings and sending out project updates to hiring new workers.
Besides boosting your ability to organize your workers, text messaging software also provides the ability to streamline your scheduling, logistics, and public relations.
---