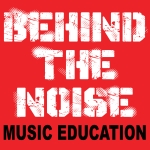 glasgow, glasgow
United Kingdom
Founded in 2011
6 Employees
Elementary and Secondary Schools
About Behind the Noise
Behind The Noise is a real world music and business education programme. The project aims to inspire, encourage and support young people who have a keen interest in music and the various career opportunities that exist within the industry.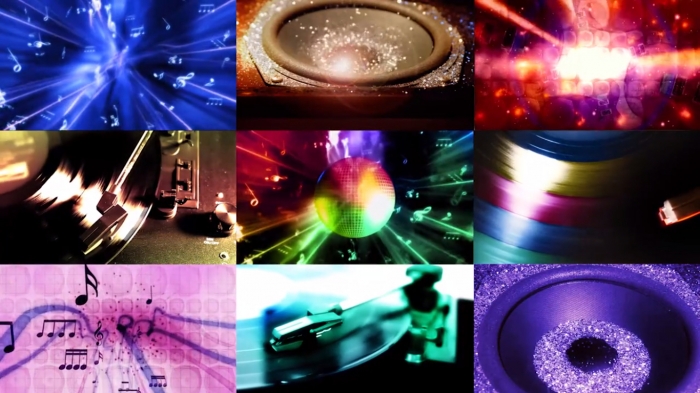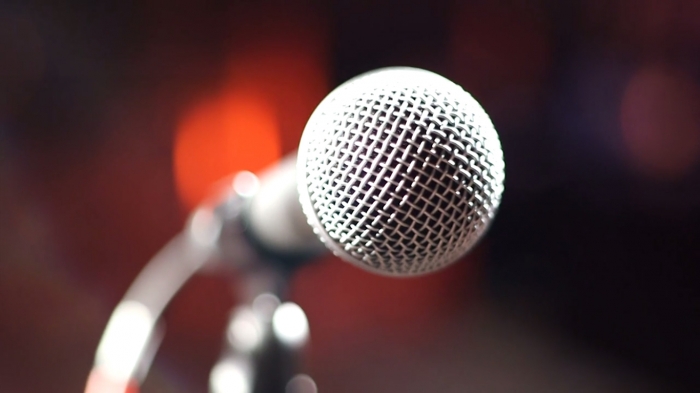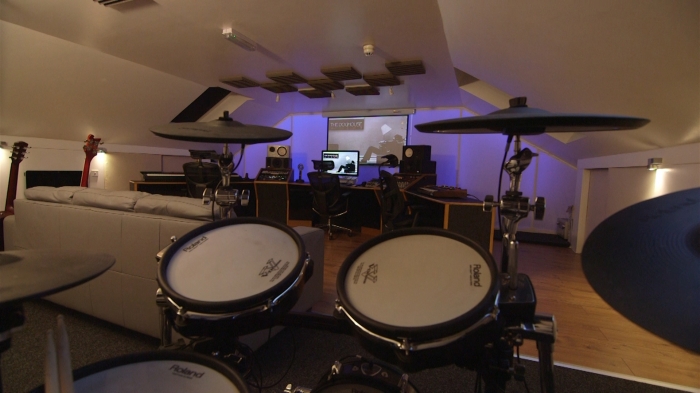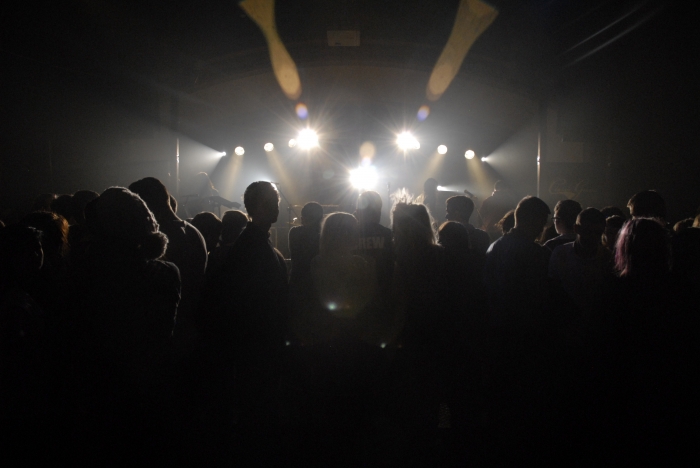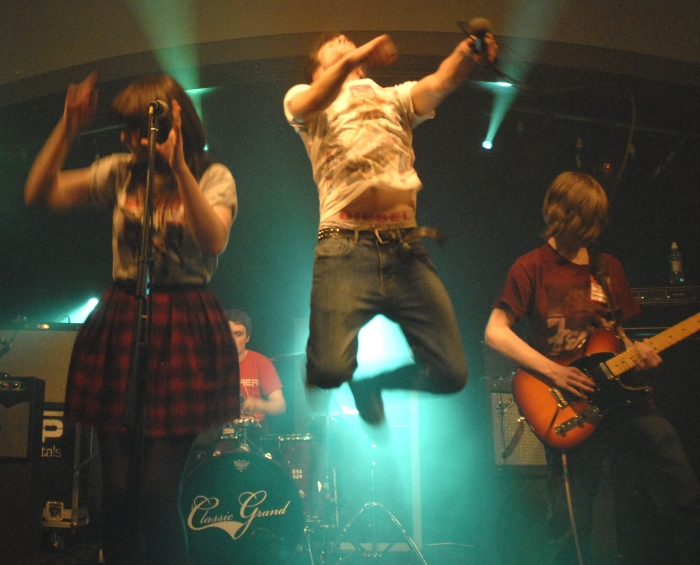 The Business Challenge
High school kids now have a myriad of different ways to communicate and Behind The Noise uses every means necessary to keep the young people updated on all of the workshops and events available to them. The most effective by far is the ability to text separate reminders to all of the various groups and lists we have.
How TextMagic Helped
TextMagic has the most feature laden and intuitive interface to help organise lists and schedule texts. TextMagic helps us ensure every young person is kept up to date with our course.
The Results
Although we use email, Facebook, Twitter and other social networks to communicate with the young people, none of them are anywhere near 100% effective whereas sms text appears to be used by over 85% of our young people and so is the number one way to communicate.