London, London
United Kingdom
Founded in 2008
10 Employees
Restaurants and Bars
About Beit HaMadras
Beit HaMadras are committed to bringing you the finest and freshest meals in beautiful surroundings and served in a professional way. We prides ourselves on serving some of the most authentic, refined Indian cuisine outside of India. Beit HaMadras specialties are marinated overnight in our chef's own prepared sauce combined with a blend of fresh herbs and exotic spices. There is something for everyone, from children's choices including BHM Fried Chicken to lightly or non spiced dishes from the Grill and Tandoori oven for the less adventurous.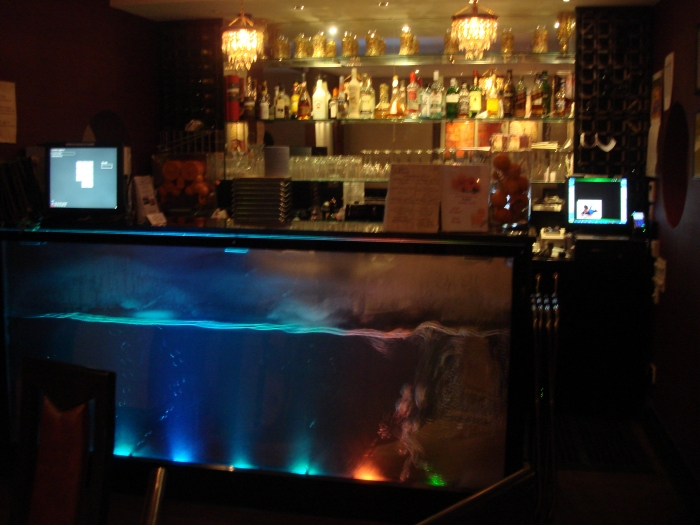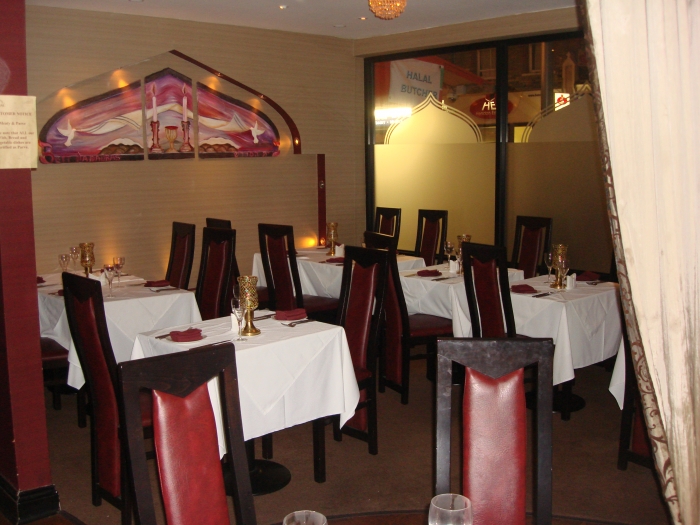 The Business Challenge
Effective immediate communication with customers, e.g take away ready, for collection, booking confirmations and trying to avoid email vouchers as they can be re-distributed. Copy protected message for our new diners offers and new members offers and discounts.
How TextMagic Helped
With TextMagic we can send copy protected vouchers, e.g money off or discount, which by email can be re-distributed. By using TextMagic it is clear on the individual's phone it was from us and cannot be forwarded around without it showing a different sender.
The Results
Increase in customer services and customers really like having a text service for their orders to be collected etc. Simple speedy booking confirmations let customers know we have a high regard for customer services. Also, improved efficiency and security on our vouchers.