London, Greater London
United Kingdom
Founded in 2015
5 Employees
Software and Internet Other
About nForto
We are a web agency that offers website development services. Including website development fully "à la carte", mobile apps development, web hosting, SEO and more. We believe that the WEB is becoming the hub that will connect the digital devices of the future and to make that possible nForto provides you with the right solutions to create a multi-screen experience through its bundles.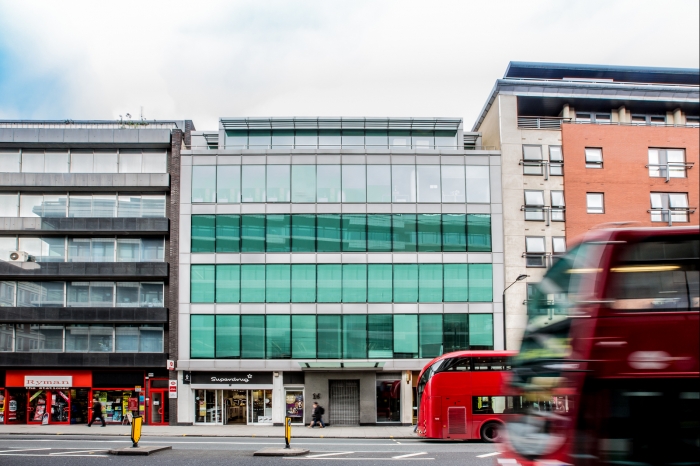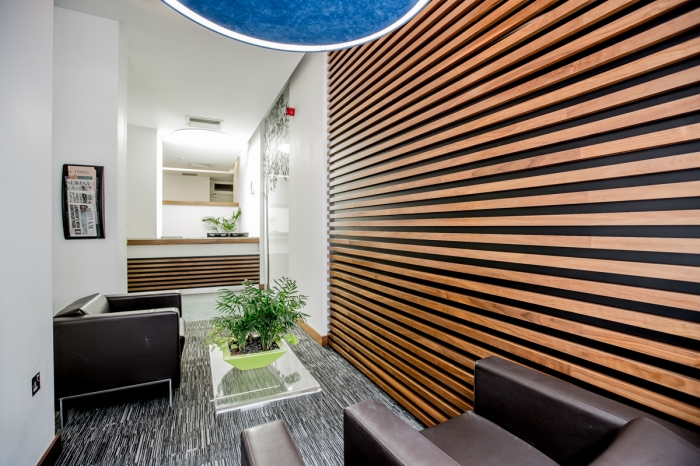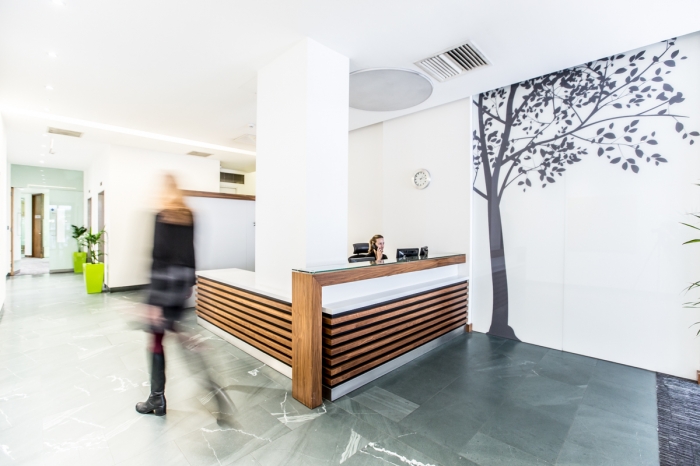 The Business Challenge
We wanted to notify our customers through push notifications of new content available on our site, as well as keeping them informed of the latest work we've done on their website or mobile app. The challenge was to make sure that our customers get notified right away of any updates or changes and the fastest way was to use SMS notifications.
How TextMagic Helped
We looked for the best SMS marketing service provider out there to send notifications to our users. TextMagic is one of the most affordable and reliable SMS marketing service provider. Their service has been very easy to setup and they've got top-notch support compared to other services we have used before.
The Results
By using SMS notifications powered by TextMagic we have been able to address updates to our users with little effort. Our users are very happy with SMS notifications, they do tell us that we look bigger and more professional after using text messages. We've also been able to save money using TextMagic services to notify our customers of quotes, due invoices sent to them, instead of asking our PAs to ring them.