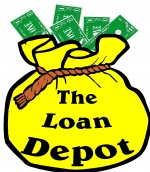 Las Vegas, NV
United States
Founded in 2001
3 Employees
Financial Services Other
About The Loan Depot, Inc.
The Loan Depot, Inc. is a short term loan business located in Las Vegas that provides small loans to locals, for 35 days or less, when they need a little help bridging the gap between bills being due and payday.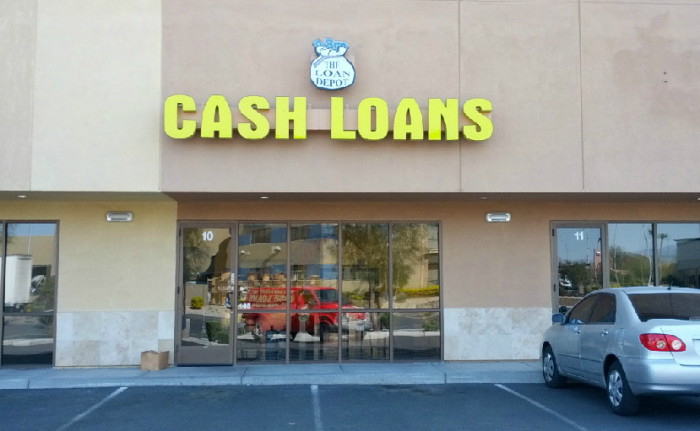 The Business Challenge
The challenge we faced was finding a quick effective way to communicate with our customers efficiently. Too many of our customers found voice calls too intrusive and often did not check their voicemail.
How TextMagic Helped
We needed a more efficient way to remind our customers of their payments being due and when their contracts were running out. We had been calling and emailing them, but calls were annoying some customers as well as being time consuming and email just wasn't effective.
The Results
By using TextMagic to contact our customers, when they are due, we observed that they find the text less intrusive and also like them because it gives them a note of sorts to continue reminding them when to come in. From our standpoint being able to keep a contact list and pull it up whenever we need to send out a reminder is so much easier and the use of your software's template feature has really cut down on the time it takes each week to perform this task.