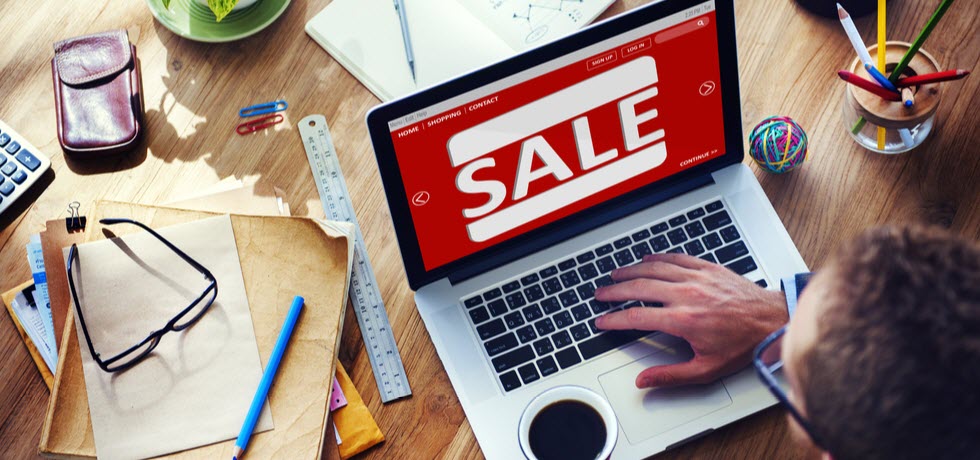 At some point, your business will experience a decline in sales. It could be because of changes in competition, the seasons, your marketing, or it could because of changes within your business. Regardless of the reason, you need to act fast and find a way to boost last-minute sales.
Whether you sell online or through brick and mortar, last-minute sales can help you recover from a slump. All you need to know is what works and what doesn't. Here are five tips you can implement today to boost your last-minute sales.
1. Run a flash sale
Flash sales are one of the most effective ways to boost sales, as well as to increase foot traffic and website traffic. Research has shown that flash sales generate an average 35% lift in transaction rates. In addition, 56% of businesses have higher open rates from flash sale emails compared to their yearly rate.
Flash sales also incentivize customers to buy non-sale items, which leads to higher revenue. With that said, it's essential that you take the time to make plans before running your flash sale. You need to be sure that it has all the following components:
Targeted audience
Effective marketing and promotion
Right product pricing
These components may seem obvious, but a lot of work will have to go into them. You'll also need to make sure you choose the right time for your flash sale. Three-hour flash sales have the highest transaction rates at 14%. In most cases, your flash sale shouldn't be longer than 24 hours.
2. Use text message marketing
Using text message marketing is a great way to bring attention to your flash sales and boost last-minute sales. On average, U.S. mobile users spend 26 minutes per day texting compared to 21 minutes per day calling. As well, 77% of consumers have said they've opted for a brand's text messages to receive coupons or deals.
What's even more compelling is the fact that 82% of text messages are read within 5 minutes. This makes them ideal for notifying customers about last-minute sales or updating them about their order after they've bought your products.
Take Chipotle for example. They used text messaging to offer people a chance to win a trip to the Tough Mudder competition in Australia. Customers just had to text MUDDER4 to 888222, and they entered the sweepstakes.
You can use a similar strategy to get customers interested in your last-minute sales. For example, you can ask them to sign up to your SMS list to receive exclusive coupons or sales alerts. Text them a link to your site so they can get more details about your special deals.
3. Extend your hours
If using discounts or sales isn't something you want to do, you can get more sales by extending your hours. Consider opening your store earlier in the morning and closing it later in the day.
The longer you stay open, the more shoppers you'll attract, and the more opportunities you'll have to sell your products to them. If you're an e-commerce store, you can extend your hours by offering 24/7 customer chat.
According to Forrester, customer chats result in a 10% increase in the average order value. Furthermore, live chat leads to a 48% increase in revenue per chat hour and a 40% increase in conversion rate.
Implementing live chat on your e-commerce store is also easy. In most cases, all you need to do is copy and paste a line of code to your website and you'll be good to go.
4. Leverage self-serve ad platforms
Leveraging self-serve advertising is another option to increase last-minute sales. No longer do you need to hire expensive ad agencies or media strategists to create ad campaigns. Today, platforms like search engines and social media make it easy to create ads yourself.
Google Ads is particularly great for promoting last-minute sales to potential customers. More than 160 billion Google searches take place every month, and 49 percent of people say they would click on text ads.
The key to getting sales is targeting keywords that show buying intent. For example, let's say your business sells t-shirts. You wouldn't want to focus on all users searching for "t-shirts." It would be better to target people looking for "best places to buy t-shirts" instead.
You also want to make your ads appeal to mobile users. Google recommends that you add a compelling call to action with your keywords. Test out different headlines and descriptions to see what works best.
Also, collect the key metrics of your campaigns. Then, you can send data from Google Ads to BigQuery or Looker and deeply analyze all the results in one place.
5. Run an online contest
If you want to take things further, you can run an online contest to boost your last-minute sales. Contests aren't anything new or innovative, but they still work.
Hubspot did research and found the following insights about online contests:
On average, new contest campaigns result in a 34% audience increase
1/3 of all contest entrants sign up to a brand's email list
Mobile contests increase the number of entrants by eight times
The best duration for a contest campaign is 25-60 days
These statistics show how contests can boost your reach and brand awareness. You can also increase sales by promoting your last-minute deals to people who took part in the contest.
To do this, you have to make sure to follow-up with everyone after the contest is over. Notify them of the winner of the contest, and offer a "consolation" prize to anyone who didn't win. This prize could be a discount for your product or any other time-bound offer.
By using a time-bound offer, you'll create a sense of urgency for contest participants. This, in turn, will lead to them making a purchase within your specified time frame.
Conclusion
As you can see, boosting last-minute sales is not an impossible feat. With the right strategies and tools, you can turn your business around fast, and you can recover any revenue you lost while sales were down.
The method you choose will depend on the type of business you have and your sales goals. You'll also need to keep the needs of your target audience in mind to make sure you can deliver what they want.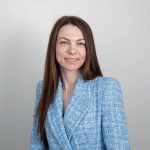 Alexa Lemzy
Customer support person. Interested in customer success, growth, marketing and technology. Passionate about content, reading and travel.
Get the latest news from us
Subscribe to our newsletter to get all updates to your inbox.
Related articles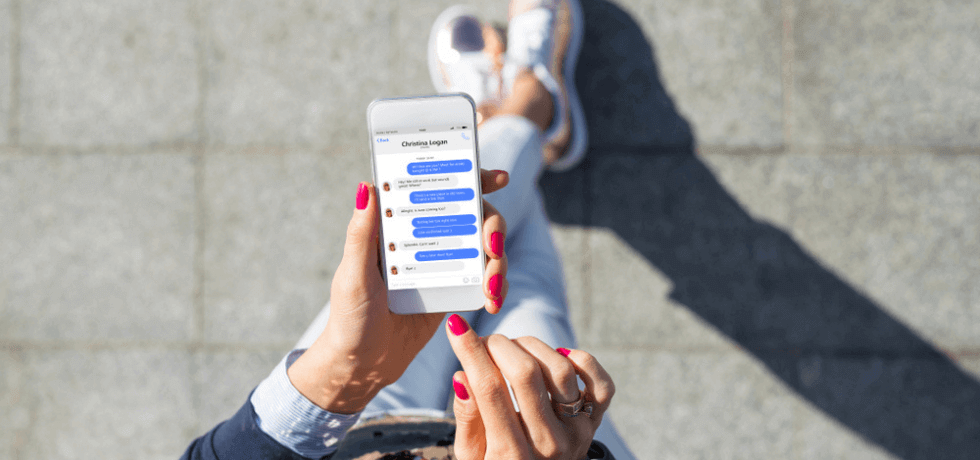 ---
---
---
---
---