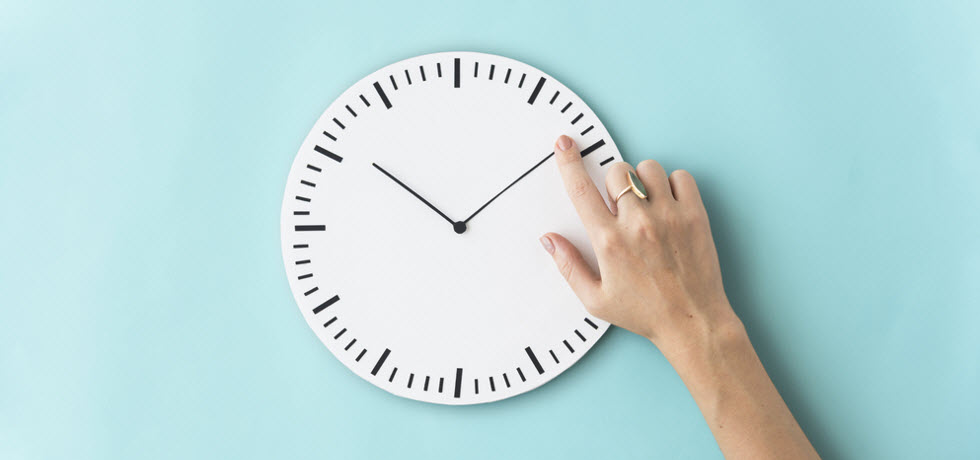 Optimizing the best time to send marketing emails is a valuable way to fine-tune your marketing outreach. Keeping up with recent data and studies will help you discover the best days to send emails, texts, and post on social media at the right time and generate more responses for each of your marketing platforms.
Marketing is branching off from emails to merge with social media and mobile as customers' habits and responses are changing because of the massive increase in mobile use. Therefore, companies need to re-examine a variety of aspects of their marketing programs, and timing is one of them.
"Best time to send" your marketing message depends on your audience
Companies that learn how to marry their business marketing strategies with their customers mobile habits seamlessly will ensure their messages reach customers at the right time to have an impact. This means customers are not just more likely to open your emails when you get the timing right, but also that they will be more receptive to the message and more likely to respond. As a result, your business will see better returns on the time and money you invest in email and other digital communication channels.
The best time to send your marketing message differs between audience demographics and industries. The goal is to message your customer when they don't just have the time to open and read it, but also at a time that they are interested in that kind of content and ready to act on your message.
For example, if your business targets a B2B audience then they will be more likely to check out your email in the workday during lunch or near the end of the workday to reach people making a last check of their emails before close-of-business.
B2C businesses such as online retail can find more success in the evenings and weekends, to reach people in their free time when they are more ready to think about making purchases for themselves.

Be alert to variations within each audience by tracking how each audience responds to your timing and optimize accordingly, rather than just copying the schedule other businesses use.

When is the best time to send marketing Emails?

Though studies consistently reveal data about customers' habits, it seems we still have to force ourselves out of the mindset that the best time to send newsletters is always Monday to Friday and within business hours (9 am–5 pm).

A recent GetResponse email benchmarking report revealed the following:

The highest click-to-open rates occur overnight
Most messages are sent during working hours
However, this means most messages are sent during the period with the lowest overall response rate.

The 8 pm-midnight time slot came out on top in all categories, yielding the highest open rate, the highest click-through rate, and the highest average order amount, yet the least number of emails was sent in the overnight period.

Study results revealed the performance for different days of the week.

The highest volume of emails is sent on Monday and Thursday (17.3% and 16.4% respectively)
The highest open and click-through rates are on Friday, yielding 19.6% and 2.2%, respectively.

Clearly, the best time to email may differ from your assumptions. The takeaway is that it's time you explore less traditional email timings, such as late-night and weekend emails.

Expert tip: 46% of all emails sent in 2020 were opened on mobile devices so it is essential that your email service is optimized for mobile. Otherwise, your open rates may take a dive, no matter what time you send your messages.

What are the best times to post on social media?

This category is rather changeable and depends on the particular platform you're posting to. People use different sites at different times and for different purposes.

For instance, Facebook is used at work and at home, and on desktop and mobile devices; while Twitter is accessed at work and home, but for shorter periods, such as break times and commutes; LinkedIn is frequently accessed at work, while Pinterest is usually accessed from home, in the evening.

Here's a breakdown of five social media sites and the best times to post:

Facebook

The best days to post on Facebook are Thursday to Sunday.
The most active Facebook times are 9 am, 11 am to 12 pm, and 3 pm to 4 pm.

Twitter

The best days to post on Twitter depend on whether you are reaching a business or consumer audience.
For B2C companies, the best times to post on Twitter are 8 am to 10 am, 12 pm, and 7 pm to 9 pm, on weekends.
For B2B companies, the best days to post on Twitter are weekdays from 11 am to 12 pm and 3 pm to 4 pm.

LinkedIn

The best time to post on LinkedIn is 10 am to 12 pm on Wednesday, in order to reach people while they are on their lunch break at work.

Pinterest

The best time to post on Pinterest is 8 pm to 11 pm, although there is significant activity throughout the 2 pm to 4 am period due to Pinterest posts often reaching a more global audience.

Instagram

If you are trying to reach consumers, the best time to post on Instagram is 1 pm or 5 pm, however, B2B companies may also find success posting as late as 8 pm to 9 pm.

What is the best time to send marketing text message?

SMS messages don't have one-size-fits-all solutions. The best time to text someone really depends on what kind of business you run.

For example, if you're offering a promotion for a nightclub, it would be appropriate to schedule a text message for later in the evening. But if you're offering a promotion for a free coffee at a café, then the best time to send a text blast might be in the morning.

Here are some basic guidelines on SMS timing:

SMS is all about immediacy

Text messages are almost always opened within minutes of being sent.
Businesses can use this to create a sense of urgency and immediacy with their SMS marketing campaigns.
We're talking about sending messages hours before an event or sale, rather than the days or weeks common to email.

SMS peak times

SMS message peak times for all types of messages are between 10 am and 6 pm. This is when most messages are sent, but this doesn't mean it's the best time to send a marketing text message for your business.

For texts confirming or reminding of an appointment or meeting, however, the best time to send a text confirming the date is always at least several hours before the appointment.

Mondays aren't winners

Mondays show the lowest performance out of all the days of the week. Unless you're trying to boost Monday traffic, send a reminder for an appointment on Tuesday or some other Monday-specific promotion, Mondays aren't recommended for text marketing.

Avoid late night/early mornings

Text messages, unlike social media or email, call the customer's attention at once and are difficult to ignore. That's why the best time to send a business text message is usually during business hours, with some exceptions.

For example, the best time to send a text blast for a restaurant may be a little later in the day as subscribers make dinner plans. Without a good reason though, waking a client up in the middle of the night with a promotion message about a sale will probably irritate them and/or result in an opt-out.

Get the timing right for your audience

Studying statistics will only get you so far. While these basic guidelines and peak hours can act as a starting point, statistics will not account for your specific audience. The right timing depends on many factors including working schedule, lifestyle, and industry.

The only way to know for certain which days and times are right is to test and track different schedules to find what works.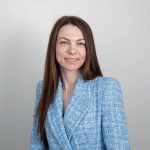 Alexa Lemzy
Customer support person. Interested in customer success, growth, marketing and technology. Passionate about content, reading and travel.
Get the latest news from us
Subscribe to our newsletter to get all updates to your inbox.
Related articles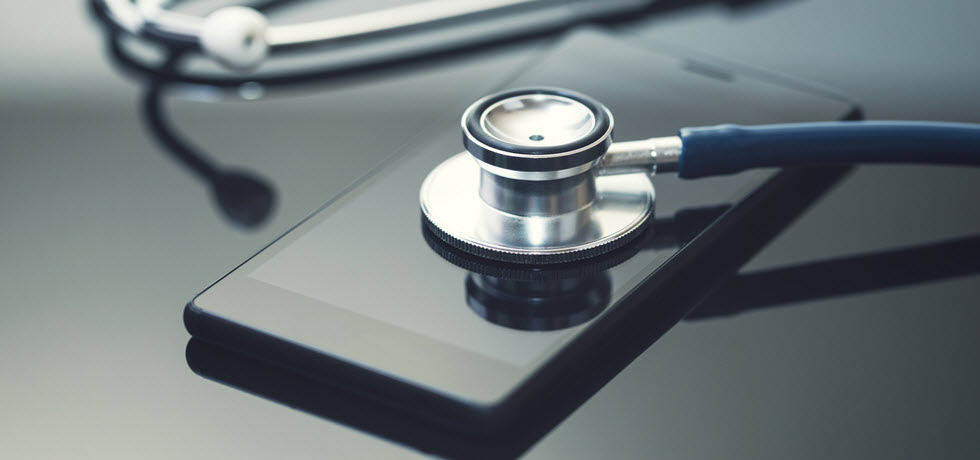 ---
---
---
---
---