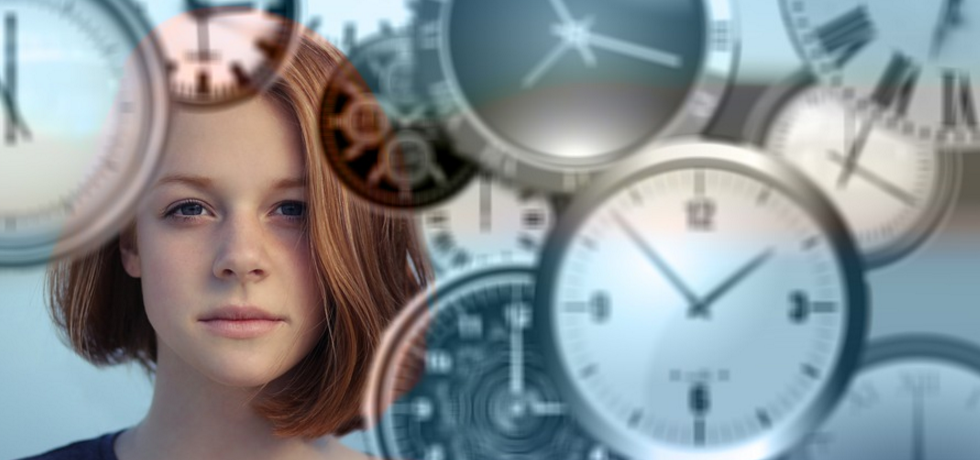 Optimizing your timing is a valuable way to fine-tune your marketing outreach. Keeping up with recent data and studies will help you discover the best days and times to generate the best responses for each of your marketing platforms.
Marketing is now branching off from just the use of traditional emails and is merging more with social media and mobile as customers' habits and responses are changing due to the massive increase in mobile use. Therefore, companies need to re-examine a variety of aspects of their marketing programmes, and timing is one of them.
Though studies consistently reveal data about customers' habits, it seems we still have to force ourselves out of the mindset that business marketing is only for business days (Monday–Friday) and business hours (9 am–5 pm). However, nowadays, the growth of smartphone use means that business marketing is becoming increasingly integrated into every aspect of people's lives, including their social media pages and SMS texts.
Companies that can discover how to seamlessly marry their business' marketing strategies with their customers' mobile habits will achieve higher response rates. Here are some tips on how to time your messages for your customers:
Email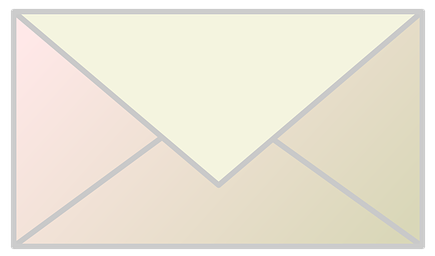 Let's start with the most traditional marketing platform in this group: email. A study by Experian revealed that a high level of email activity happens late at night; however, 40% of the emails in the study were sent during the traditionally recommended period of 8 am–midday, but yielded only a 16.1% open rate for that time period.
The 8 pm–midnight time slot came out on top in all categories, yielding the highest open rate, the highest click-through rate and the highest average order amount ($246 vs. $174 for the 8 am–midday slot), yet only 2% of the emails were sent during this time period.
Another area examined in the study was the performance of different days of the week. While the highest volume of emails was sent out on Monday and Friday (17% for both), the highest open and click-through rates were on Saturday and Sunday, with both days yielding 17.8% and 2.9%, respectively.
The takeaway from this part of the study is that it's time to start exploring less traditional times and days to send out emails, and instead start considering the success of the late night emails and the ones sent out over the weekend.
Expert tip: With 54% of users opening their emails on mobile devices, it's essential that your email service is optimized for mobile. Otherwise, your open rates may take a dive, no matter what time you send your messages.
Social Media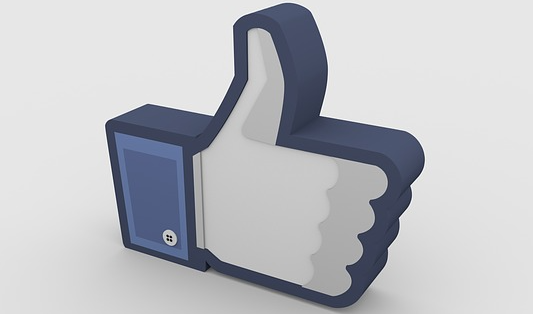 This category is rather changeable and depends on the particular platform you're posting to. People tend to use different sites at different times and for different purposes. For instance, Facebook is used at work and at home, and on desktop and mobile devices; while Twitter is accessed at work and home, but for shorter periods, such as break times and commutes; LinkedIn is generally accessed at work and Pinterest is mostly accessed from home and in the evening. Here's a breakdown of five of the main social media sites and when it's best to post on them:
Facebook
Monday and Tuesday yielded the lowest results in studies, so they're not represented on the chart.
Twitter
Weekends yielded the lowest results on Twitter and are not represented on the chart. Wednesday had an extra peak time of 5:00 pm–6:00 pm, making it the strongest day for Twitter posts.
LinkedIn
Friday–Monday yielded the lowest results on LinkedIn and are not represented on the chart. Note that Tuesday had an extra peak time of 12:00 pm, making it overall the best day to post on LinkedIn.
Pinterest
Fridays and Saturdays had extra peak hours of 5:00 pm and 8:00 pm–11:00 pm, respectively.
Instagram
Instagram's mobile-first nature means that users access it any day at any time. However, the peak days were Monday through Thursday, at any hour of the day or night, except for between 3:00 pm and 4:00 pm.
SMS Messages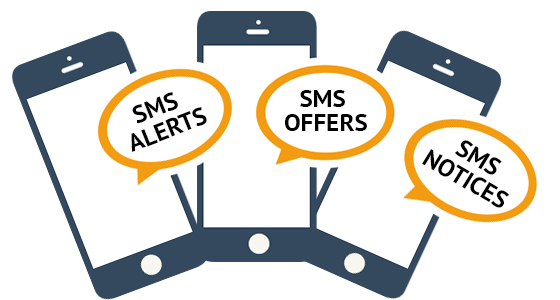 SMS messages don't have a one-size-fits-all solution. It really depends on what kind of business you run. If you're offering a promotion for a night club, it would be appropriate and even recommended to schedule a text message to be sent later in the evening. But if you're offering a promotion for a free coffee at a café, then a morning text is likely to yield better results. Here are some basic guidelines on SMS timing:
SMS is all about immediacy
The messages are nearly 100% likely to be opened and they're opened within minutes of being sent. Businesses that understand how to leverage a customer's last-minute decision-making tend to do the best with their SMS marketing campaigns. We're talking about sending messages hours before an event or sale, rather than days or weeks (the last is a common practice with email).
SMS peak times
SMS message peak times for all types of messages are between 10 am and 6 pm. This is when most messages are sent, but may not necessarily be the best time for you to send a message for your particular business.
Mondays aren't winners
Mondays show the lowest performance out of all the days of the week. Unless you're trying to boost Monday traffic, send a reminder for an appointment on Tuesday or some other kind of Monday-specific promotion, Mondays aren't recommended for text marketing.
Avoid late night/early mornings
Text messages, unlike social media or email, call the customer's attention at once and are difficult to ignore. That's why most businesses should stick to business hours as a general rule of thumb. Waking a client up in the middle of the night with a promotion message about a sale will probably irritate them and/or result in an opt-out.
Final Tip
While this article provides you with basic guidelines and peak hours, the only way for you to know which days and times work best for your business is to experiment and A/B test your results. Maybe this month, you can experiment by sending emails between 8 pm–midnight on the weekends and track the results. Next month, you can change the times and days and test those results. Continue testing different times and days and compare the outcome to see which produce the best results for you.
---