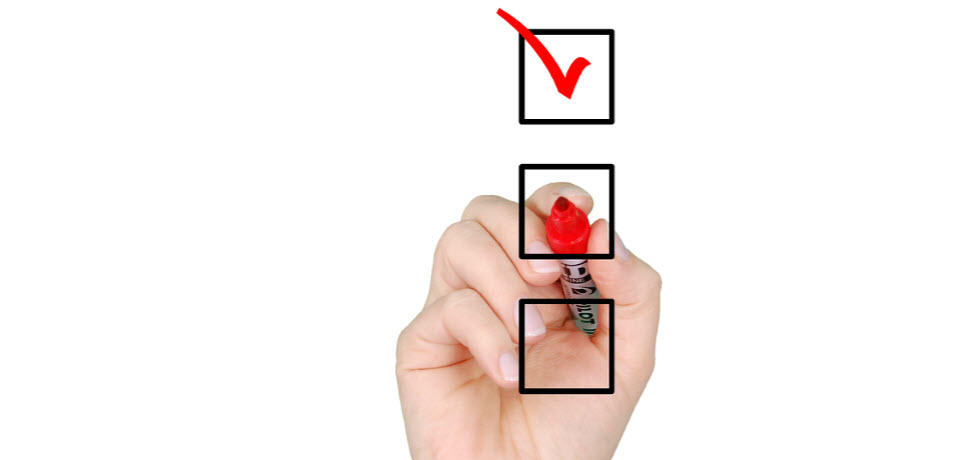 Multiple case studies have proven that there are at least three reasons for a business, be it a small one or a large corporation, to use text messaging for promotion: it's cost-effective, it brings results, and it keeps customers happy.
Now, whether you've already indulged in your first SMS marketing campaign or are just thinking about it, it wouldn't hurt to consider some rules of thumb for writing a promotional text message. You don't want your campaign to end up a failure because you've let some important details slip through the cracks. To prevent that from happening and help you get the most out of your SMS marketing efforts, we've assembled the infographic below. It outlines all crucial elements of a text message, lists things to avoid, and shows the delivery practices that guarantee success.
1. Get Your Customers' Attention
This research shows that nothing will light your customer up more than seeing their name on screen. Hence, it would be a good idea to start the message with the recipient's name. It will make them feel important.
The next step is getting the customer's attention. Use power words to do that. Pick one from the infographic and include it in the first sentence and/or in your call-to-action.
To keep the customers' attention, offer them something of value. Different prospects might want different things. Therefore, before launching a text marketing campaign, take some time to conduct research and segment your audience. Texting the customers without proper segmentation might turn out counterproductive.
2. Write Clear Instructions
All your efforts will be in vain if you don't provide clear instructions for the customers. Double-check to see if the message contains the keyword the recipient must send to receive a discount, the address and the opening times if you're announcing the launch of a new store, and a link to your website in case you want the customer to perform some actions there.
3. Avoid These Mistakes
Using text-speak and excessive amounts of exclamation points, question marks, and emoticons will only make you look unprofessional, while an abbreviation will confuse recipients as they might not know what it means.
Save all the above-mentioned for personal texting. Keep your business messages concise and to the point.
4. Stick to the Best Delivery Practices
While there are no one-size-fits-all rules for sending your messages, some practices have proven to be effective.
Segmentation, for starters, is an absolute must. Take some time to figure out the best type of segmentation for your business. Is it reasonable to target your audience by geographical location or age? Or maybe it would make more sense to segment them by product line or loyalty program?
What sending frequency is considered acceptable? Research from OpenMarket shows that customers tend to unsubscribe after they've received more than 10 to 15 messages over a period of 30 days. The unsubscribe rate increases by 60% when a company sends more than 20 texts. So, the best frequency would be two to four messages per month.
As with any other type of marketing, good timing is key. Try to avoid Mondays as they have been proven to show the lowest response rate. Don't bother to text your customers during rush hour. They won't answer immediately, and your message will get lost in the pile of other texts. Stick to the times when they are most likely to be at work, not sleeping, and not commuting and so are able to read your message.
Now you're all set for a successful SMS marketing campaign! Go over the checklist once more and start writing your text messages.

---