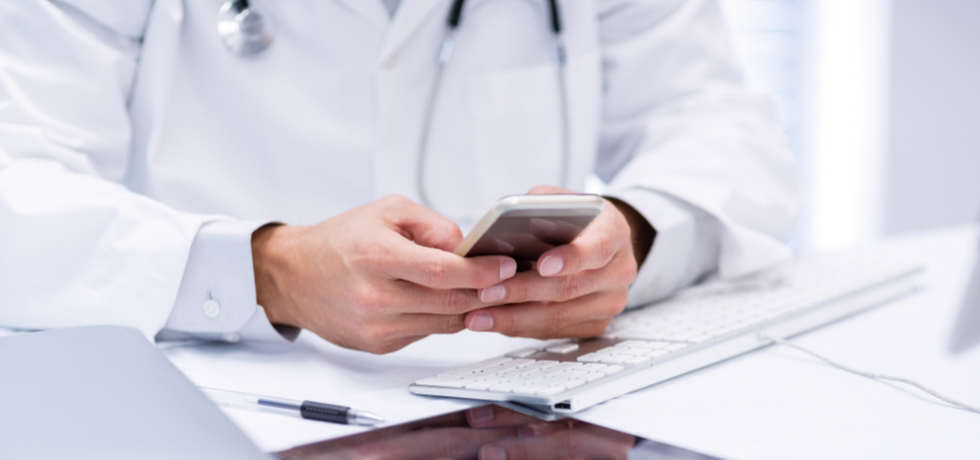 The COVID-19 crisis is changing fast. As a result, businesses need to update workers on the situation. Texting allows businesses to create and send urgent messages to keep your workers informed and safe.
Using text for crisis communication also lets you update customers with changes to opening hours, services, or policies because ofthe situation.
Social distancing has led businesses to grow their work from home ability. This can cause issues for businesses or teams working from home for the first time.
Text messaging can help you coordinate with your employees and smoothly transition to remote working.
Employee Crisis Communication
Text messaging can send urgent updates and alerts to employees. As a result, teams can prepare for changes to how they work before coming in. Here are some tips on crisis communication using SMS to keep your employees informed and safe:
Relay the latest official advice.
Official guidelines on the best way to reduce risk are changing almost daily. As a result, using text to pass these messages on will ensure that everyone knows how to work safely.
Send health advice and links to trusted sources.
Staying healthy will help your workers avoid getting sick.
As a result, send out advice on eating well, exercising at home, and reducing risk.
Send each team specific guidelines.
Each team may need to change how they work in unique ways according to their tasks and workplace. Use mailing lists for each team or department so each employee is aware of the changes that affect them.
Create SMS codes employees can text for more information.
Using codes for automated responses lets your workers check your policy changes, or request more information about issues that affect them.
You can provide a code letting employees request a direct response from your HR team. Alternatively, send replies to your messages straight to HR.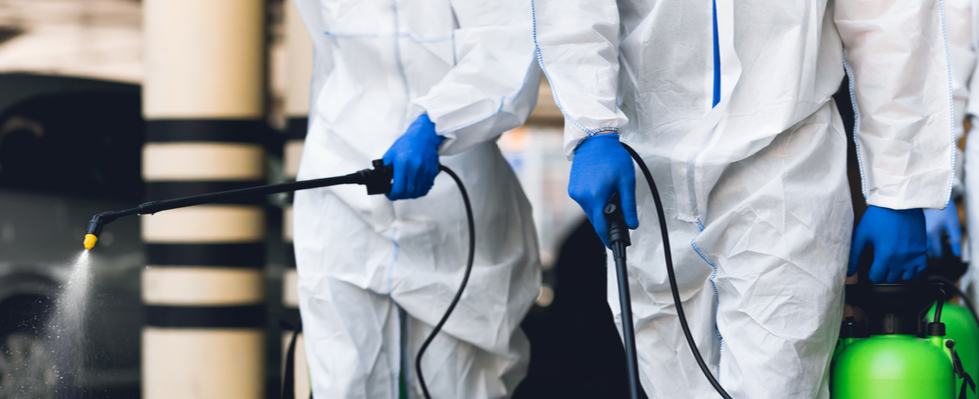 Customer Crisis Communication
Your crisis communication should also keep clients informed of changes to your business.
It is important both to ensure customers understand your social distancing rules and to provide assurance to customers.
You need to show they can continue doing business with you without risking their health:
Send customers your latest policy and process updates.
Tell your customers how you handle products.
Your crisis communication should explain any new policies, such as limits on how many people can enter the store.
Inform clients about cancelations and schedule changes.
If your business has in-person bookings, text messaging can work with your scheduling system to ensure customers are aware of cancelations.
Advise clients on how the crisis will affect your level of service.
Because of social distancing, you may have to stop services, or you may not operate at your usual speed because of reduced staff.
As a result, explaining the reasons for this in your crisis communication can reduce potential annoyance for clients.
It will also show you are not putting employees at risk.
Working from Home
Social distancing does not have to shut down your company, however. As a result, many businesses are working from home to keep the wheels turning.
Switching to an alternative way of working during a crisis can cause confusion; however, text messaging can clear up these changes with your employees:
Schedule work-from-home hours via text.
Workers who rarely work from home may not check for emails from your business. Calling each employee to arrange their hours can take a lot of time. A text message, however, only takes minutes to send to entire teams.
Send employees your remote working policy.
Employees who are not used to working from home may be unclear on what to expect. As a result, guidelines on working from home and creating a productive work environment will help these employees adapt.
Send work messages and files via text.
Teams can use SMS to discuss tasks without logging into your usual team apps. This can be useful when teams don't yet have the software, security, or login details to connect to your internal systems.
Text messaging can help your business act in a crisis. It can keep workers and customers informed and safe. A fast crisis communication method is vital for sending out urgent updates, alerts, and advice.
Furthermore, text messaging can reduce the negative impact the crisis has on your business's ability to operate.
---