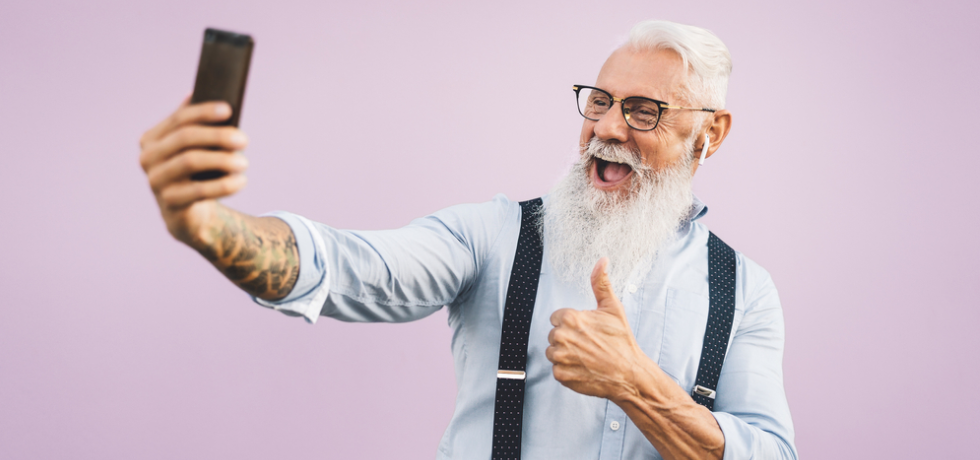 Smartphones are an integral part of our daily lives. We use them for everything, from shopping to getting in touch with friends, businesses, and customers. It is hard to imagine a world without them.
The iPhone changed how we viewed mobile phones more than a decade ago. However, the history of the smartphone goes back further than that. The idea actually dates back to the early '90s.
So, where did smartphones come from? And where are they going next?
The First Smartphone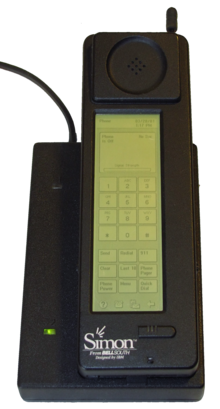 IBM released the first smartphone in 1992. The Simon Personal Communicator offered:
An in-built modem for limited online access.
A stylus touch input.
Sending and receiving emails, faxes, and text files.
Live stocks and business news.
A range of apps, including a calendar, address book, and notepad.
While impressive for the time, Simon offered little to attract most people. In addition, the price tag of nearly $1000 limited its appeal. At the same time, the 1-hour battery life limited its usefulness. Due to this, other companies would be the ones to popularize smarter phones.
Early Smartphone History
Blackberry released the first real competitor to Simon in 2000, the Blackberry 967.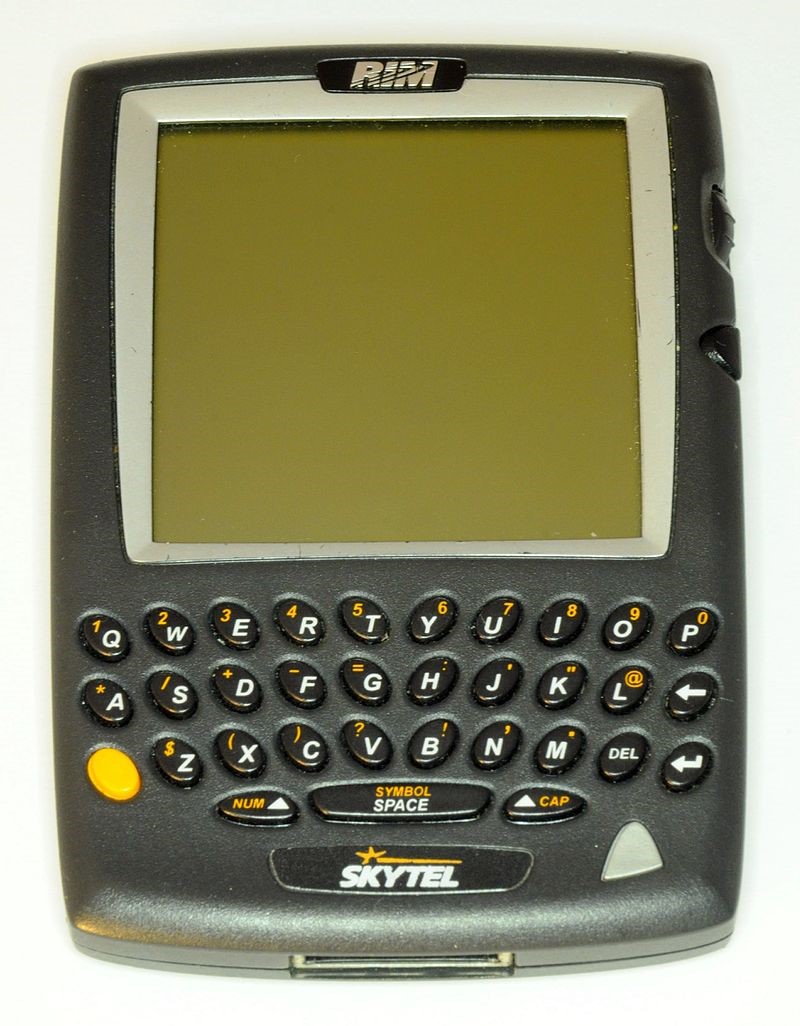 This would be the next major milestone of smartphone history, adding push email and IM to the list of features. Besides the lower price and full QWERTY keyboard, Blackberries saw higher adoption rates as a result.
Over the next few years, smartphone tech moved forward rapidly and included a wider set of features:
Higher-resolution, colour displays able to display images and videos.
Wi-fi and mobile networks offering access to a limited, mobile internet.
The ability to record and share images and video.
Early app stores.
Smartphones could now do many of the things a laptop could. However, there were several major limiting factors, including:
Small screens made browsing the internet a chore. Because of the cost and poor coverage of mobile networks, most sites had little or no mobile support.
Number buttons were a slow input method for many functions, especially typing.
Most functions took too much time due to a lack of processing power. The small screen size and poor input method both added to this issue.
The Beginning of Consumer Smartphones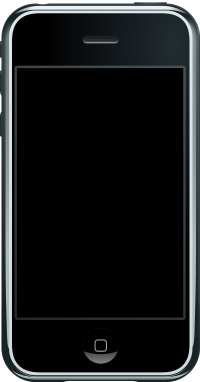 In 2007, Apple released the first iPhone, a new smartphone designed to address these three problems. This established most of the features and design conventions still used now:
A touch screen replaced the outdated number pad, which was useful in a wider range of applications.
This new screen was also much larger and provided a sharper image than earlier phones. As a result, it was more viable for browsing the internet and viewing media.
The iPhone was also a much more powerful computer than earlier smartphones, allowing it to support more advanced applications.
While downloadable apps had existed in a limited form, the iPhone App Store marked the true beginning of the mobile app industry. Launched in July 2008 with 552 apps, just 6 months later, the store offered over 15,000.
The iPhone ushered in a new era of smartphone history, creating an intuitive, all-purpose design we still use today.
As a result, the switch to touch phones took place almost overnight. This led to an explosion of apps making use of the more capable devices.
Modern Smartphones
In many ways, more recent smartphone history has focused on improving what we already have.
The phone in your pocket today looks similar to the one you had 10 years ago. However, the extra power and growing speed of mobile networks have made their use more viable.
Accordingly, smartphones are now integral not just to our social lives, but also to our businesses and jobs:
How Smartphones Have Changed Business
Smartphones have given rise to enterprise SMS solutions addressing many communication issues businesses face.
As a result, companies can offer more engaging services to customers and improve internal communications:
SMS marketing enables businesses to get in touch with customers wherever they are to provide personalized offers and promotions they can act on immediately.
Businesses can easily share images and video with their leads, making it easier than ever to explain products and services.
SMS has become one of the most reliable ways of distributing newsletters and loyalty rewards. A Cellit study revealed that SMS gets eight times the responses of email on average.
Texting apps can automate bookings, reminders and schedule updates for both customers and employees. As a result, smartphones are a useful tool for keeping your business on top of things.
Texting is now one of the most useful methods of emergency mass communication for both businesses and governments.
The benefits of SMS and smartphones are impossible to ignore. As a result, they have changed the way we do business forever.
What's Next: The Future of Smartphones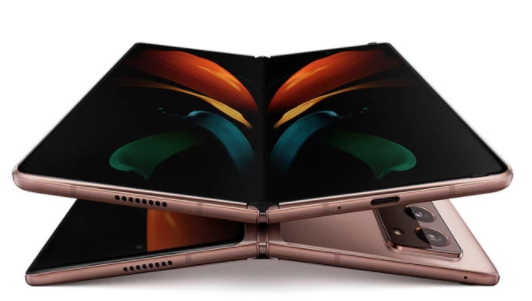 Tech companies are already working on the phones of the future. Soon they could begin a new period of smartphone history:
Smartphone History is Just Beginning
Will smartphones ever replace computers?
Probably not.
Their small size will always limit power compared to full-size computers. Furthermore, touch screens are unlikely to rival the speed and precision of a mouse and keyboard. However, we can use them in a far wider range of applications.
The last decade has shown that smartphones already have a vital place in businesses that are only set to grow. Furthermore, the future of smartphones could once again revolutionize the way we work. Upcoming tech like AI will let businesses understand their customers and personalize experiences more than ever before.
---