5 Powerful SMS Marketing Ideas
by Dominique Jackson | Last updated 20th December 2015
---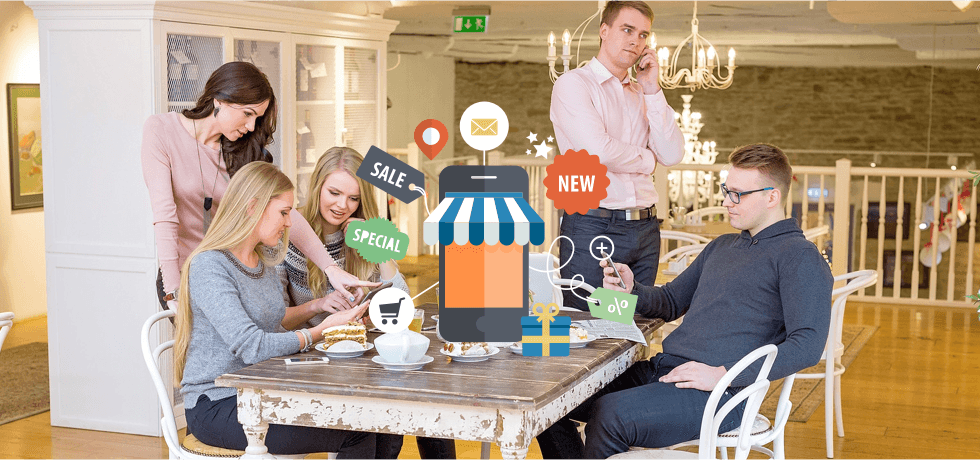 SMS marketing continues to be one of the most powerful ways to get in touch with your target audience. The ability to reach your customers on a device that they always have with them is invaluable. But here's the challenge that many small businesses are running into. They aren't sure how to best utilize this innovative marketing channel to get a solid ROI and grow their company.
The idea of SMS marketing sounds amazing on paper, but unless you're able to create an effective strategy and execute it correctly, you're going to lose out on a huge opportunity.
If you've been looking for inexpensive ways to market your small business with SMS marketing, give these five strategies a try.
1. Flash Discounts
There's nothing better than getting an alert on your phone and finding out that you just got a text message with a discount code out of the blue. One of the companies well known for sending out spontaneous discounts through SMS is Redbox. The movie/video game rental kiosks send out occasional rent one get one free or completely free rental discount codes to customers that opt-in.
The movie/video game rental kiosks sent out a text message to subscribers encouraging them to click on a link to be taken to a scratch-off surprise deal. Once the subscriber clicks on the link, he is brought to a mobile Web site. Subscriber should then run his finger across the screen to scratch away the surface and to reveal a mobile coupon underneath.
You can implement a similar strategy for your small business by sending out discount codes at random times, for no special occasion. It keeps your company in the minds of your customers, and gives them a reason not to unsubscribe from your mobile marketing list.

The key to this strategy is to only have these deals accessible for mobile subscribers. That will give people even more of an incentive to join your list.
2. Appointment Reminders
If you own a salon, spa or any other type of business where customers make appointments, then this strategy needs to be implemented ASAP. No-shows mean lost revenue, and businesses lose millions every year from customers who miss appointments without cancelling. And the worst part is that it could be easily avoided.
The mistake that a lot of businesses make, and you might be too, is relying on sending out email appointment reminders. But there are some key issues with that:
Essentially, there is a very strong chance that your reminder emails are being overlooked.
Text messages have a 98% open rate, and people reply within 90 seconds on average.
Click To Tweet
Start getting your customers to opt-in to receive mobile appointment reminders and you'll notice that the number of missed appointments you get will start to drop.
3. Do a Weekly Tip
This strategy combines SMS marketing and content marketing. Content marketing is an inbound technique that focuses on providing your audience with free value to get them to know, like and trust you. After providing your audience with so much value, they'll be more likely to choose your services over a competitor.
You can start sending out a weekly tip via text message to people who have opted in. The tip should be something that's related to your industry and is helpful. Remember, keep the tips short and brief (160 characters or less). For instance if you're a dentist one of your weekly tips might be "Eat an orange today to get your Vitamin C in. Vitamin C helps prevent gum disease!"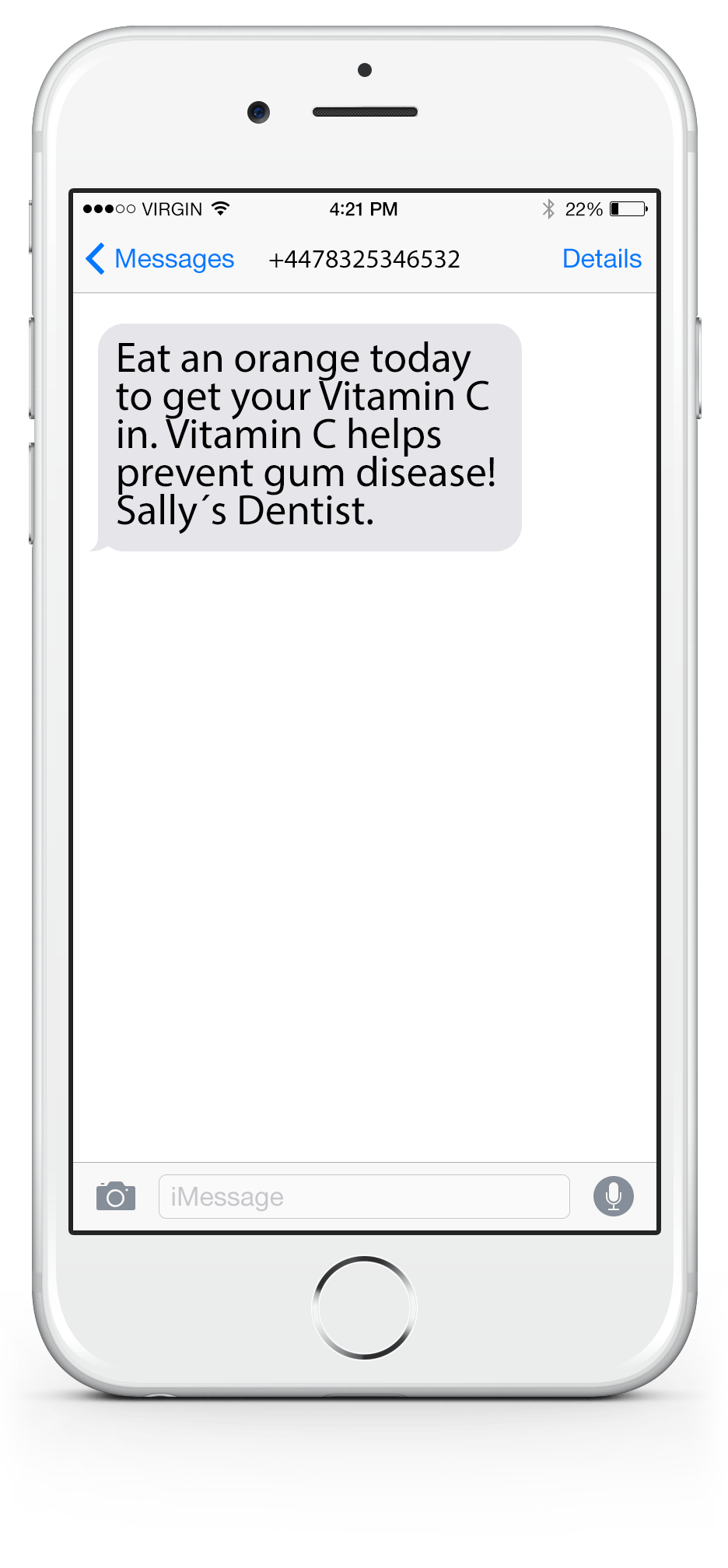 4. Text Message Sweepstakes
Have you ever seen a "text to win" contest on Facebook or on a commercial? Text message sweepstakes are sweeping the mobile marketing industry. People just have to text a word or phrase to a short code, and then they're entered for a chance to win a prize. This helps you build your subscriber list, and engages with your target customer.
A recent example of text message sweepstakes in action was Chipotle's collaboration with Tough Mudder . Customers just had to text MUDDER4 to 888222 and they were entered to win a trip to the Tough Mudder competition in Australia.

Text message sweepstake are great because they're very quick to enter and people can enter from virtually anywhere, just by sending out a text.
5. Offer In-Store Deals
If you run a brick and mortar small business, then use SMS marketing as a tool to get people in the doors. Send out a message along the lines of "Get 10% off your meal when you show your waiter this text!"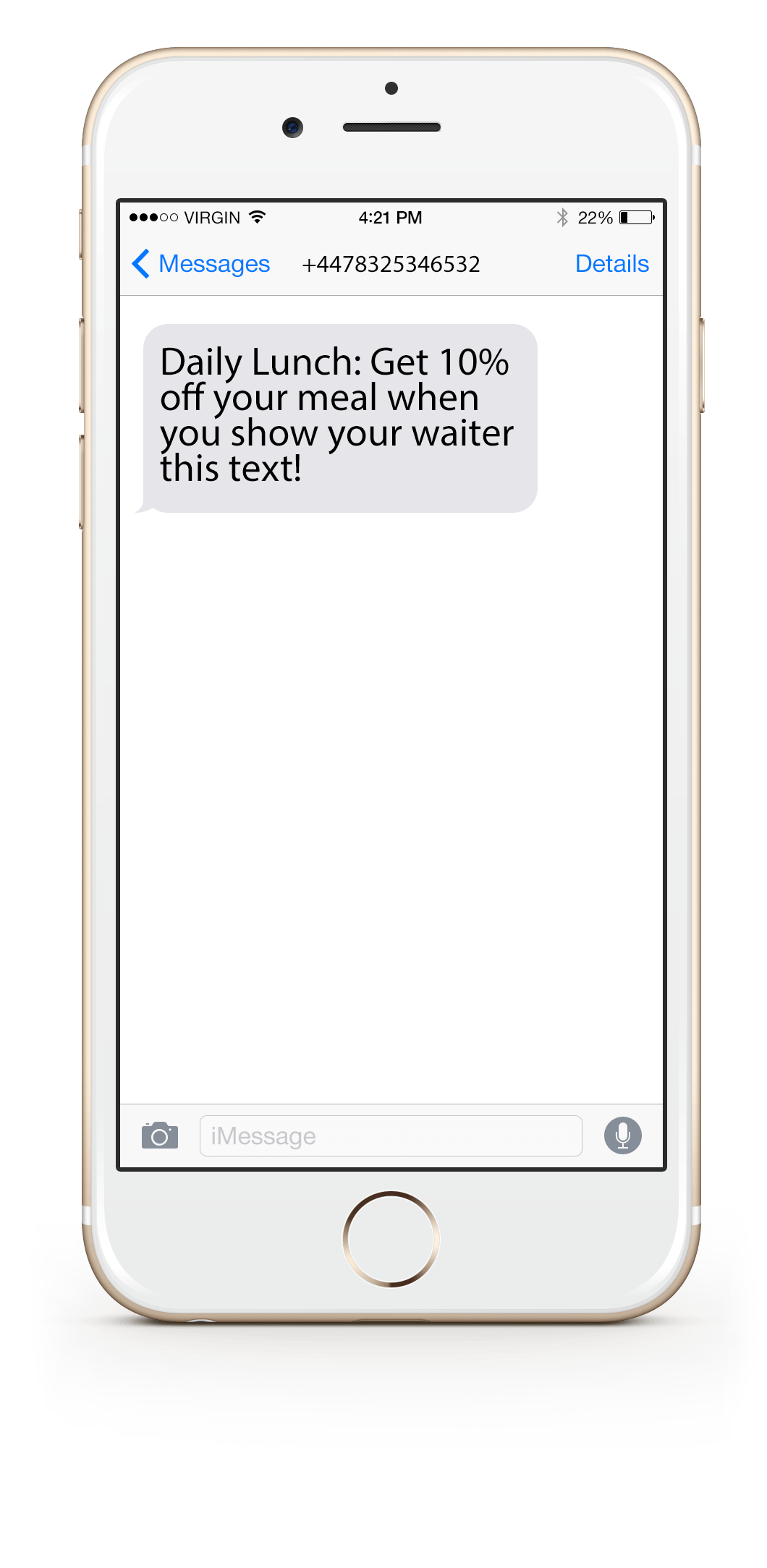 This will help get return customers coming in, and it's also a good indicator of how active and engaged the people currently subscribed to your mobile list are.
If nobody is coming in to claim the deals, then that's a sign that you need to do more to kick your list into high gear. If you notice that multiple people are claiming the deal, then you know you're on the right track.
These are five of the most powerful and inexpensive ways to market your small business with SMS marketing. Start putting them into action to help gain new customers as well as retain your existing ones!