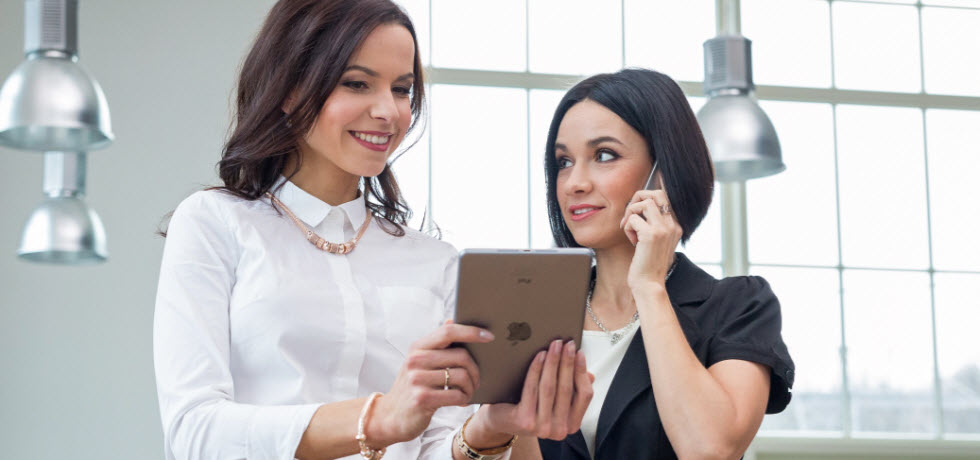 SMS can be a great marketing investment for your business. Two-thirds of consumers say they've made a purchase as a result of receiving a relevant text message. And 90% of consumers who've opted into mobile loyalty programmes feel they've gained value from them. However, business SMS is not a one-size-fits-all tool. Different businesses use SMS for different purposes.
If you run a health care centre, your main purpose may be sending appointment reminders and health tips. If you're a nonprofit, you may be promoting fundraisers. If you're a nightclub, you'll be promoting events. If you're a retailer, you'll be looking to promote sales on your merchandise.
How big your company is, how many messages you'll be sending and other factors will help you determine which provider offers the best deal for you. Though pricing is certainly an important issue, there are other things to think about when shopping around for SMS providers.
Here are some questions to consider discussing with a potential SMS service provider:
Can I use a branded sender ID?
Have you received an SMS message recently from a business, brand or company and wondered to yourself why their name appears as the SMS sender even though you haven't entered their number into your phone book?
That business brand was using what's known as a branded sender ID, and it's a great way to quickly connect with your SMS customers. This is because people intuitively understand and relate to names; a name carries with it recognition that a phone number alone will never match, no matter how much you mention it in your marketing.
All SMS text messages carry with them a unique identifier – a sending number – that is most often called an 'originator' number. This identifier tells the network (and the customer) where the message was sent from. It is possible to replace this identifier phone number with a text version (an 'alphanumeric originator') of your name or number that your customer will quickly recognise.
In other words, you can set a custom sender ID that is your company name, a specific phone number for customer support, a brand name, a trademark, or any other uniquely identifiable word, phrase or number set that characterises you.
What type of connection do you use?
The layman won't have a lot of specific knowledge about exactly how SMS messages get sent, but your service provider will. There are some important factors that help determine the delivery rate of your messages and one of the major ones is whether they use a direct route or a grey route.
Grey routes are commonly used when sending messages internationally. They generally bounce messages around the globe to different locations before landing at their destination. Of course, all that globe-trotting means your messages may get lost along the way. Grey routes are considered illegal and, according to some reports, are costing the SMS marketing business tens of millions of euros in revenue.
Companies use them because they drastically reduce the cost of sending messages – as well as, unfortunately, the percentage of messages that reach their final destination. A direct route will take your messages directly from your service platform to your customers. Make sure your provider can address this issue and assure you that their routes are direct.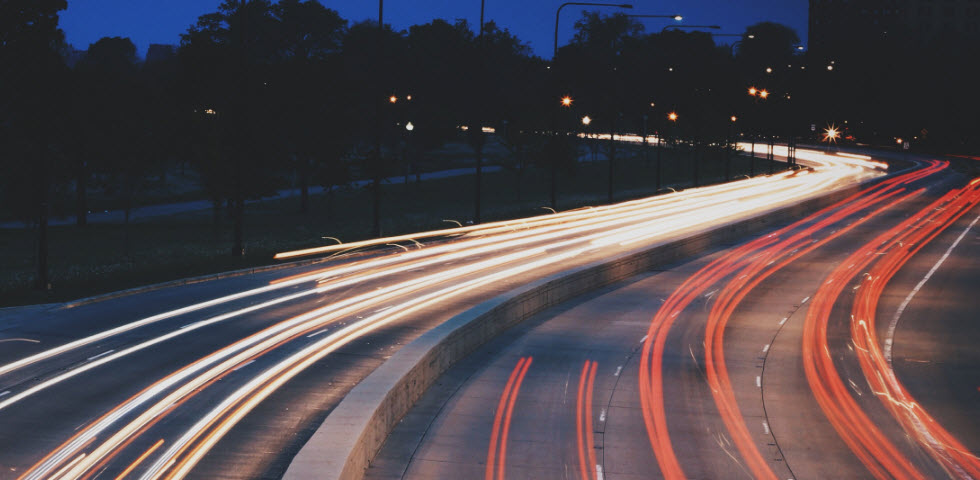 What are your rates?
This is a pretty basic question and one that might make a huge difference as to which provider you choose. Consider whether your business will be sending international messages and what the rates are for them. Are you a small business or a nonprofit or a large corporation? Does pricing include the cost of inbound texts? Does it include automated drip campaigns? What about polls and contests and unique coupon codes?
Not all services are the same so it's important to determine your needs as you do research. Some providers offer flat rates whereas others offer tiered rates depending on the number of messages you send. Some require annual contracts, some have monthly fees and some are contract free and offer pre-paid messaging.
Coordinate with different representatives to figure out how much you'll be spending with them and shop around. You want your SMS provider to give you a profit too, not just the other way around.
How do I comply with SMS business marketing laws?
This is a major concern of most businesses, especially after there have been so many high-profile lawsuits against companies who didn't comply. The worst part is that the companies were often under the misdirection of their SMS service provider.
To date, one of the most expensive settlements involved Heartland Automotive, who settled an SMS spamming lawsuit for $47million. At the time, the SMS service provider was usually held accountable, along with the business. However, these laws changed and evolved and, as of 2015, a judge ruled that SMS marketing providers are no longer liable if they're classified as 'common carriers' and therefore exempt from violating the Telephone Consumer Protection Act (TCPA).
---