Texting for Business Communication: 14 SMS Apps
by Jason DeMers | Last updated 12th October 2015
---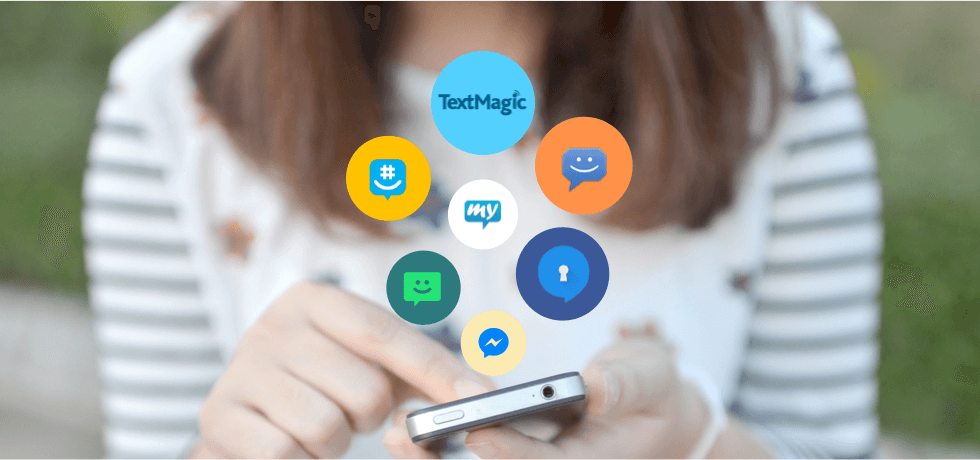 As a small-business owner, communication is at the centre of your life. You have to communicate with your partners and mentors to set direction and solve problems, and with your staff to work together on core initiatives. Also, you have to be in touch with your clients, vendors, and other associates, or your entire business will fall apart.
Having a smooth system of communication is vital to helping your small business succeed.
The world of technology moves fast, and today there are more ways to communicate than ever before – SMS text has become one of the most versatile and convenient means of communication, but even that realm has been greatly expanded by a host of apps and tools meant to enhance or support the experience.
If you're a small-business owner or employee, try using one or more of these 14 convenient SMS tools:
Mobile-Only Apps
Textra SMS offers more than a basic SMS messenger app, giving you instant connectivity with quick reply prompts, multiple types of notifications, and a sleek design that gives you insight and tracking power to review your past conversations – even the embarrassing ones. Download here.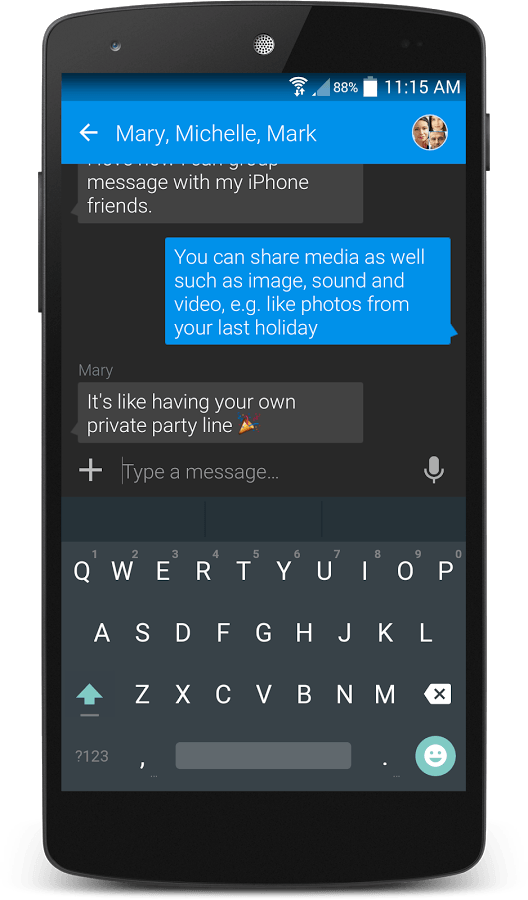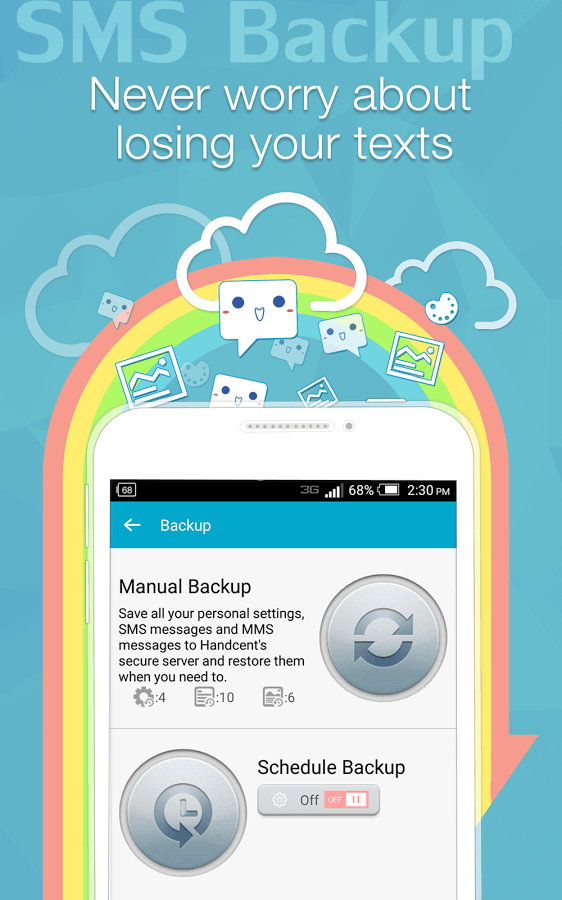 Mobile/Desktop Apps
Desktop Primary Apps
MightyText is a useful browser-based texting system that allows you to send, receive and track text messages. Plus, it has built-in backup and restore functionality in case something unpleasant happens to your phone. Download here.
SendHub is a subscription service intended to make SMS messaging easier for groups of people. It offers several service plans, so if you're especially cheap or especially demanding, you'll still find a plan that works for you. Download here.
Other
Twilio is a versatile texting program that allows you to send, receive, and track messages internationally. Using one API, you can basically develop any kind of SMS functionality you want, assuming you have the developer. Download here.
These 14 SMS apps and tools should help you communicate faster, more effectively, and more reliably. With them in your arsenal and a clear direction in your mind, you can get your team on the same page in record time.