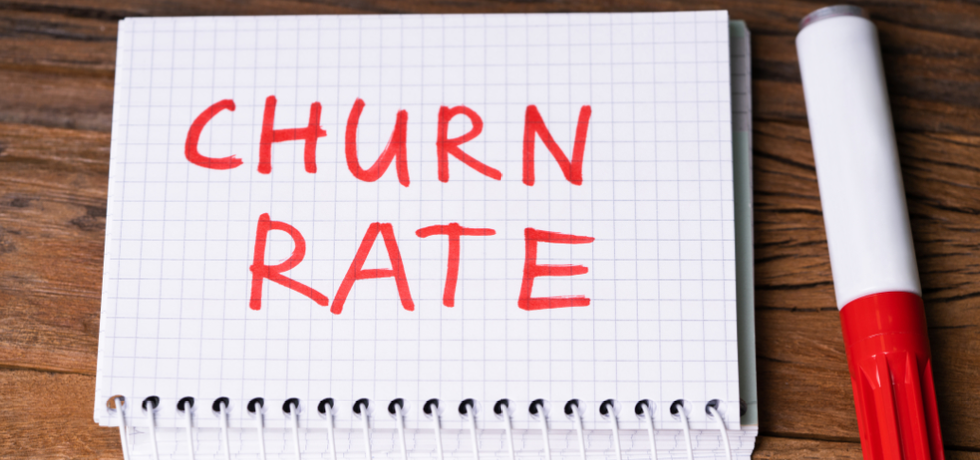 Your churn rate is the rate at which customers stop using your services. Reducing your churn rate to increase long-term clients requires identifying and addressing the reasons your service is being abandoned.
To maintain a healthy client base, it is vital to adopt tools and strategies that focus on tackling churn rates. A report has shown that 79% of high-income earners stopped patronizing a company and the reason given was due to a bad experience.
Incorporating SMS into your support, engagement, and feedback can help retain your customers in several ways:
Why SMS?
It has a very high open rate, which makes it ideal for reaching unengaged users who are not reading your emails or answering your calls.
It allows you to reach many users at a low cost compared to other communication methods.
Responses are more likely to be received and are sent faster, allowing you to act to keep customers before it's too late.
These are five of the most effective ways you can use SMS to reduce your churn rate:
SMS Surveys
Customer surveys provide vital information on the issues causing churn. 68% of consumers cite indifference of a business as the reason they leave your service.
Asking users for feedback can be the most direct way to find out how you can improve your service. Conducting simple surveys enable you to identify the issues that are costing you clients and shows your users you care about their experience with your service.
SMS surveys get the most responses when you keep the survey short and simple. Accordingly, focus on just one or two key questions based on clients' recent actions.
Here are some examples:
Entry Survey
"Hi Jean! Thanks for joining us! As a new customer, we'd really like to know how you are settling in with our service. On a scale of 1 to 10, please rate the experience of learning to use our product."
A week or two after gaining a new user, find out how they are getting on with your service. This can be useful to highlight onboarding issues or usability issues that are confusing or irritating users. Additionally, make sure to follow up on negative responses to learn more about why your client is having problems.
Exit Survey
"Hello Sam. We're sorry you're leaving us. We would like to ask you a quick question to improve our service in the future. Please text us the number indicating the reason you are leaving our service:
1 = I found a cheaper alternative
2 = You don't have a feature I need
3 = I no longer need this type of service
4 = Too many technical problems
5 = Your service is difficult to use or understand
6 = Your service didn't meet my expectations
7 = I had a negative customer support experience
8 = Other"
One of the best ways to find out why clients are leaving is to ask them as they leave. A polite request for feedback on why they no longer want your service will provide vital information you can use to make changes to reduce your churn rates.
Customer Support Survey
"Hello Karen; We're texting you because you recently contacted our customer support team, and we'd love to know how well we answered your concern. On a scale of 0 to 5, where 0 = very unsatisfied and 5 = very satisfied, please reply to tell us how you feel about our resolution of your issue."
Customer service is very important to most clients, and a poor experience can send them to a competitor.
Following up on support interactions with a quick survey can help you spot issues with your support processes and policies. As a result, this also gives you another chance to make things right with those customers who are not happy the way their issue was handled.
Personalized Messages
Every client should feel that they are important to your business, and they want to see that a business owner has their best interests at heart. For example, send customers your best wishes on special occasions:
"Hello Peter; We'd just like to wish you a happy birthday from everyone at [business name]!!"
Or seasonal messages during holidays:
"It's Christmas Season again! Merry Christmas from all of us at [business name]. We wish you a wonderful holiday!"
However, it is vital that your business does not appear intrusive. Although it is important that businesses reach out to their customers personally in addition to messaging them as clients, it should always be done unobtrusively.
Customer Support
Customer support is one of the most important aspects of keeping long-term users and reducing your churn rate. Mobile devices have been the average consumer's main means of communication for some time, and your support should reflect that with a mobile-focused approach.
Waiting for someone to pick up the phone or reply to an email can be a major frustration for customers trying to contact a business. Additionally, busy clients don't have the time to wait on hold. Instead, they need to be able to contact you quickly while on the move. Besides this, providing support via SMS lets customers contact you from anywhere without an online connection, and skip the hold time.
Furthermore, you could even enable clients to schedule callbacks via text, giving more flexibility to your users and enabling your agents to start the call with information about the issue.
For example, multimedia services provider Intellixis introduced SMS to their customer support strategy in order to communicate with clients faster. As a result, they found texting an indispensable tool and have received many affirmations from their customers about the change.
Customer Engagement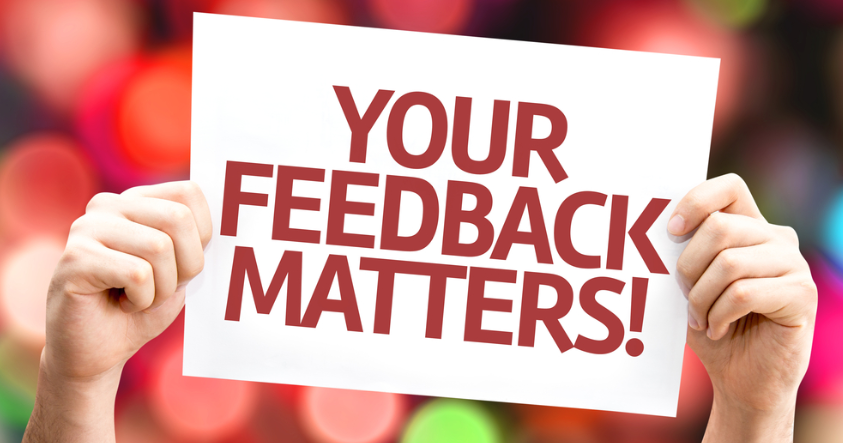 Research has shown that if 77% of brands suddenly went extinct, nobody would notice. What does this mean for entrepreneurs? At Havas Group, Chief Insights Officer Maria Garrido says that customers will reward brands that reflect their values and strive to make a positive impact on the world. Consequently, being meaningful is good for business.
To understand client values, a company has to engage them through a range of channels.
Customer engagement keeps your brand relevant and your clients engaged. With the use of SMS, a company can create a targeted form of engagement that keeps customers close.
This engagement could be in the form of:
reminders about upcoming deals
notification on flash sales
information on new products
promos and so on
These keep clients engaged for as long as possible, reduces churn, and keeps long-term customers.
For example, market research organization Solvero was able to significantly increase their engagement with their target groups using SMS. As a result of using the full range of SMS features such as special characters and URLs, texting increased their response rate by making it simpler for their clients to reply.
Metrics Tracking
Data is one of the most important factors in any modern business. If you're not tracking your engagement metrics, you will be in the dark over many important details as a result. Metrics help you determine your rate of growth, market trends, brand perceptions, and areas for improvement.
Text messaging campaigns can provide a deeper insight into user behavior. Tracking the conversion rate and other metrics of your texts reveals your clients' needs and interests, and enables you to improve future messaging.
A number of metrics can be measured by texts, including growth rate, engagement rate, click-through rate, and churn rates.
For example, HR and security verification service Cataphract found the rapid responses prompted by SMS along with the easy tracking of open and response rates made text messaging a critical tool, both to receive replies to urgent messaging and to follow up when replies were not received.
Conclusion
In conclusion, SMS messages are a vital tool to reduce customer churn rates. SMS offers a better chance to combat these churn rates and can also power your marketing strategy. It is, therefore, a versatile tool to keep your customers. With texts and instant messaging, business owners can be assured of reducing the number of clients they lose every year.
---