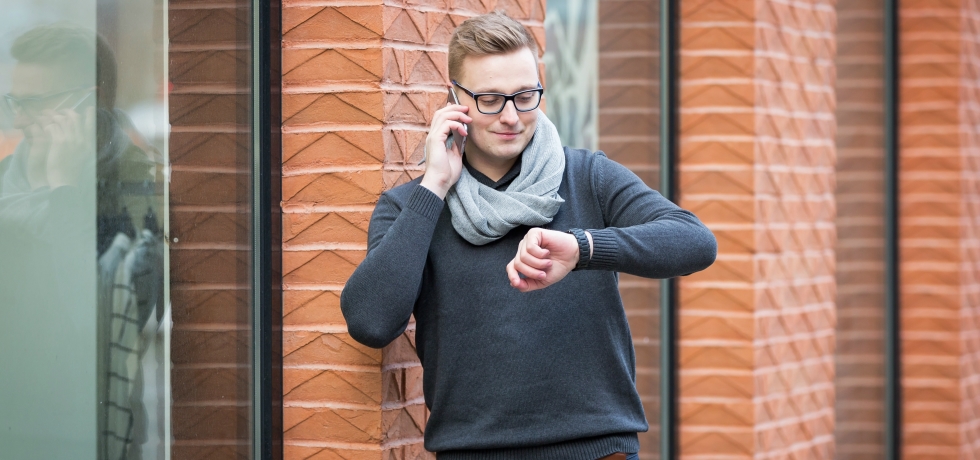 Customer service is a vital part of any business' success. Yet some businesses still underestimate how important this service is when it comes to maintaining customer loyalty.
According to a compilation of stats and studies by thinkJar, 66% of consumers who switched brands did so because of poor service.
Travel companies run a particularly high risk when it comes to customer service. The often last minute nature of booking flights, together with weather and other risks, makes organizing travel a bit of a tightrope walk.
SMS seems to be a natural service for this type of environment. It's particularly efficient for last minute emergencies, with an unbeatable 98% open rate and 90% of texts opened within 3 minutes of being received.
There are lots of ways you can offer excellent customer service to your clients with SMS, even if it means giving them bad news and passing on news that their flight is cancelled.
Here are some ways to harness the power of SMS to score bonus customer service points:
1. Assist the Booking of Last Minute Flights
It's every airline's dream to have fully booked flights. Of course, that's not always possible. Although some customers are willing to hang around the airport for hours to wait and see if a seat will become available on a flight, it's not an ideal situation to have someone come up to the help desk every half an hour to ask for a status update.
Creating a last minute flight segment in your SMS marketing programme is an efficient way to fill seats from recently cancelled reservations. In this way, you can match two common interests: the airline's desire to fill seats and the customer's desire to be on that flight. At this point, there's no other medium that can compete with the immediacy of SMS.
2. Send Updates
There's nothing worse than braving awful weather to get to the airport on time only to find out that the flight has been delayed or cancelled. Though customers can call 0800 numbers or can call the company directly to find out about delays, it puts the responsibility on them to chase up. By sending automated updates about altered flight statuses to customers' mobiles, you can proactively keep your customers informed and save them the effort of finding out for themselves.
Even if it's bad news you're sending (such as a flight delay or cancellation), the fact that they didn't have to make a call in the middle of preparing for their departure means you still score points for good customer service. Also, you can avoid the pitfalls of this statistic: 84% of customers are frustrated when the service agent does not have information.
3. Advertise
SMS is also a great way to let your clients know about upcoming sales and promotions. By using past flight information, geographical tracking and other tools, you can offer customers deals that they're more likely to take advantage of, thereby potentially improving your company's sales and customer service at the same time.
Customers are more likely to pay attention to a text than to any other promotional media available. Therefore use SMS to increase awareness about new destinations or about the availability of new seats with extra leg room or other upgrades and improvements. By advertising via SMS, you can also capitalize on the fact that over 40% of (American) travellers book travel reservations on their mobile devices.
You could also run a promotional campaign to increase your customer opt-ins. Whether it's offering a discount on a flight, hotel or car rental or giving them a voucher for a free coffee at the airport for opting-in, promotional campaigns are a great way to expand your SMS database.
4. Send Helpful Reminders
Reminders can be from the general to the uber-specific. Sending your customers tips and ideas that will make their trip better are excellent ways to increase customer satisfaction. Some ideas could be:
Letting them know what time they should check in for their flight: "Hi Jane, just wanted to remind you to check in for your 10 a.m. flight from San Francisco to Philadelphia tomorrow by 8 a.m. See you then!".
Giving them weather updates for their destination: "Hi Jack, you might want to pack a winter jacket for your trip. The high in Paris tomorrow will be 44 °F and the low 29 °F".
Giving them travel tips for their destination: "Hi Jill, did you know Madrid is home to one of Spain's oldest bullfighting rings? Check out this link for more sites and attractions".
Let them know about recent policy changes: "Hi John, just wanted to make sure you're updated on American Airlines' new baggage policy for international flights (include link)".
Check out some helpful SMS templates we shared earlier.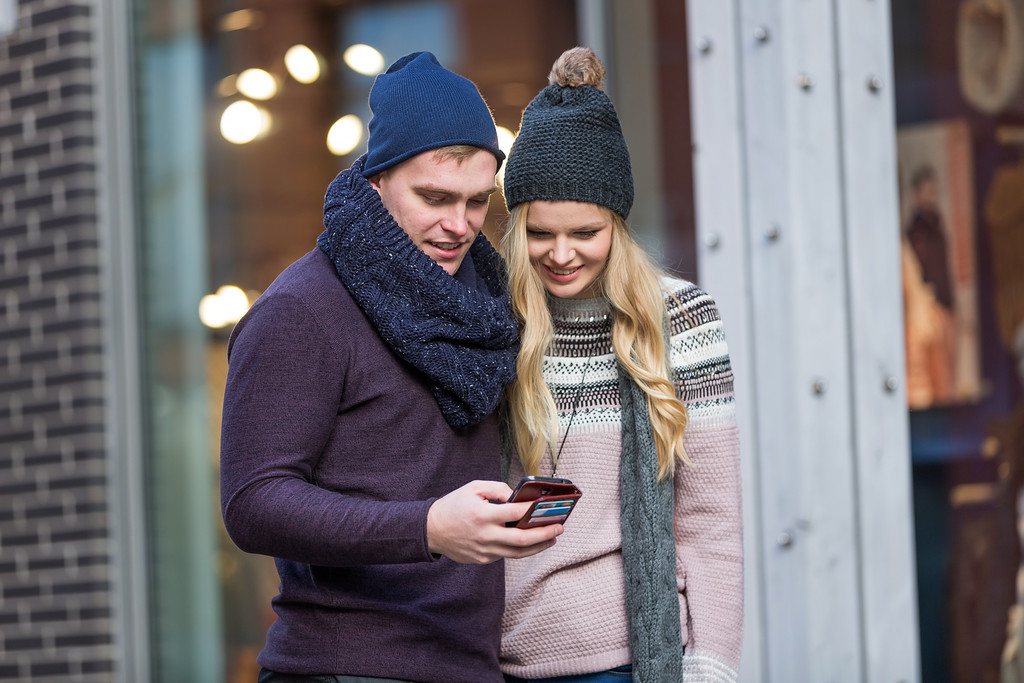 These kinds of messages accomplish a couple of things. First, they reduce the workload of your ground staff by decreasing the number of phone calls and misunderstandings they might encounter with check-ins, baggage policies, etc. Second, they provide valuable and personalized information to the customer that goes beyond regular customer service and improves the overall experience for the customer and, as a result, increases their loyalty.
5. Run a Customer Poll
Want to know how your business is doing? Send your customers an invite to take part in an SMS poll to find out what your customers think you're doing right and what they think you could improve on. The only way you'll know for certain what your customers truly think about your service is if you ask them, and SMS is a highly effective way to do this. Use the information you gather from the poll to address criticisms and low-scoring areas of your company's performance.
According to the thinkJar stats, 70% of companies providing the best in class customer experience use customer feedback (as opposed to an industry average of 50%). Feedback is the ideal way to plan your customer service strategies. A poll not only gives you useful information about your customer's experiences, it also sends them the message that their opinion is important to you.
As you can see from the above, SMS can provide travel agencies with so many benefits, from filling seats from last minute cancellations to advertising promotions to providing update services on flights and increasing customer satisfaction with helpful texts about their trip. Is your company fully taking advantage of SMS marketing? If not, maybe now is the time to act and take full advantage of the use of SMS in your business.
---