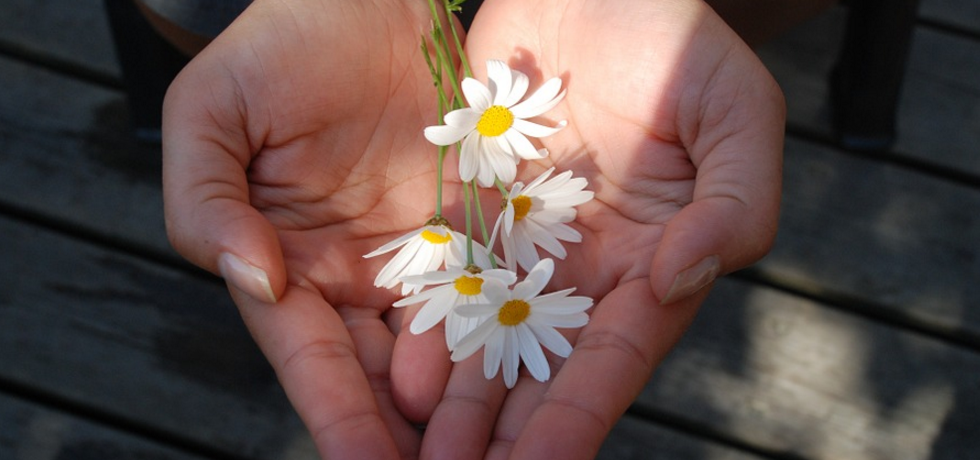 As mobile phone use continues to surge, texting is becoming an increasingly relevant tool for nonprofits. Mobile phone subscriptions worldwide were at 4.01 billion in 2013 and are expected to reach 5.07 billion by 2019. Nonprofits who have adopted texting campaigns find it to be an effective, low-cost marketing method that yields impressive results.
A recent study shows that, for every 1000 email subscribers, nonprofit organizations have 13 mobile subscribers. When you consider that texts have a 45 per cent response rate, it makes sense for nonprofits to invest in expanding their SMS database. And how about the fact that 17 per cent of donations are made via mobile devices? Mobile has simply become too big to ignore.
Useful Statistics That Show How Text-to-Give Works
While there are many ways that nonprofits can engage donors via mobile devices, text-to-give is one of the most direct and effective means of accepting donations.
Here's how it works: a donor texts your nonprofit's unique number to give. The text giving software verifies the donation amount, as well as the donor's identity, and confirms the donation. Though different platforms will vary in execution, the premise is simple and effective.
These statistics from Qgiv show how texting can boost fundraising results through text-to-give campaigns:
19.4% of nonprofit event registrations occur on mobile devices. Donors are using their mobile devices to engage with nonprofits and register on-the-go. Text-to-give capitalizes on the same mobile impulse.
51% of people who visit a nonprofit's website do so on a mobile device. Reaching donors with text-to-give capitalizes on the natural trends toward mobile engagement.
Mobile-responsive donation pages yield 34% more donations. Text-to-give is the most mobile-friendly means of donating; it follows that mobile donors would use this platform to give on their terms.
Apple devices like iPhones and iPads processed 80% of all mobile donations in past years. It's important that donor apps or other mobile developments are compatible with iOS.
Text donors are most likely to be 49- to 59- year old, married women who have college degrees.
41% of Americans don't have a landline. Text-to-give is a means of reaching more Americans quickly and effectively.
The average text-to-give donation is $107.
Text-to-give is a secure means of giving due to standards for PCI compliance.
Use Demographics to Send Targeted Messages
Texting services also allow you to monitor the donation history of your donors and to send relevant messages based on their demographics and preferences. This is particularly relevant when you consider that 72 per cent of all charitable donations come from individuals, while only 15 per cent come from foundations.
The demographics of text donors put married female college graduates between 49 and 59 years old as the biggest group of donors (29 per cent of all donations). Gen X comes in second, at 26 per cent, and Millennials come in at 24 per cent. However, Gen Xers tend to donate with more frequency, with 50 per cent of them donating more than once a year, followed by 47 per cent of Baby Boomers who donate more than once a year.
The most popular charitable group with Baby Boomers is religious charities, while Gen X and Millennials prefer children and youth development. It may also be helpful to know that 64 per cent of charitable donations are made by women.
In order to capitalize on the time of the year when people are feeling most generous, you might consider timing your biggest campaign to coincide with the last three days of the year, when 12 per cent of charitable giving takes place.
To advertise your campaign, consider that 74% of American internet users are on Facebook, and 57% of people who watch a nonprofit video go on to make a donation. Creating shareable, powerful content (like the aforementioned videos) can open a pathway for new donors to find your nonprofit organically.
Text-to-Give Case Studies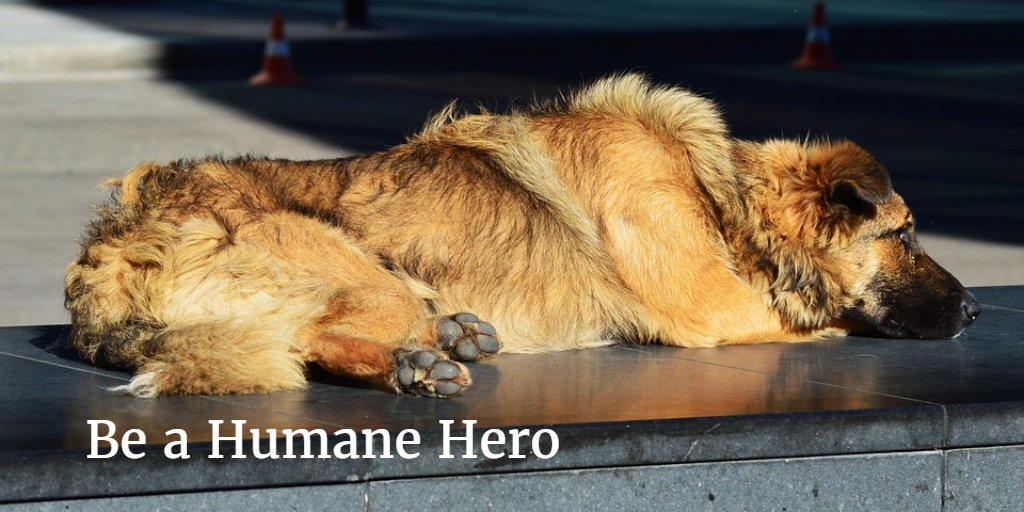 SAWA-Australia is a nonprofit organization aimed at providing Afghanistan women with education and health services. They needed a low-cost solution for communicating with their members and had unsatisfactory results with email, so they decided to adopt a texting service. They noticed that their text messages were always read by their members and that they experienced increased attendance at fundraising functions as well as improved raffle ticket sales.
Cesvi Fondazione Onlus is a humanitarian organization that works with over 30 different countries. They adopted their SMS campaign in order to reach their 15,000 members quickly to respond to a crisis in Libya. They describe the benefits that SMS brings to their organization:
"For us at Cesvi, text messages are a very important communication channel given the high level of engagement, the opportunity for one-to-one interaction, and the fact they are read in real time. Indeed, this tool boasts excellent visibility, and allows direct interaction with our donors. Particularly when there's an emergency, it's crucial for us to let people know about our humanitarian work immediately, and inform them of how they can help by making a donation."
The Humane Society uses text-to-give and social media campaigns together to raise funds for their causes. When Hurricane Sandy hit, they launched a successful text-to-give campaign and realized that social media is the perfect companion to texting. Texting allows organizations to reach donors quickly and donors can make donations quickly and easily through text messages. Social media allows them to maintain contact with the donors by sharing photos and videos.
Key points:
Mobile use is growing at rapid rates, so adopting a texting campaign is an inevitable step for nonprofits.
Members open texts at a rate of over 4 times more than they open emails.
Mobile fundraising is becoming more specialized. For example, mobile bidding software was developed specifically for silent auctions.
Even without text platforms, nonprofits should optimize their websites for mobile devices so that donors can easily access a donation page on a phone.
A text marketing campaign can help you grow your organization's membership database, especially if you advertise your SMS campaign in your newsletter and on your website, social media and other advertising platforms.
Segmented SMS lists based on donor demographics and donation history can yield a high ROI, making the most of your nonprofit's marketing budget.
Text messaging and social media are perfect partners for charities. Text messaging allows organizations to reach members quickly and social media allows them to keep their members' interest by sharing stories, photos and videos.
Text messaging can be used to coordinate volunteers and other staff members.
Text messaging is the most efficient way to notify participants if an event will be delayed or postponed.
Text messaging is a low-cost way of maintaining contact with donors by sending updates and links to websites and progress reports.
Text messaging pairs well with peer-to-peer fundraising or crowdfunding. Donors can receive regular updates about the campaign, which increases the sense of urgency for meeting your goal before the deadline.
Text messaging is affordable compared to other marketing media such as phone calls, advertising agencies, and television and radio ads.
Text messaging is an easy way to thank donors for making a contribution to your organization.
Text messaging can help nonprofits meet their fundraising goals and raise awareness of the causes they support. Use these tips to create an effective SMS campaign for your organization!
---