Get the Most Out of Happy New Year SMS
by Alexa Lemzy | Last updated 6th December 2018
---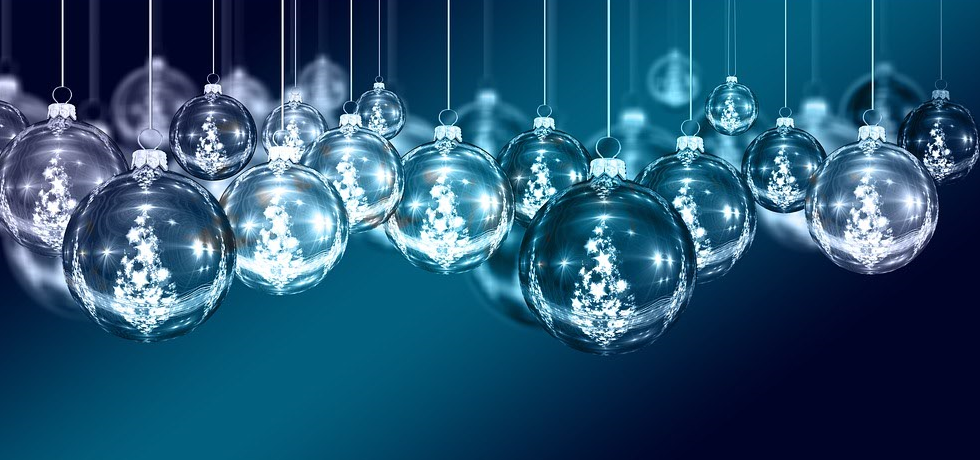 New Year is one of the most universally celebrated holidays on the calendar, which means it's the ideal time to reach out to your SMS customer base and wish them all a Happy New Year. A simple text can let your customers know you appreciate their business and support and wish them a prosperous New Year. Spreading positivity and cheer in your communications is always welcomed.
Different industries can capitalise on New Year's Eve by offering relevant discounts, promotions, tips and advice. Who wouldn't love a discount for dinner at their favourite restaurant on New Year's Eve or appreciate advice about keeping their New Year's Resolutions?
Here are some of the best ways to send your clients a meaningful New Year's greeting:
Tips and Advice
New Year is the time when most people make New Year's resolutions. In fact, 40–45% of American adults make one or more resolutions each year. If your business is in the fitness or weight loss sector, you should know that weight loss is the number one New Year's resolution and 'staying fit and healthy' is number five.
Sending a New Year's resolution promotion can be a great way to wish your clients a Happy New Year and motivate them towards their goals for the following year. Keep in mind that this is the season when people reassess their goals for the coming year and offer them a special discount to serve as added motivation to hit the gym/yoga studio or hire a personal trainer or take up some other activity.
Companies that cater to nutrition or weight loss can also let people know they're available to help them with their weight loss goals. Along with discounts and promotions, you can send tips for how to maintain a healthy weight.
Beauty salons can offer tips and advice for hairstyles and make-up tips for those heading out on the town for New Year's Eve. Sending your clients meaningful messages that will enhance their New Year's experience can help maintain customer loyalty and enhance customer satisfaction.
Promotions and Discounts
Post-Christmas sales are still booming around New Year and you can take the opportunity to wish your clients a Happy New Year by including discounts and promotions for your store. Retail stores can particularly capitalise on this by slashing prices or offering enticing discounts to bring post-holiday shoppers to their locations.
It's also the perfect time for nightclubs, bars and event coordinators to draw bigger crowds at their venues by advertising through SMS. Be sure to make your event even more enticing by including links to videos and make it easy for them to find you with a link to a map. Millennials are particularly responsive to SMS messages, so clubs who cater to younger crowds will have a happier New Year's Eve if they market their event with a text.
Inspirational Quotes
Maybe you just want your customers to know you wish them a Happy New Year. You can do this by sending an inspirational quote that will make them ponder. For philosophical quotes, check out this link. For entrepreneurial quotes, check out this list from Forbes. Self-improvement is another popular New Year's resolution, so you can send your clients a quote to encourage them. A message that has meaning and significance can help clients remember your business.
Visual Messages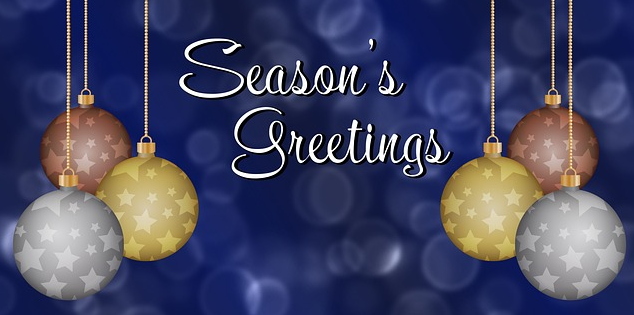 A Happy New Year video or photo from your staff can add a nice personalised touch to your client base. Or a beautiful photo with a message wishing them a Happy New Year can help spread holiday cheer. Photos and videos can be effective ways to get your message across.
Nonprofits
It's no secret that giving to charity organisations increases dramatically around the holidays. 31% of donations take place in the month of December and 12% of donations are made on the last three days of the year. If you're a nonprofit, you can send messages to your donors letting them know how their donation will make a difference in the year to come. You can catch the height of the giving season with a New Year's donation campaign push.
It may surprise you to learn that the highest amount of donations given by text comes from 49–59-year-olds (Baby Boomers) who tend to be married female college graduates. After that, the biggest spenders are Gen Xers. The most popular organisations with Gen Xers and Millennials are youth development programmes whereas Baby Boomers tend to donate most often to religious charities.
Whether you're running a text-to-give campaign or spreading the word about an event, bulk business texting is the ideal way to increase support for your organisation and meet your fundraising goals.
Share Your Business's Plans for the New Year
Maybe your business has plans for major changes in the coming year and you would like to share it with clients. Are you remodelling your store, introducing a new line of products, revamping your menu, changing locations or offering new and improved rates?
Let customers know how excited you are about the upcoming business year by sharing your plans with them. You can even get their opinion by conducting a mobile poll. Giving them a discount that's valid after the New Year can be a great way to get them to participate in your poll and wish them a Happy New Year.
Whether you're doling out useful advice for your clients' New Year's resolutions, offering them a discount on post-holiday merchandise, sending them a photo or video, asking for a donation or sharing news of exciting changes to come, an SMS message is the ideal way to reach out to your customer base to wish them a Happy New Year.
Make sure you keep in touch with your valuable customers over the holidays with any of these Happy New Year text message types.