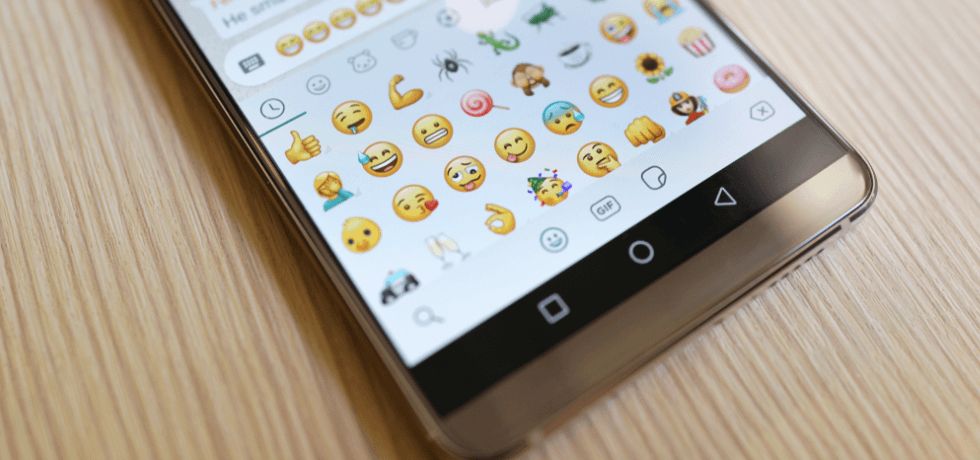 For many people, emoji have become a part of daily texting. Our texts to friends and family are full of them, but should we use emoji SMS at work?
Learning to use emoji can help you connect with both customers and colleagues by building a rapport. Knowing how to text emoji also means knowing when not to use them, however. The wrong emoji SMS at the wrong time can reflect poorly on your business.
A brief history of texting emoji
Emoji are icons, symbols, and images used in text conversations, introduced by the Japanese telecom NTT DoCoMo, Inc. in 1999, and to the world by iPhone in 2007. Since then, emoji SMS quickly became standard for smartphones.
As emojis are part of the Unicode set, single messages are limited to 70 Unicode characters. However, you can send longer messages – up to 402 Unicode characters – in up to 6 SMS parts. The longer the message and the greater the number of SMS parts, the more it costs.
Although Unicode makes it possible for emoji to be transmitted to any device or app, there is no guarantee the emoji's appearance will be the same. For example, an emoji may look different on an Android than it does on an iPhone. This also applies to instant messaging apps and social media like Google Hangouts, WhatsApp, or Slack.
When to text emoji SMS to customers
It is hard to convey a friendly tone in a concise message. As a result, text-only messages can come across as cold and serious.
Emoji SMS helps your texts feel more like a casual chat. This can make your texts friendlier in a range of scenarios:
Welcome messages
TravelStar: Hi Jason! Welcome to our exclusive ⭐Star Traveller⭐ newsletter. You have unlocked exclusive access to upcoming deals and a complimentary travel package🧳 with your next booking! Text UNSUB to opt-out.
Discount offers and sales alerts
Treat yourself this summer! Personal training sessions are 20% off for TODAY ONLY so book now!🏋‍♀🏋 – Rochelle, Atlas Gym
Seasonal greetings and birthday messages
Happy birthday Gina! As a little present from us, use the code BIRTHDAY21 to add a free birthday gift to your cart🎁
Confirmation and thank you texts
Hi John, Your new boots🥾🥾 are on the way! The package should arrive in 2-3 business days, reply to this text if there are any problems!
How to text emoji in your workplace
Similarly, you can also use emoji in internal texts. This gives messages to colleagues a lighter tone. This makes alerts and other automated texts feel less serious, putting people at ease.
Emoji SMS sets a casual tone where people can express ideas in their own language. Emoji can also build rapport with clients and contractors. A relaxed tone helps to work with people outside your team go smoothly.
Some recruiters also use emoji when texting job candidates.
Creating an informal tone can get candidates to relax and open up about their approach and past work. Building a friendly rapport helps keep job candidates engaged with your business. As a job candidate, avoid using emoji unless the recruiter does so first. This lets them decide how formal or informal the conversation will be.
When to avoid texting emoji
Emoji SMS sets a friendly and informal tone for text conversations, which is great in some scenarios, but not suitable in every case.
Some customers want you to be formal. Sending them emoji may seem unprofessional, or even rude.
While you can't always tell how a recipient will respond, there are some groups you should usually avoid texting emoji.
Only 15% of professionals over 45 think that emoji improve business texts. Almost 30% say it is too informal. Besides, older people are also less likely to own a smartphone, which is needed to read emojis.
Avoid using emoji during negative customer service interactions such as complaints.
People want to know you are taking issues seriously. The casual tone of emoji could grate with annoyed customers.
For example, putting emoji in a service outage message could make it seem that you are downplaying the problem or ignoring the impact it has on your customers.
3 Tips for texting emoji
Understanding how to text emoji effectively is just as important as knowing when to send emoji SMS.
Follow these 3 rules to ensure that your texting with emoji connects with customers and has a positive effect on your SMS message:
Don't string emoji into a sentence. It's confusing and excludes those not used to talking like this.
Similar to text abbreviations, stick to known icons. For example, the ???? emoji is used to celebrate success. It won't make much sense to anyone unfamiliar with this.
If in doubt about how a recipient will respond to emoji SMS, consider how informally they have interacted with you in the past.
Emoji SMS have a big impact when you get it right
Texting emoji is a great tool to set a friendly tone for discussions, reminders, and other messages. It can liven up texts and put recipients at ease, but too much might get on people's nerves.
When it's time to get serious though, it is smarter to keep it formal. Both the situation and the recipient are major considerations in the decision to text using emoji. Always think about the expectations set by your brand image.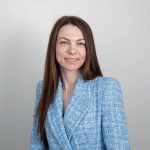 Alexa Lemzy
Customer support person. Interested in customer success, growth, marketing and technology. Passionate about content, reading and travel.
Get the latest news from us
Subscribe to our newsletter to get all updates to your inbox.
Related articles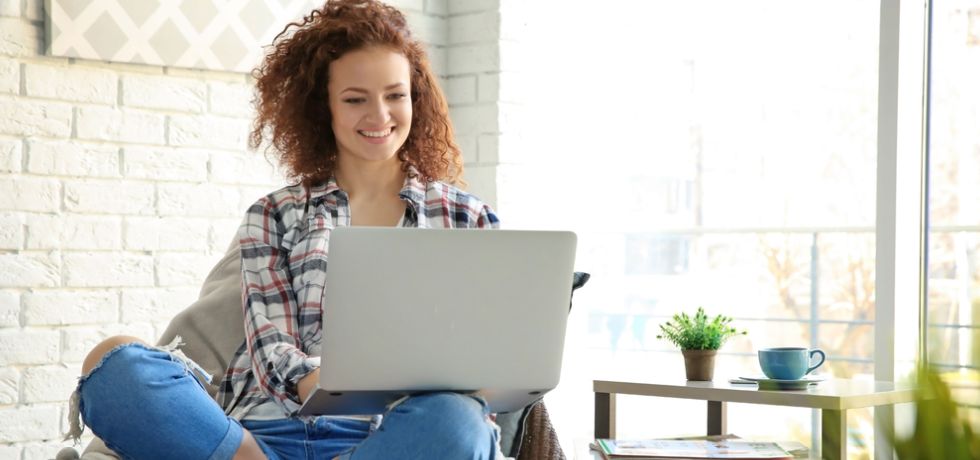 ---
---
---
---
---