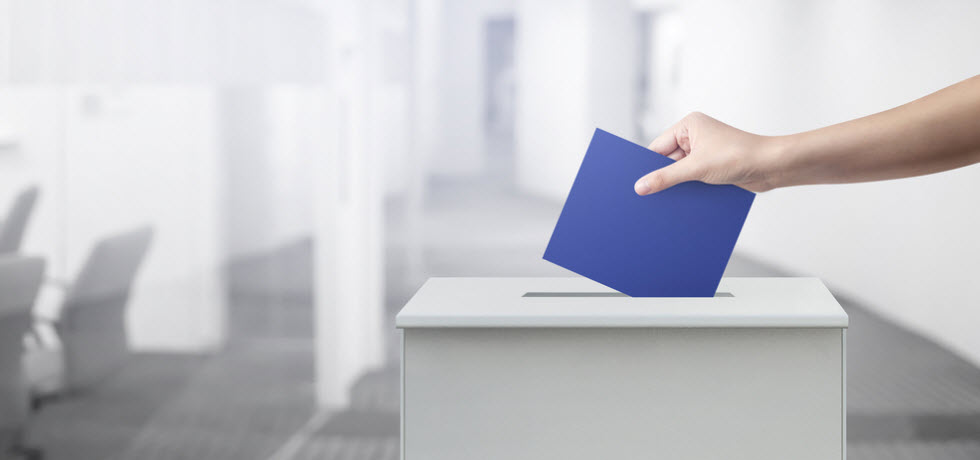 Did you know that the United States has one of the lowest voter registration rates in the world? In 18 of the 20 countries studied by the Brennan Center, registration rates were over 90 percent while those in the US were less than 70 percent. The US government has tried many tactics in order to increase voter turnout. Changes to registration policies have made it easier to register. Also, modern media platforms, such as social media and texting provide helpful vote reminders.
But the question remains of how to increase voter turnout for under-represented groups. Consider people of color, low-income Americans, those with disabilities, and the young or first-time voters. They have less of a collective voice in the democratic process due to low voter registration.
This is an important point for democracy. An increase in voter turnout lessens the gap between those under-represented populations. This would result in a more complete picture of the wishes of American voters. Some of the main methods for increasing voter turnout are outlined below.
Canvassing
The most traditional way to get people out to vote is by canvassing. Volunteers or paid canvassers hitting the streets, talking to people on the streets, and going door to door to spread information about the elections can help encourage people to get registered and to vote.
A study found that one in 14 people contacted by a canvasser will vote as a result of that contact. Increasing voter turnout through canvassing has proven particularly to be effective in African American communities. In those communities, canvassers helped increase voter turnout by 7–14 percent. It has also proven to be effective with young voters.
Texting
Though phone banks are the traditional way to contact voters, texting is an effective way to carry out voter outreach. Some voters may get annoyed at receiving a voice call from a phone bank. They might be more amenable to reading and responding to a text in their own time and at their own convenience.
Also, spamming with political texts is illegal and can get campaign managers into hot water. Messages must be from an actual person and not a spambot, which also increases message readability.
Even though the messages need a human being to hit send, they're still way more efficient than voice calls. Linda Hill who volunteers for Build the Wave says she can send texts to 200 people each afternoon.
Also, texting canvassers can help increase voter turnout by following traditional texting dos, such as creating a sense of urgency with their message. An urgent sounding vote reminder text leading up to election day can help get people out to vote.
Online Registration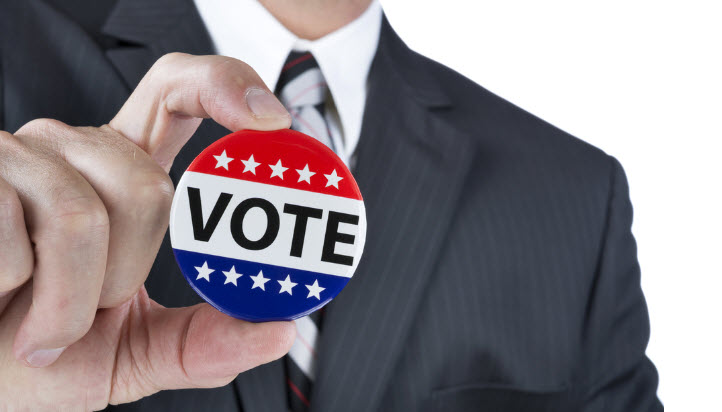 In 2014, 1.9 million people did not register to vote because they didn't know where to go or what the requirements were. Young people (aged 18–35) are more affected by this than those aged 35 and older.
First-time voters particularly are often unaware of where they need to go and how the process works. Also, citizens who move often may have difficulty finding the information they need.
Online registration is a convenient way to deal with these issues and is one way to increase voter turnout. In the state of Georgia, a study conducted on online registration revealed high voter turnout. A full 71 percent of those who signed up online voted. On the other hand, only 52 percent of those who signed up in person ended up voting.
Automatic Registration
Many states have adopted automatic registration through the DMV. When citizens get issued a driver's license, they are also automatically registered to vote. They may decline by returning a postcard stating their wish to opt out.
This practice was first introduced in Oregon in 2016. That year, over 272,000 new people were registered to vote. Of those, more than 98,000 voted in the 2016 presidential election.
Same-Day Registration
Allowing voters to register on the day of the election can also increase turnout. People will see the news coverage and friends and colleagues heading out to vote. They may feel like going to the polls, but haven't signed up to vote. Allowing them to do so on election day can help increase voter turnout.
Mail Sample Ballots
Young and/or first-time voters may not be familiar with the voting procedure or the candidates. In that case, mailing a sample ballot can help demystify the process. They can decide beforehand who they want to vote for and learn how the ballot works.
Social Pressure
Social pressure was first used as part of a political science study in the Michigan primary election in 2006. It has since been successfully used over the years to increase voter turnout.
In that study, a mailing informed recipients that their participation in the election was a matter of public record. That meant that their neighbors would know whether or not they voted. The turnout for that primary increased by nearly 8 percent.
As campaigners work on how to increase voter turnout, tactics that make registration more convenient as well as canvassing through in-person contact and through text can be effective ways to drive people to the polls on election day.
---