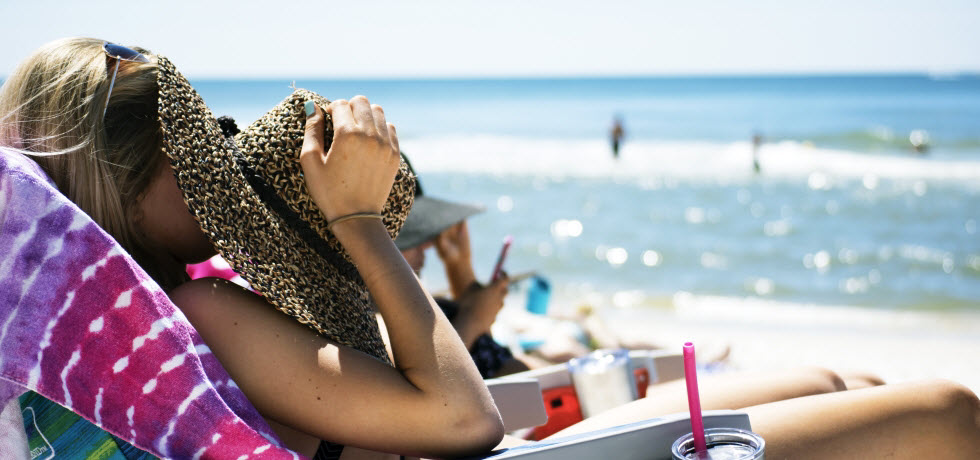 Summer is the time for people to head off on vacation, relaxing and enjoying the long sunny days. So marketing rules need to change a little during this period to coincide with this increased customer mobility and more playful atmosphere.
It doesn't mean your customers are going to stop buying. But it does mean you'll bring in more revenue if you gear your marketing towards people's summertime habits, and that includes focusing on mobile marketing.
Mobile is the ideal way to reach your customers during the summer months. Laptops and desktops go by the wayside as people head out on holiday or even just spend days at the local pool. But you can bet they still have their mobiles with them, so make sure your marketing campaign is mobile optimised to take advantage of summertime activities.
Here are the top five ways to make mobile marketing work for your business this summer:
1. Optimise geolocation
If you own a franchise with various locations, the summer is the best time to geotrack your customers. Your regular customers will be on the move to vacation destinations and may not be frequenting your normal franchise the way they do the rest of the year. So, reach out to them when they're on the road by sending them an alert when they're near another of your franchises.
Offer promotions and discounts for first-time visits to your other stores. Just because they packed their bags and hit the road, doesn't mean you have to lose their business. By redirecting their business to your other locations, you increase customer loyalty and revenues.
2. Promote mobile customer programs with outdoor signage
People spend more time outside during the summer. Capitalise on this by integrating your mobile program with advertising promotions via kiosks, leaflets and other outdoor signage to increase your mobile and SMS marketing traffic. Do a push for your SMS campaign by advertising how to opt in on outdoor venues. Include opt-in instructions like: 'Text SUMMER LOVE to 55788 to opt in for discounts, promotions and events.'
You could also include a barcode or dynamic QR code on outdoor signage that customers can scan with their mobile to open a link to a store locator or mobile app. By taking advantage of the fact that your customers are outside more often and increasing your outdoor marketing signage, you'll increase your opt-ins and mobile traffic and ultimately be able to increase your in-store traffic and revenues.
3. Promote summer products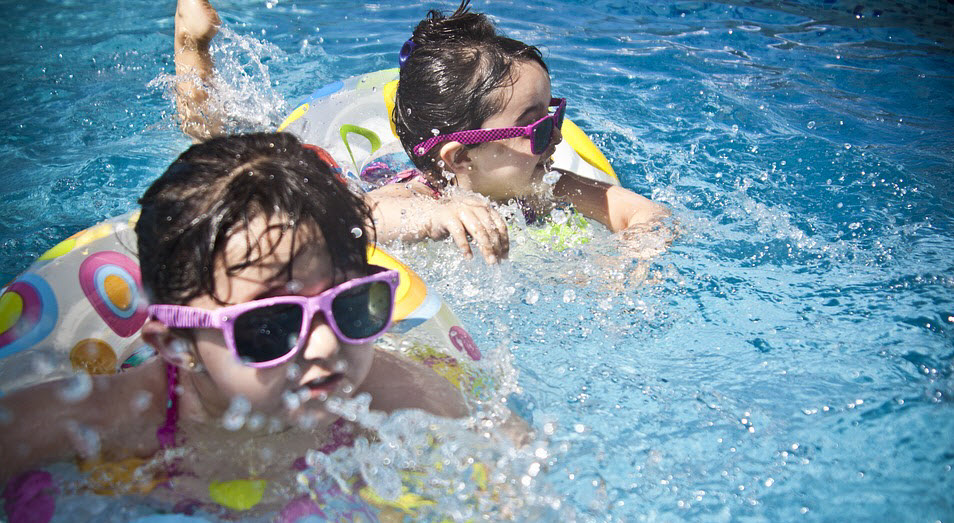 No matter what kind of business you are, you can always find a way to work the summer angle. If you own a bookstore, it's time to push summer reading. If you're a coffee house, 'tis the season of iced coffees and teas. If you're a clothing store, summer dresses and beach hats are the new black. You get the idea.
These are products you know people already consume during summertime, so do an extra push with a mobile marketing campaign to drive people to your store/product instead of losing them to a competitor who offers the same products.
Coupons, discounts, promotions and events can all be marketed via mobile ads and text campaigns geared for summertime products. Nivea ran a genius campaign the other summer by creating a water-resistant bracelet to put on your child's wrist at the beach or pool. The bracelet could be linked to an app on your smartphone that would track your child. If they wandered too far from you, an alarm would sound on your phone.
The campaign didn't directly market their sunscreen, choosing to focus instead on an important issue for sunscreen consumers during the summer. Do you think their sunscreen sales went up? You bet they did. The promotion was incredibly successful and the campaign itself won various advertising awards.
4. Host an outdoor event
People want to spend more time outdoors during the summer and less time inside, including inside stores. So, go where your customers are and bring your business outdoors with a promotional event. A barbecue, pool party, marketing fair, sports event, concert or any other kind of outdoor event works well for summer marketing. Advertise it across your mobile marketing platforms including social media, mobile apps and SMS messages.
Post videos and photos on your business's social media pages and mobile sites. Send a coupon via SMS to be presented at the event for a discount and include a call-to-action button such as an 'RSVP' to increase customer engagement and attendance.
5. Connect to summer sports
If there's a way to link your product or business to summer sports, you're in for a great summer. You don't even have to be a sports-related business to leverage the popularity of summer sports. Coca-Cola launched a mobile app for the London 2012 Summer Olympics called My Beat Maker. The campaign was aimed at teens and asked them to create music using sounds from sports.
The results showed an incredible increase in Coca-Cola's mobile app traffic including a remarkable jump from only one market using a Coca-Cola app in the 2008 Olympics to over 45 markets in 2012. It also resulted in an initial 186,000 opt-ins for their mobile marketing campaign.
You don't have to lose customers just because it's summertime. Optimise your geolocator and bring them into your business's other locations when they're on vacation. Paint the town with outdoor signage to bring in more mobile and SMS customers. Promote your summer products through mobile advertising. Take your business outdoors with a promotional event and link your business to summer sporting events through mobile campaigns. Mobile and summertime were made for each other. Take advantage of it with these great summer campaign tips.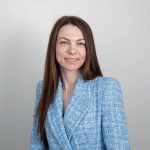 Alexa Lemzy
Customer support person. Interested in customer success, growth, marketing and technology. Passionate about content, reading and travel.
Get the latest news from us
Subscribe to our newsletter to get all updates to your inbox.
Related articles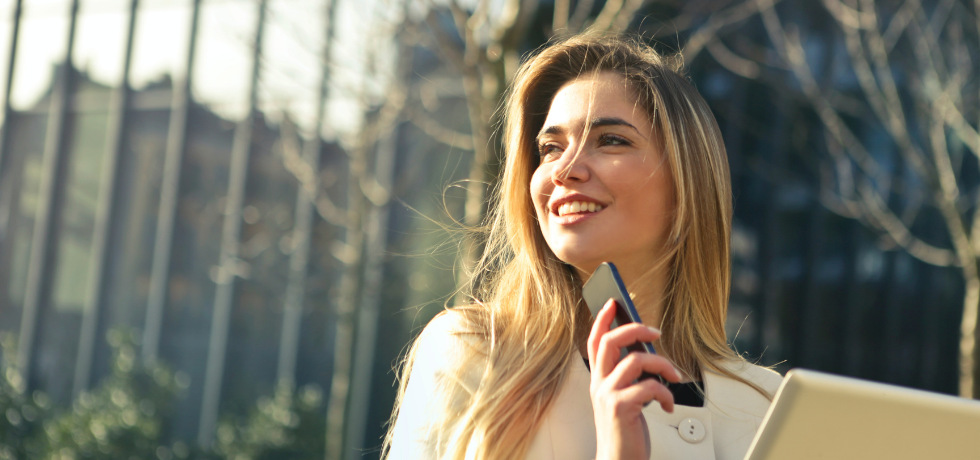 ---
---
---
---
---