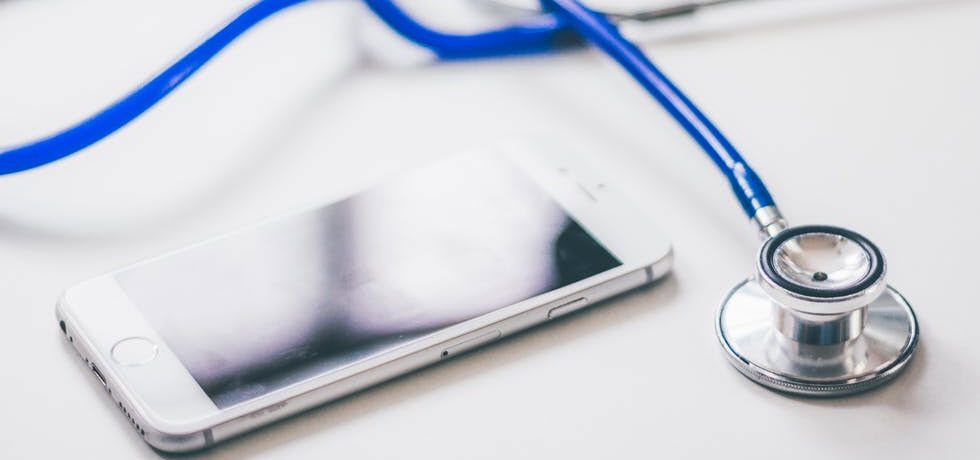 The healthcare industry has been extremely slow to adopt SMS messaging, or any other useful technology for that matter. This hesitance is partly due to misconceptions about patient security, and partly due to an ill-founded resistance to change. Recently, hospitals have started incorporating health e-messaging in order to improve communication with patients and staff.
One of the top priorities for NHS England is to reduce patient waiting times. Towards this goal, an automated SMS messaging system has gone on trial across the U.K. This alternative medical text solution has given patients the possibility to change or accept alternative medical appointment dates. DNA (did-not-attend) rates dropped by 20%.
In addition to this, a survey conducted by the NHS revealed that 91% of patients were willing to accept last-minute appointments, and 50% of cancelled doctor appointments could be rescheduled with the help of SMS solutions. But this is not the only benefit of mobile marketing for hospitals and healthcare units.
How can Hospitals Use the Text Messaging Service Provider
The studies mentioned above speak volumes about the effectiveness of SMS solutions for the healthcare sector. Below are a few practices that will help you reduce strains on hospital infrastructure, improve communication during medical emergencies, and help patients:
Share vital personal health data. Information about dosage, medication administration or disease precautions will help with treatment and save time for both patient and doctor.
Reduce missed appointments and cancellations. A missed appointment may not seem like a big deal to a patient, but it can use up hospital time and resources. Free text alerts can be used to reduce missed appointments.
Remind patients to renew medical prescriptions. You can use the TextMagic bulkSMS feature to remind patients of medical subscription renewals. If you prefer, you can also send personalized messages to patients.
Streamline internal communication. Publishing ER wait times through SMS services demonstrates the concern for organization within a hospital. Internal staff can greatly benefit from time-sensitive text reminders and alerts.
Alert patients & staff of medical emergencies. At the height of an emergency, one minute can make the difference between life and death. SMS medical alert systems will help both patients and doctors.
Key Benefits for Hospitals
The medical sector has an urgent need for SMS texting. SMS mass notification systems in hospitals can literally save lives. If this isn't reason enough for you to adopt SMS medical solutions today, here are a few more benefits:
Free up vital funds. The NHS England Trust lost £750.000 in one year due to missed doctor appointments. With the help of SMS medical alerts you can reduce the number of missed appointments and put funds to better use.
Reduce ER wait times. Text messaging services are making it possible for hospitals to respond to patient requests for wait times. Text messaging software has the power to revolutionize emergency care by slashing ER wait times.
Attract new patients. Sending useful information, medical reports, and prescription data through SMS will encourage patients to opt in to your service. Hospitals are now discovering how useful SMS solutions are for growing patient databases.
Improve patient-doctor relationships. Constant communication creates trust. Trust ultimately leads to improved loyalty. The relationships between doctors and patients are extremely important for the development of a hospital.
Increase productivity. In the past, doctors and nurses used pagers to communicate effectively or send emergency notifications. Now it is time for medical text messaging to take center stage.
Raise awareness about dangerous diseases. TextMagic's bulk SMS feature will help your hospital raise awareness about dangerous diseases. Reaching out through SMS will also help you collect sensitive information about patients.

Canyon Creek is a dental office servicing a large number of clients. Before TextMagic, the dental office attempted to confirm appointments via phone call. People rarely answered these calls or checked their voicemail.
TextMagic's SMS software helps Canyon Creek Dental send unobtrusive reminders. These texts can be sent several times before the appointment without annoying the client.
"TextMagic has helped to decrease the number of missed appointments." – Mary Higgins, Owner

Argus's radiologists go through hundreds of studies and review dozens of diagnostic images every day. For Argus to maintain high performance levels it needs to quickly transfer images online.
Any problem with the system would severely impact Argus's performance. TextMagic closed the loop on the company's emergency notification system by alerting staff members of potential problems.
The SMS software has also made it possible for Argus to alert customers of problems they aren't even aware of. It also made it possible to send texts based on emails and have the same call-back number appear every time.
"I sleep better at night knowing I will be notified of problems quickly."- Tim Leibovich, Director of IT for Argus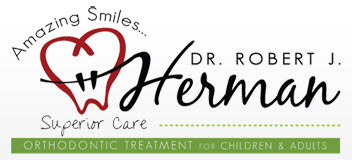 Doctor Robert Herman provides orthodontic care to clients of all ages. With 30 employees and hundreds if not thousands of clients coming in every week, appointment scheduling can become difficult.
According to Doctor Herman, clients have a hard time remembering their appointment days. Missed appointments cost the office a lot of time and money.
TextMagic's SMS software has enabled Herman Orthodontics to send personalized appointment reminders and greetings. Patients love it. As a result, they no longer arrive late or miss their appointments altogether.
Useful SMS Templates for Hospitals and Clinics
TextMagic allows you to use various keywords, tags, and custom fields to quickly send personalized texts. Let's take a look at a few medical SMS templates that you can start using:
1. Medical reports on the go
"Your lab tests have just come in. Please login to your patient account at bit.ly/login or download the following attachment bit.ly/test-results for more details. We wish you the best of health, *clinic name*"
2. Feedback request
"On a scale of 1 to 10, 1 being the least satisfied and 10 being extremely satisfied, how satisfied are you with our facilities?"
3. Easy appointments
"Here is our schedule for the month: bit.ly/schedule. Please reply to this text with the time and date for your next appointment and we will schedule you. We wish you the best of health, *clinic name*"
4. Emergency texts
"Reply to this number at any time in case of emergency. We wish you the best of health, *clinic name*"
Note: we recommend assigning an emergency short-code or dedicated number that your patients can use in emergency situations.
5. ER wait times
"Our emergency rooms are currently full. We will let you know as soon as there are any openings. Please call *phone number* for emergency appointments."
6. Encourage check-ups
"Did you know that ovarian cancer is the fifth-leading cause of cancer-related deaths among women? Diagnosed at an early stage it can be treated. Don't wait. Get tested today!"
7. Raise awareness and inform
"Headaches can be a sign of dehydration. Don't forget to drink a lot of fluids! Here are 20 reasons why you should drink more water today: bit.ly/water-facts."
As you can see, text messaging software have innumerable benefits for hospitals and clinics. From slashing wait times to real-time updates of lab results and emergency situations, text messaging service promises to simplify the complex infrastructure of health-care facilities.
Contact us today to find out exactly how you can implement text messaging in your hospital or clinic.
---