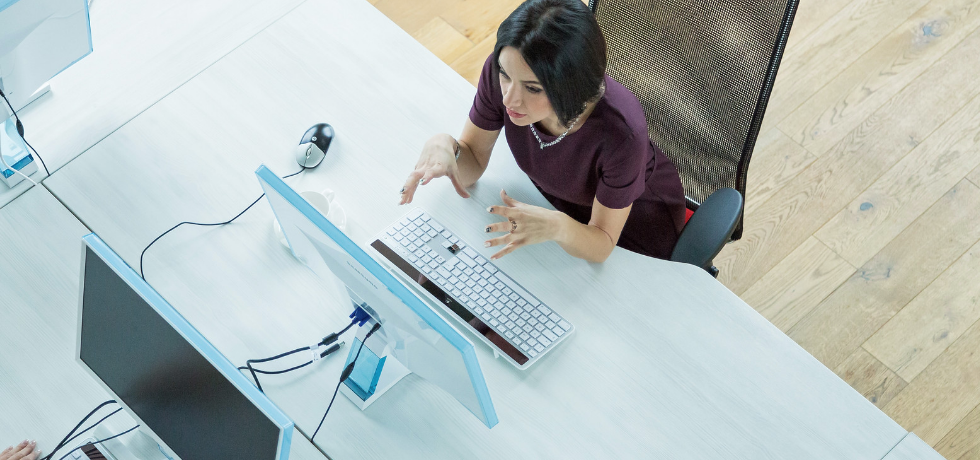 A lot of small business owners make the mistake of thinking that text message marketing is only for big corporations with big budgets. However, small businesses can and should adopt SMS marketing campaigns to help grow their business and take advantage of SMS's efficiency and reliability.
SMS has a 19% click-through rate, and text messages are read on average within 5 seconds. Therefore, besides being an efficient and effective method for businesses to reach out to customers, it's also a preferred marketing method of customers: 90% of participants in SMS loyalty programmes feel they have gained value from being members.
So, if you're a small business, consider these facts to help you decide whether or not you should adopt an SMS marketing campaign (spoiler: you should):
1. SMS Is Affordable
Small businesses often have only small marketing budgets. But, here is some good news, SMS marketing is cheap, whereas advertising agencies are expensive, as are snail mail campaigns and even phone calls can be pricey, especially if you're calling internationally. However, most bulk texting services offer extremely affordable flat rates, allowing you to send hundreds or even thousands of messages without breaking your budget.
So, how can you get the most out of your budget? First, you need to grow your SMS database list. To do this, you should promote your SMS campaign over the rest of your advertising platforms. Include instructions on how to opt in to receive your email newsletter, and include this on in-store signage, leaflets, your social media pages, website and any other places you advertise.
The bigger your list, the more you can take advantage of SMS. A great way for you to get free advertising with text messaging is to run a promotion rewarding customers for sharing the text with friends or family. This case study shows how Dunkin' Donuts' word-of-mouth campaign strategy resulted in 17% of SMS recipients sharing the text and 7,500 people opting into their loyalty programme. Small businesses will surely appreciate such a cost-revenue ratio.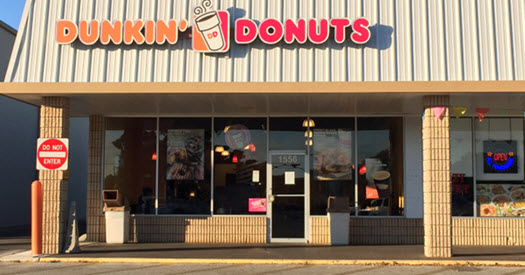 2. SMS Generates Results
Text messaging works. It works just as well for big corporations as it does for small businesses and nonprofits. Here are some small business case studies for you to feast on:
IXICA Communications Inc., a telecommunications service, found that email wasn't working well as a billings and notifications system. However, by sending invoices by text, they managed to increase the number of customers they reached by 30–40% and at the same time increased the number of invoices that were paid by the due date by 20%.
Napa Valley Wine Train started a text marketing campaign to increase their customer database and grow sales. The following presents the main highlights from their campaign:
The initial promotion: They offered a text-to-win promotion of two tickets to their Gourmet Express experience, priced at $114 per ticket.
Marketing: They advertised their new texting campaign on their website and ran ads in relevant magazines, such as the SF Examiner, LA Magazine and OC Weekly.
Additional promotions: They offered texting promotions to customers who were already on the train to win a wine tasting session at the tasting bar on the train.
The results: Within the first few months of running their campaign, they had gained 9,000 SMS opt-ins. Customers felt the texts added value to their experience. Their texting campaigns yielded a 55% response rate.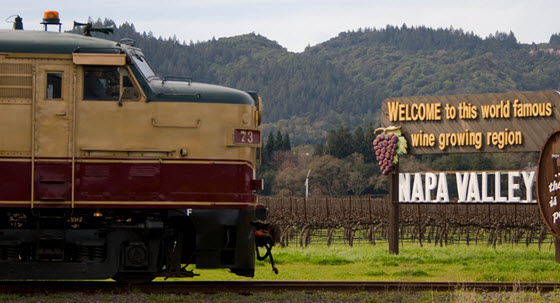 The Herb Lady: Dr. Eshe Faizah, a Herbalist and Nutritional Counsellor, had a large email customer database that she had cultivated over 10 years. However, she had come to the point where she realized that "People don't read email messages anymore!". She thus started using texting as a new method of marketing her services.
A recent Mother's Day marketing push yielded $1,400 in new orders. She sends weekly texts and also uses texting for appointment reminders. For a small business owner, she finds that texting is an affordable marketing method that has brought her extra revenue.
3. It's Good for Customer Service
Small businesses have a natural lead over big corporations when it comes to customer service: 80% of Americans agree that smaller companies place a greater emphasis on customer service than large businesses. And this is important when you consider that 7 in 10 Americans say they are willing to spend more with companies they think provide top-notch customer service.
So, how can texting help you as a small business maintain excellent customer service?
Texting is great for polling. Texting reaches your clients right away and has high response rates, meaning you're more likely to receive responses from your clients if you send them a customer service survey. These surveys are important for you to obtain feedback from clients and to identify customer dissatisfactions so that you can address any business' failures or weaknesses that are affecting your clients' customer experience.
If you're a small business that provides a service, such as a beauty salon, doctor's office, mechanics or other type of service-oriented business, texting can help you reduce missed appointments. A simple reminder via text about an upcoming appointment is helpful for clients and for your business.
Tips and advice. Sending out relevant tips and advice to clients can add value to your customer service and improve your clients' customer experience.
Solving problems. Texting is fast, making it possible for you to resolve simple customer service problems via SMS quickly instead of over the phone, on a website or through email.
Delays or cancellations. Travel agencies can really benefit from texting. A text advising a customer of delays or last-minute flight cancellations can save a them a trip to the airport and spare them a needless inconvenience.
Personalized and targeted texts. Addressing a customer by name in a text helps to personalize your message. And sending customers targeted messages with deals and promotions based on their purchase history increases customer loyalty. For example, if a customer eats at your restaurant for lunch twice a week and normally orders a California roll, you can send them a text along the lines of, e.g.: "Hi Karen, we thought you might appreciate a 15% discount on your next California roll at Sushi Heaven."
With affordable rates, the potential to deliver great results and excellent customer service points, why isn't your small business using text marketing yet?
---