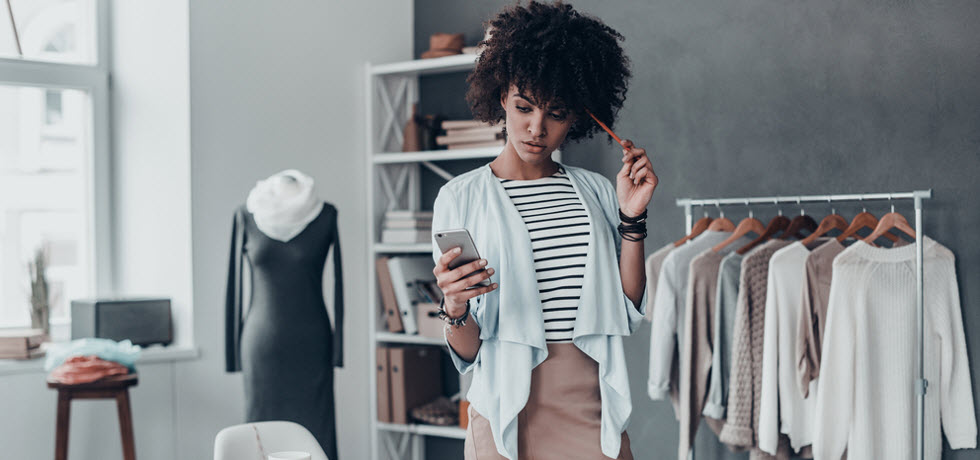 Using digital tools for communication is now a staple in our world. Communication via the internet, email, social media, and, most particularly, SMS has significantly impacted many businesses. Essentially, texting plays a critical role in ensuring the effective exchange of goods, services, and value in the corporate world.
Statistics show there are 5 billion mobile phones in circulation, and interestingly, the average person checks their phone 344 times daily or once every four minutes. With this in mind, implementing text messaging in your business is a great way to connect with customers and staff alike.
Research also estimates a 40% increase in the delivery of A2P messages, from 2.5 trillion in 2019 to 3.5 trillion in 2023. Hence, texting is definitely a gold mine for small businesses to engage with customers and generate conversions.
7 reliable ways SMS texting can grow your small business
People share a personal touch with text messages, and brands leverage this to connect with their customers. If you want to harness the benefits of SMS texting to grow your business, consider the infographic our team has curated below. It will show you invaluable ways text messaging can bolster your small business operations and elevate employee satisfaction.

Please Share this Infographic on Your Site!
As we can see from the infographic, text message marketing is a powerful tool to communicate with your customers nowadays.
When using text message marketing tools, your small business receives the following benefits:
Higher customer satisfaction: Customers want brands to meet their needs rapidly and efficiently. As a result, you can increase their satisfaction with your business by providing prompt customer service, sending reminders, and notifying them of any new products or services.
Higher customer engagement: On average, it takes 90 seconds to answer a text message, compared to 90 minutes for an email. This efficiency in interacting with customers makes it easier to gain feedback, engage with them, sell products and understand their needs better.
Higher return on investment (ROI): Text messaging is a great way to generate massive ROIs. Incorporating opt-in links and using marketing automation techniques with a simple "text 'HELP'" or "'YES' to proceed" can significantly increase sales and bolster your returns.
How to set up text message marketing for small businesses?
Find a reliable SMS marketing provider like TextMagic.
Register your account.
Create business text messaging templates. Text message templates are fast to implement, efficient, and easy to use.
Keep your text messages short and straight to the point. Remember, you're communicating with a client, so be concise and respectful.
Include a CTA (Call-to-Action) informing the customer what actions to take.
Take the next step!
There you have it. Since SMS texting is a valuable means of keeping in touch with your clients and growing your business, why not invest resources in SMS marketing? Take this opportunity to build your brand, keep customers happy, maintain engagement, and increase your ROI. Start your free trial with TextMagic today!
The infographic above contains quick tips in each section, on a final note. Implement them and see the value text messaging can bring to your business.
---